I am so grateful to get to do what I love. I feel honoured to photograph anyone who is brave enough to step in front of my camera. I like to keep things simple. If you like what you see in my portfolio, you're going to love your photos. I believe every picture I take ... and give, should be frame-worthy.​​​​​​​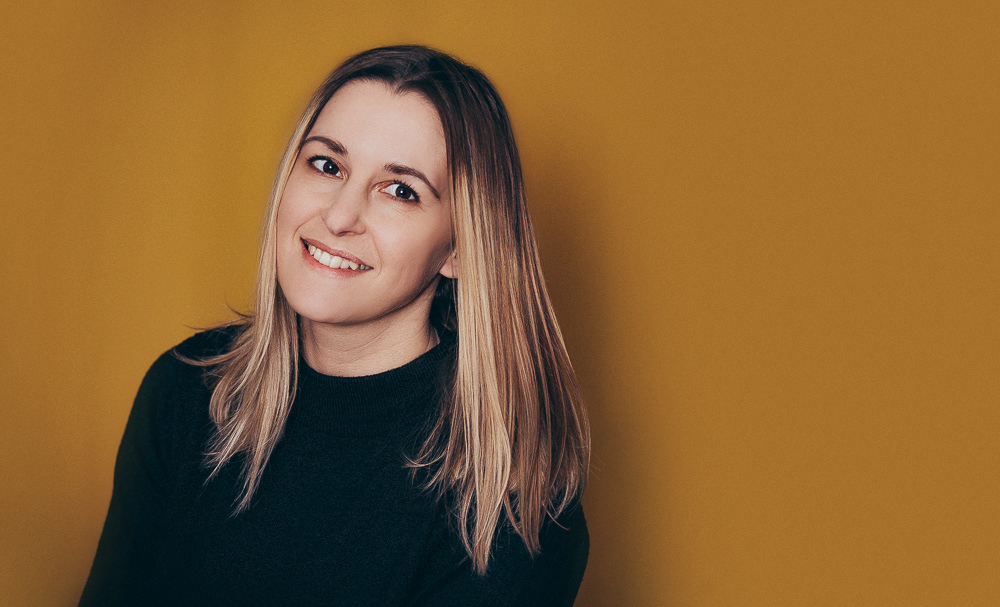 My vision to be an artist was born on the living room coffee table doing arts and crafts when I was 5 years old. Wielding a pair of scissors, smelly glue and some paper I knew with all my heart this is what I was going to be...AN ARTIST! 
Currently I hold a bachelors degree in Fine Art from the Alberta College of Art & Design. I graduated in 2002 and worked for seven years as a recognized and dedicated lab technician in the photo lab industry. For the past ten years I have worked as a professional retoucher for one of Saskatoon's top portrait photographers, Cindy Moleski Photography. Through out these years I have developed my photographic style as a successful portrait photographer. 
Today, I am one of Saskatoon's many portrait and wedding photographers with with a style and artistic voice of my own.
What I Do
When you work with me, I not only want you to love your images, but I want you to love your experience. I believe that photography should be genuine, honest, and fun. 
It all starts with getting to know the real you and your story. Once I get to know you, you can relax and leave the rest to me. I always try to keep our time together as casual and comfortable as possible. Talking like old friends and probably laughing at ourselves … a lot. 
My best images come from those spontaneous and genuine moments that happen when you let all your fears go and share yourself with me. It's real and honest, it's when the magic happens and it's what I strive to create when I work with you.