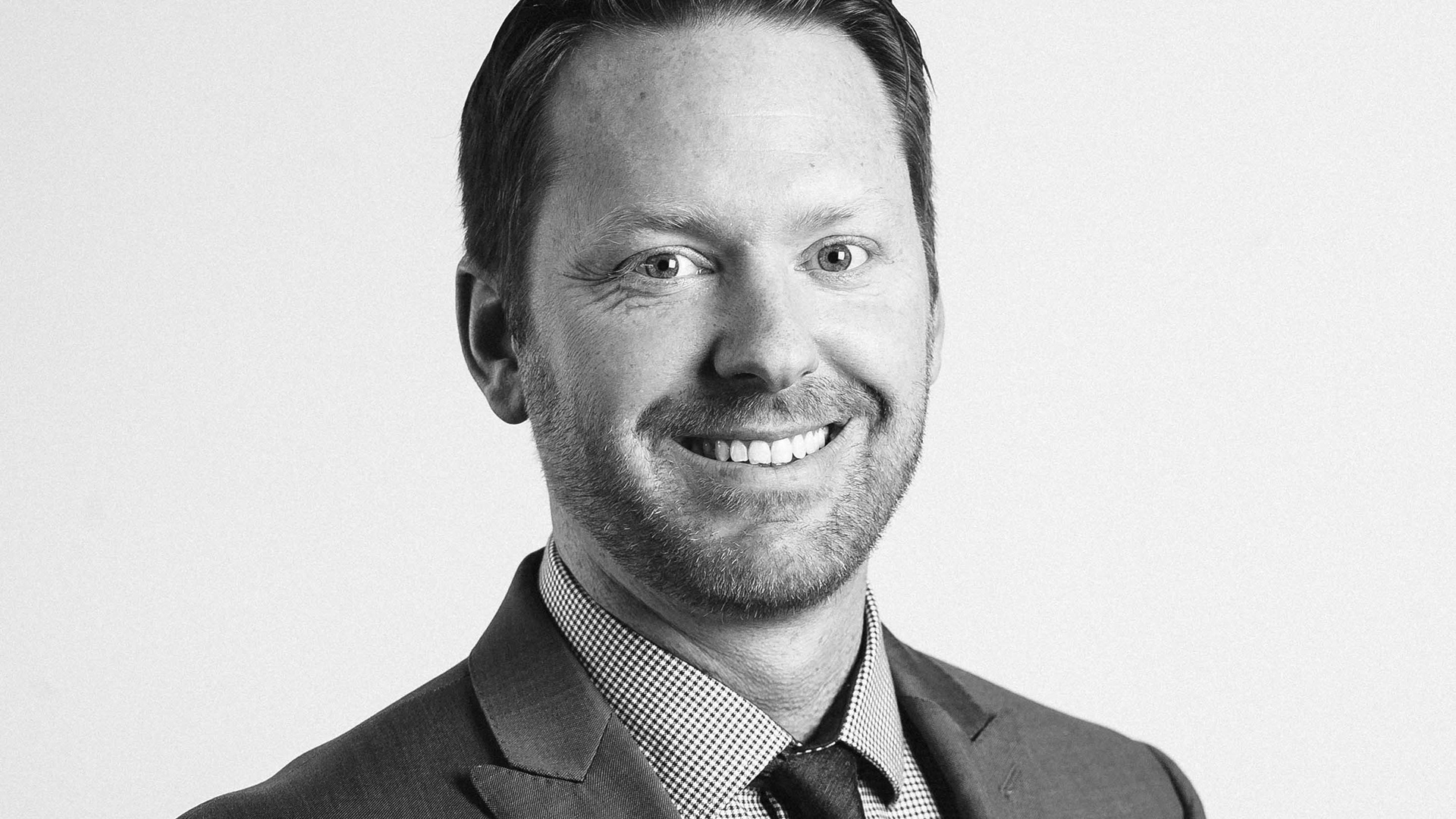 About My Style
When it comes to commercial headshots, I take a great amount of pride in capturing your best natural features, your strength, and your essence. My approach to photography is natural and relationship-oriented; I love to get to know my clients long before putting them in front of the lens. I want to hear all about your story - both personal and professional - so I can tell it in light and color.
My goal is to create portrait images that say something meaningful about you. Are you an actor? A business professional? A model? With over 8 years of experience capturing headshots, I feel confident in my ability to craft a series of images that truly say something about who you are and your goals in life. My portraits have been described as emotional, raw, and accurate.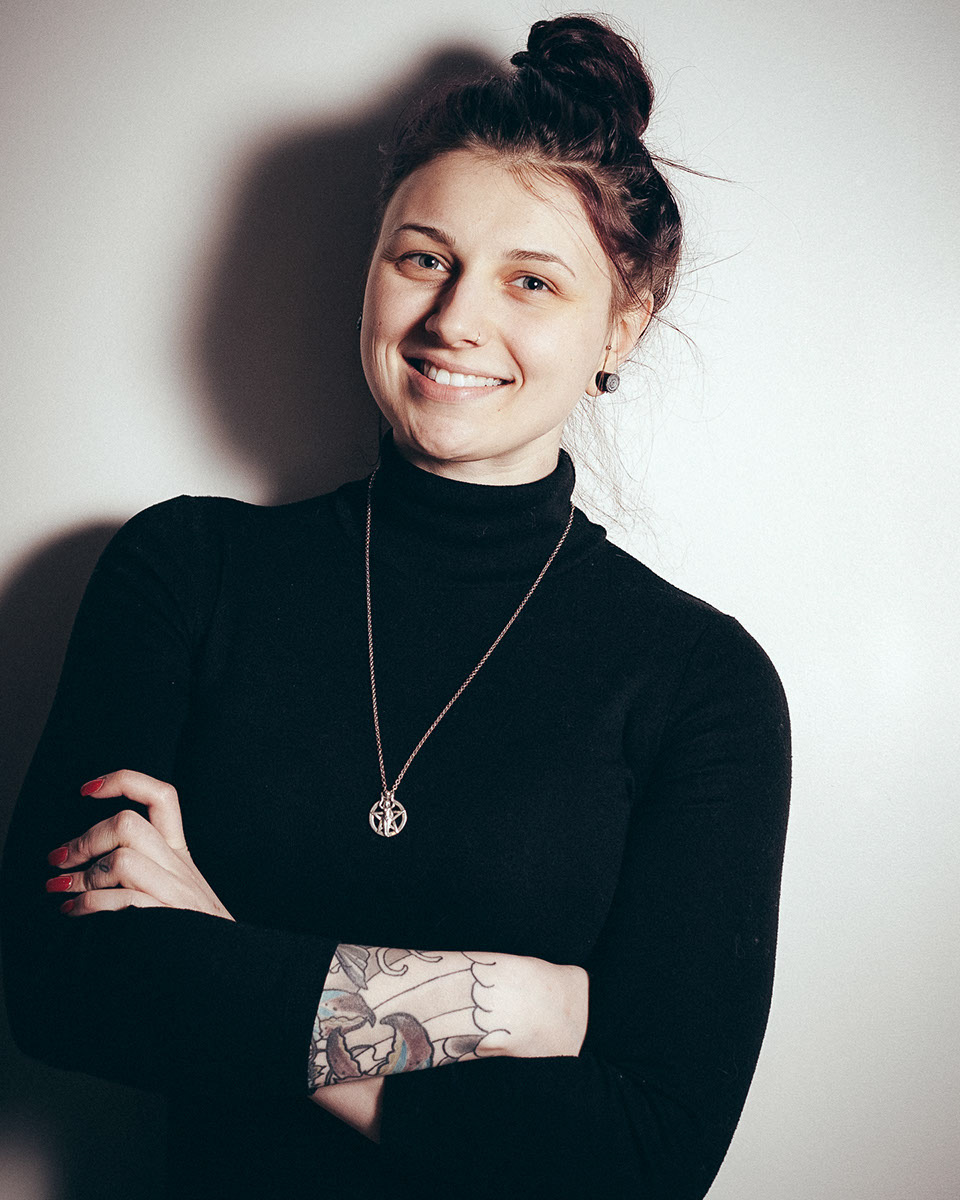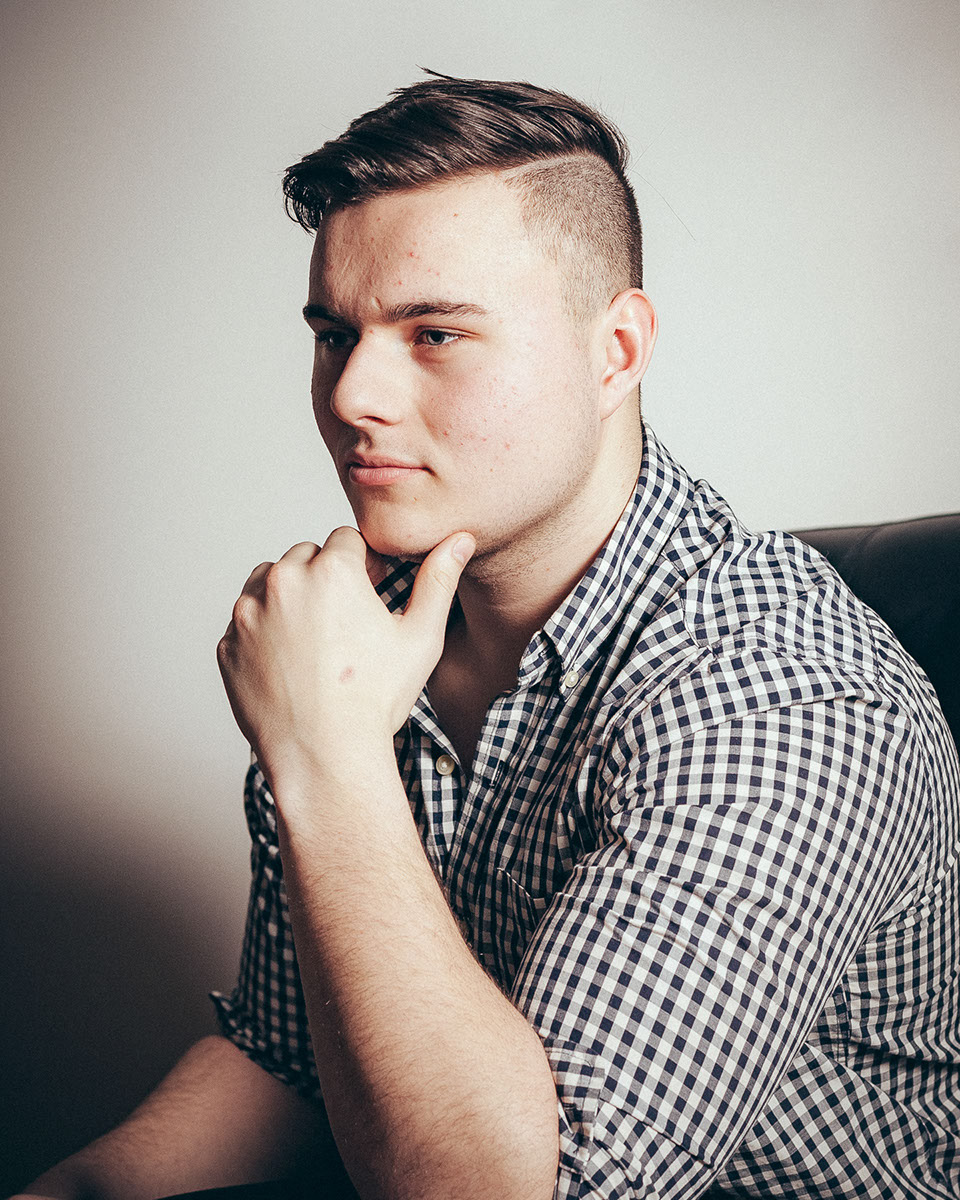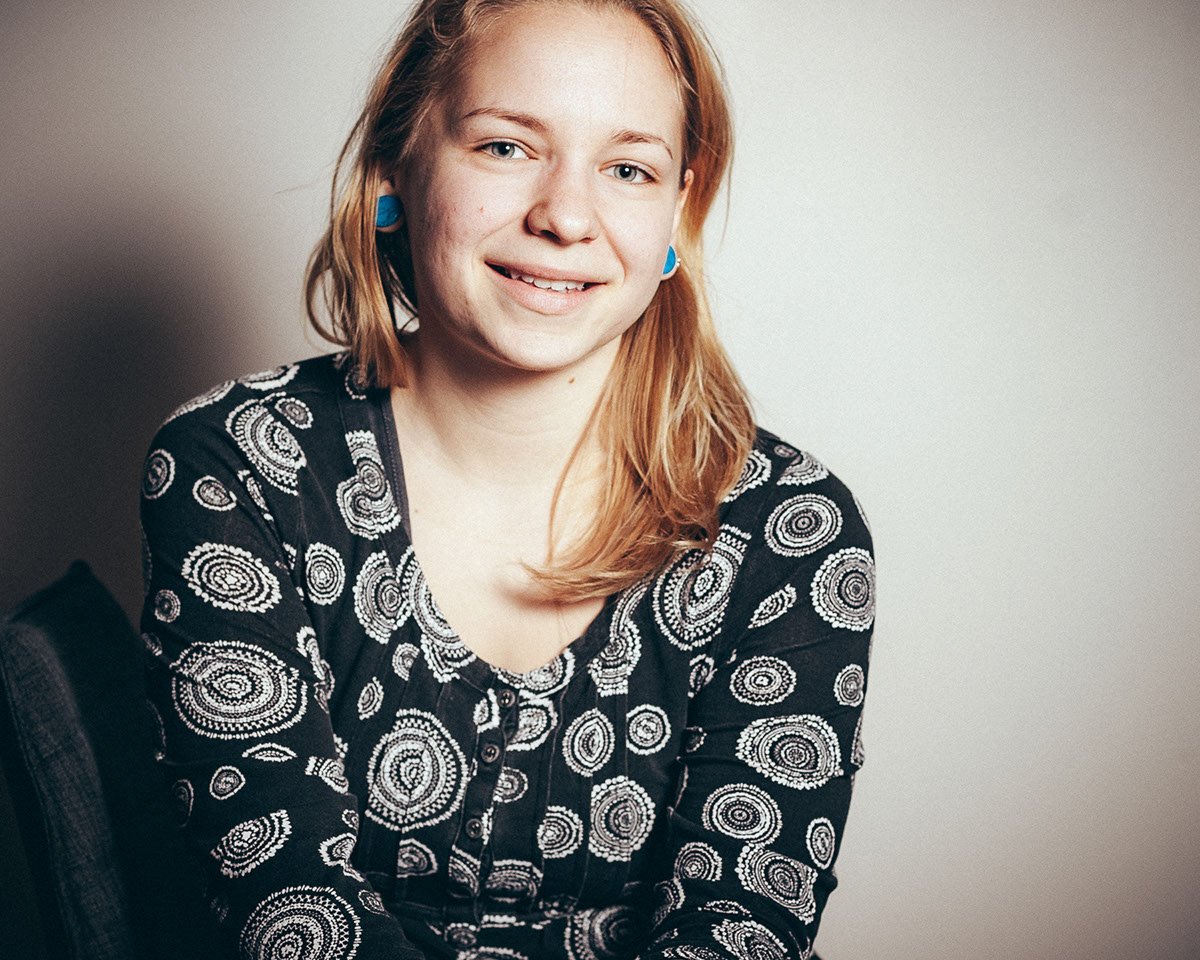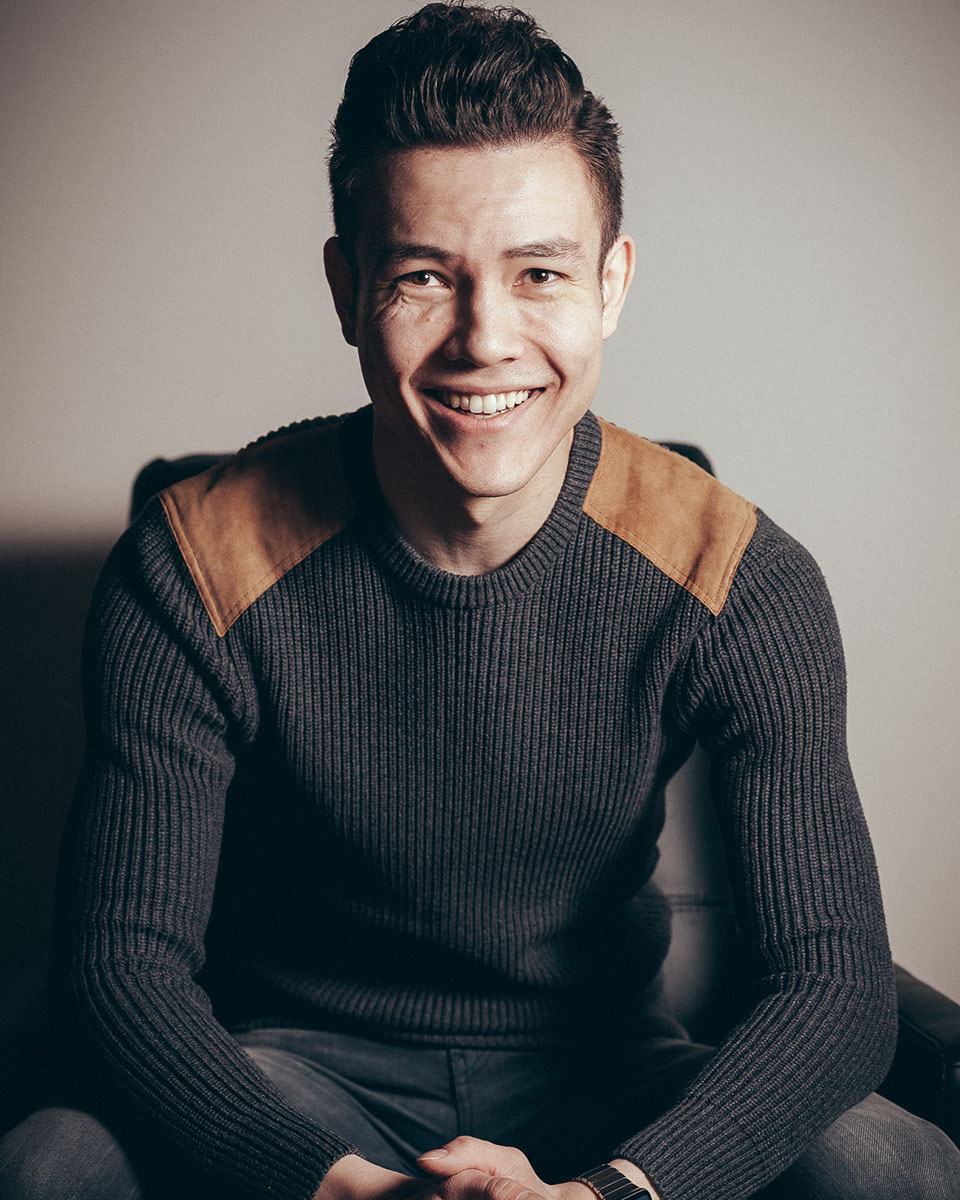 How It Works
Ready to take a major step in your career and get some seriously professional headshots taken?
 I thought so! It all begins with a free consultation, which at your convenience can be done in-person, over the phone, or on video chat. I'd love to hear your thoughts and goals for your headshot session as well as the purpose of your images so I can recommend styling and makeup ideas. 
Once you've decided that Nicole Belhumeur is the right photographer for your headshots,
we'll get started by choosing a date for your session
. 
The day of your shoot,
I generally recommend blocking out 2-3 hours if you plan on having hair and makeup professionally done (this is KEY to success and professionalism of the final images). Actual sessions generally last about 30 minutes to 1 hour tops (although we can include more time for add-on looks / styles). 
On the topic of hair and makeup,
should you so choose, my go-to professional stylist is highly experienced with both acting / model headshot styling as well as looks for business professionals. I can't recommend her enough!
Once we've had our session
, it takes approximately 2-3 weeks to get your online gallery up. Why so long, you ask? Well, each image posted to your gallery is lovingly hand retouched in great detail to make sure you look your very best while still appearing natural. You can expect to have at least 20-30 images to choose from in your online gallery. You will have the ability to download all images in high resolution.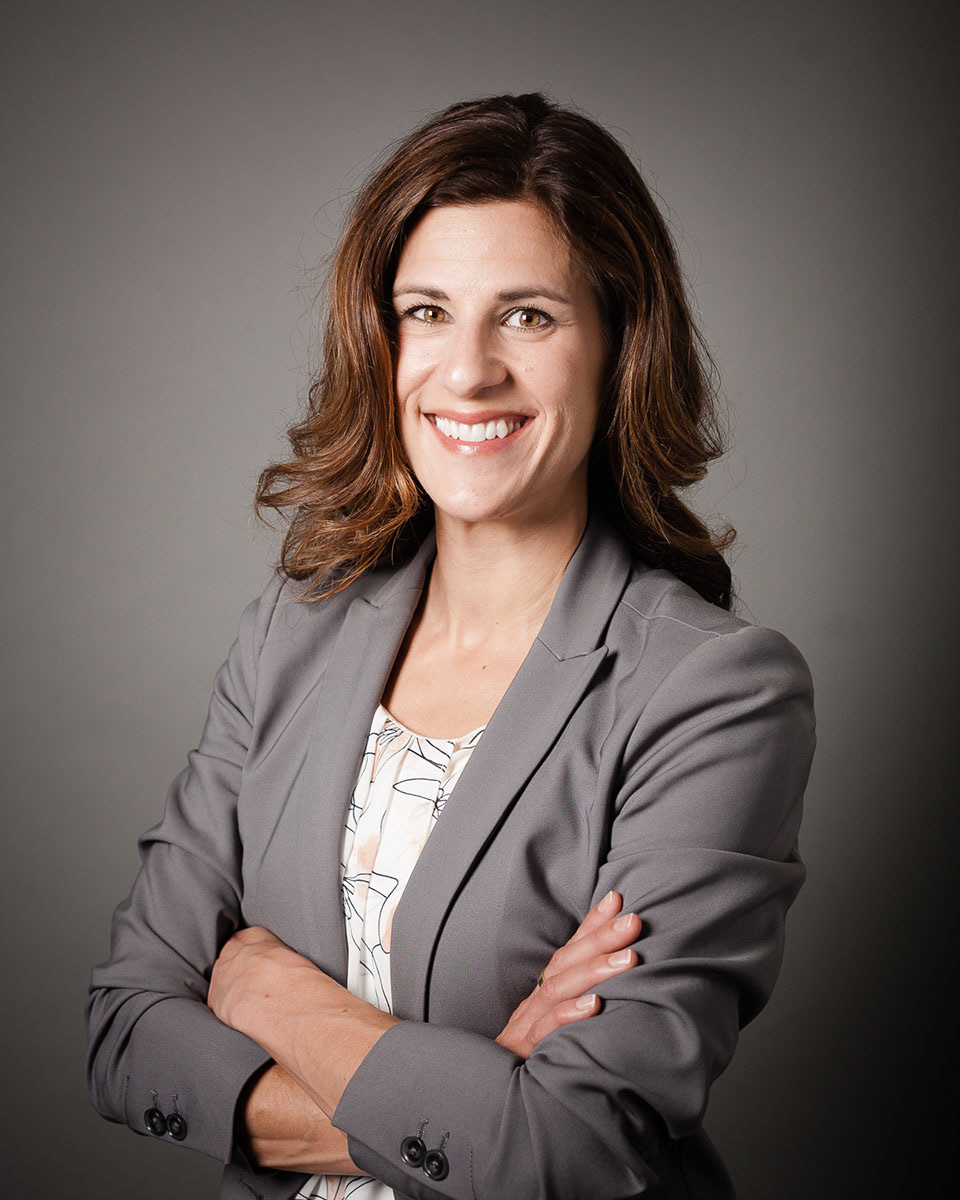 A good headshot photographer isn't an expense - it's the best investment you can make. Your photos should tell the story of your career; where you've been and where you want to go.
I like to keep my pricing simple, so I offer two standard collections that you may add on to as needed. I am always willing to create custom packages to meet additional needs.
Up to 30-minutes of headshot photography
One outfit change
Online image gallery for viewing & sharing
All images retouched
High-resolution downloads enabled
10 -15 LARGE* images delivered
Licensing to allow you to legally use files
-----
Up to 1 hour of headshot photography
Two outfit changes
Professional hair & makeup styling
Online image gallery for viewing & sharing
All images retouched
High-resolution downloads enabled
20 - 30 LARGE* images delivered
Licensing to allow you to legally use files
A La Carte
Up to 30 Minute Session Fee
/ 
$79
Up to 1 Hour Session Fee
/ 
$149
LARGE* Digital File
/ 
$30
SMALL* Digital File / $10
Need A Quick Pro Headshot?
We can schedule a 15 minute shoot and return a retouched headshot back to you within 1-2 business days.
Mini session: one outfit, one backdrop
Online gallery to pick your shot
1 SMALL* digital file, retouched & delivered
Licensing to allow you to legally use file
Additional images may be purchased from shoot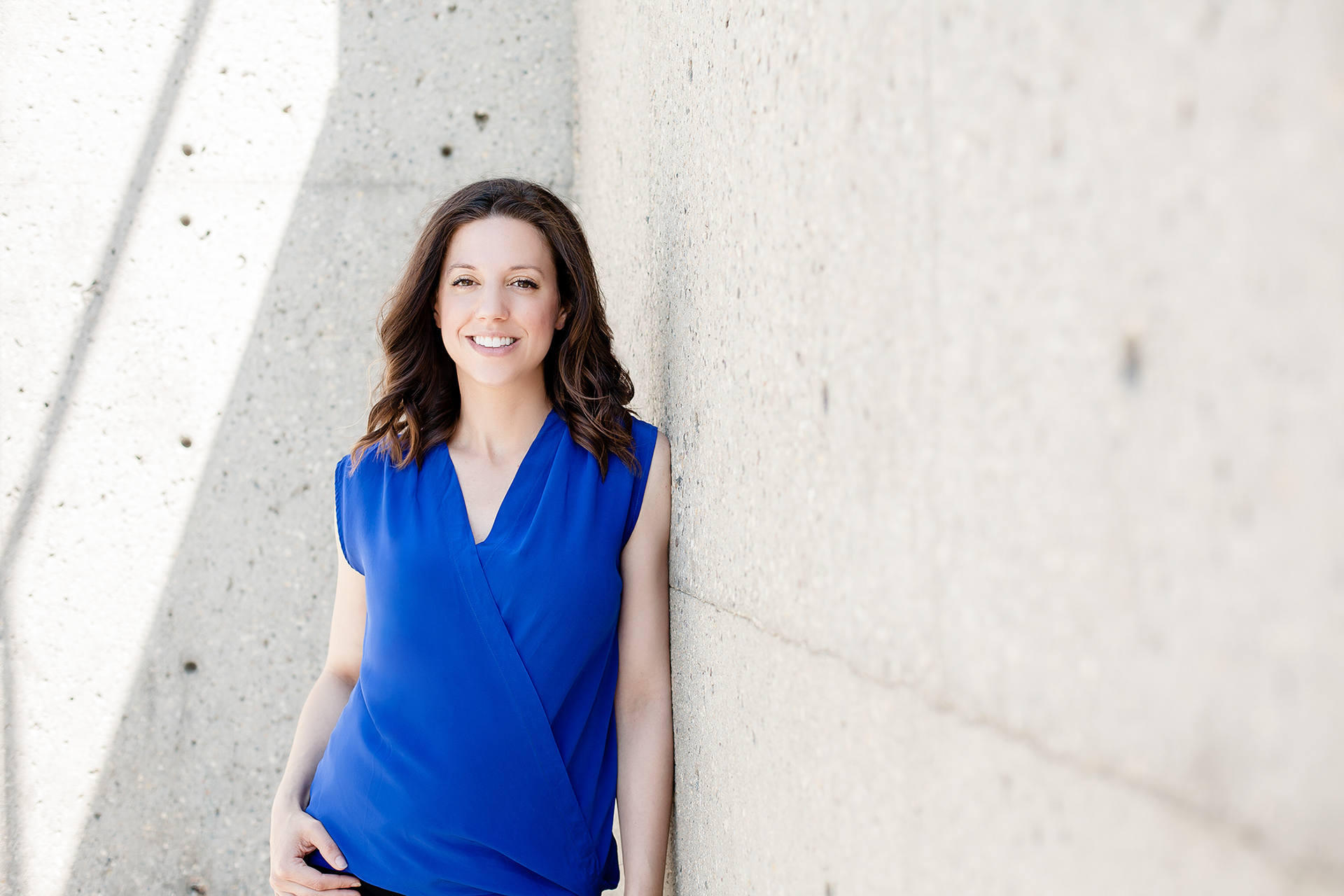 Let's Get Started!
You may contact me by phone, email, or through my website to get started.
I can't wait to hear from you and chat about how we can create the professional portraits of your dreams!
Contact Nicole Here
By Text/Phone
306-880-8304
By Email
info@nicolebelhumeur.com