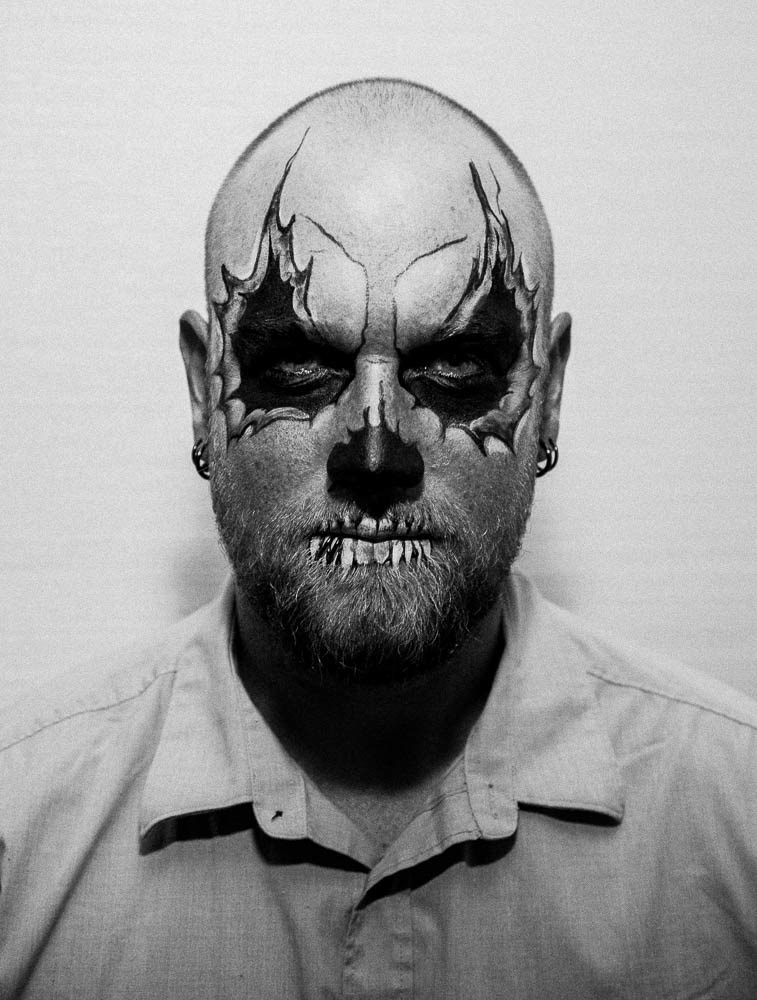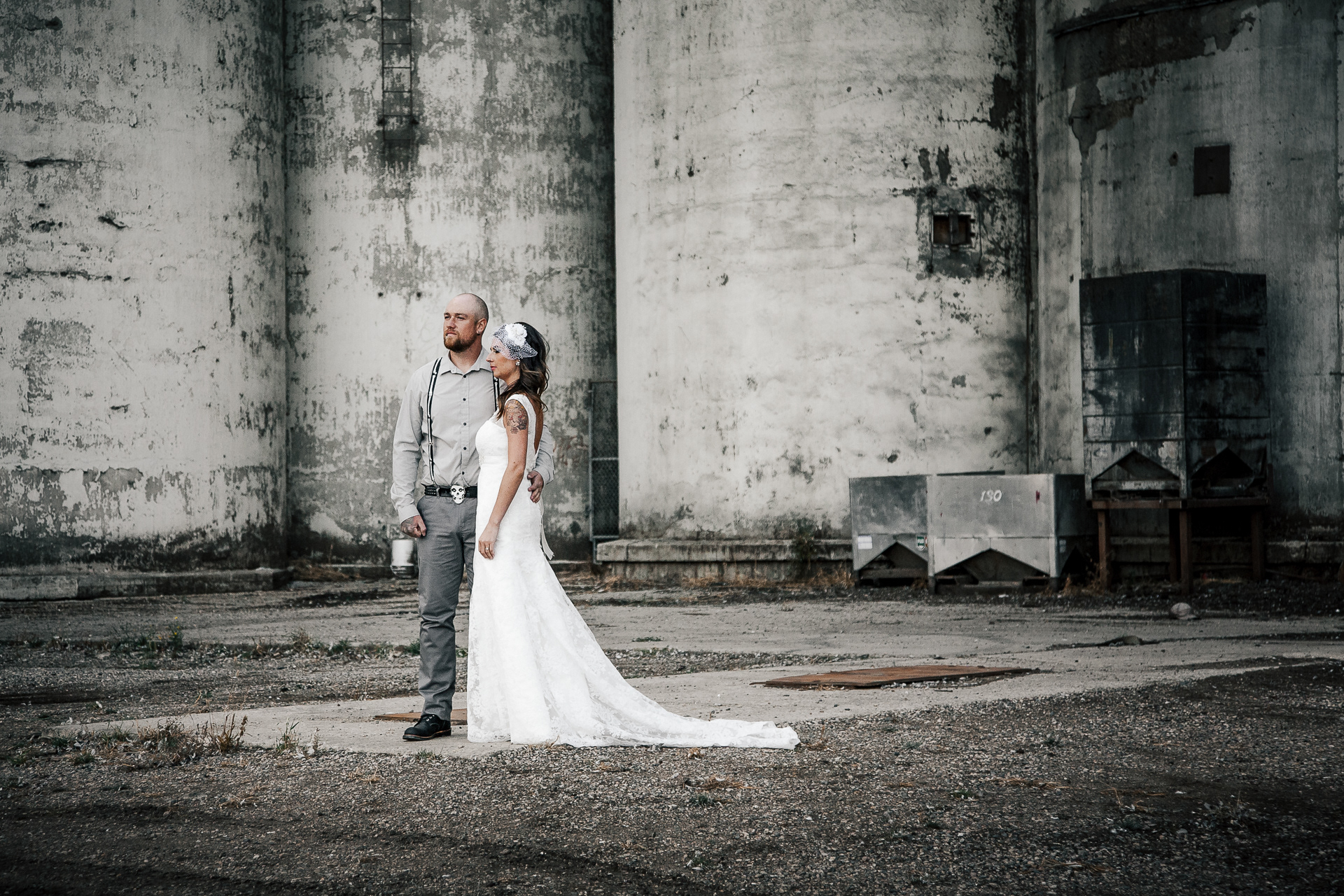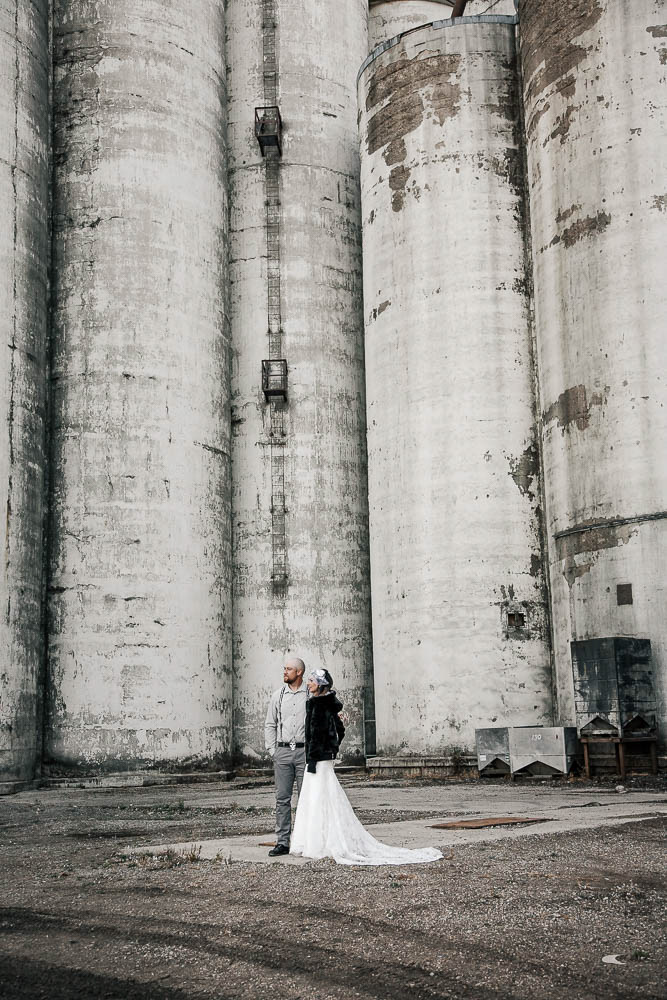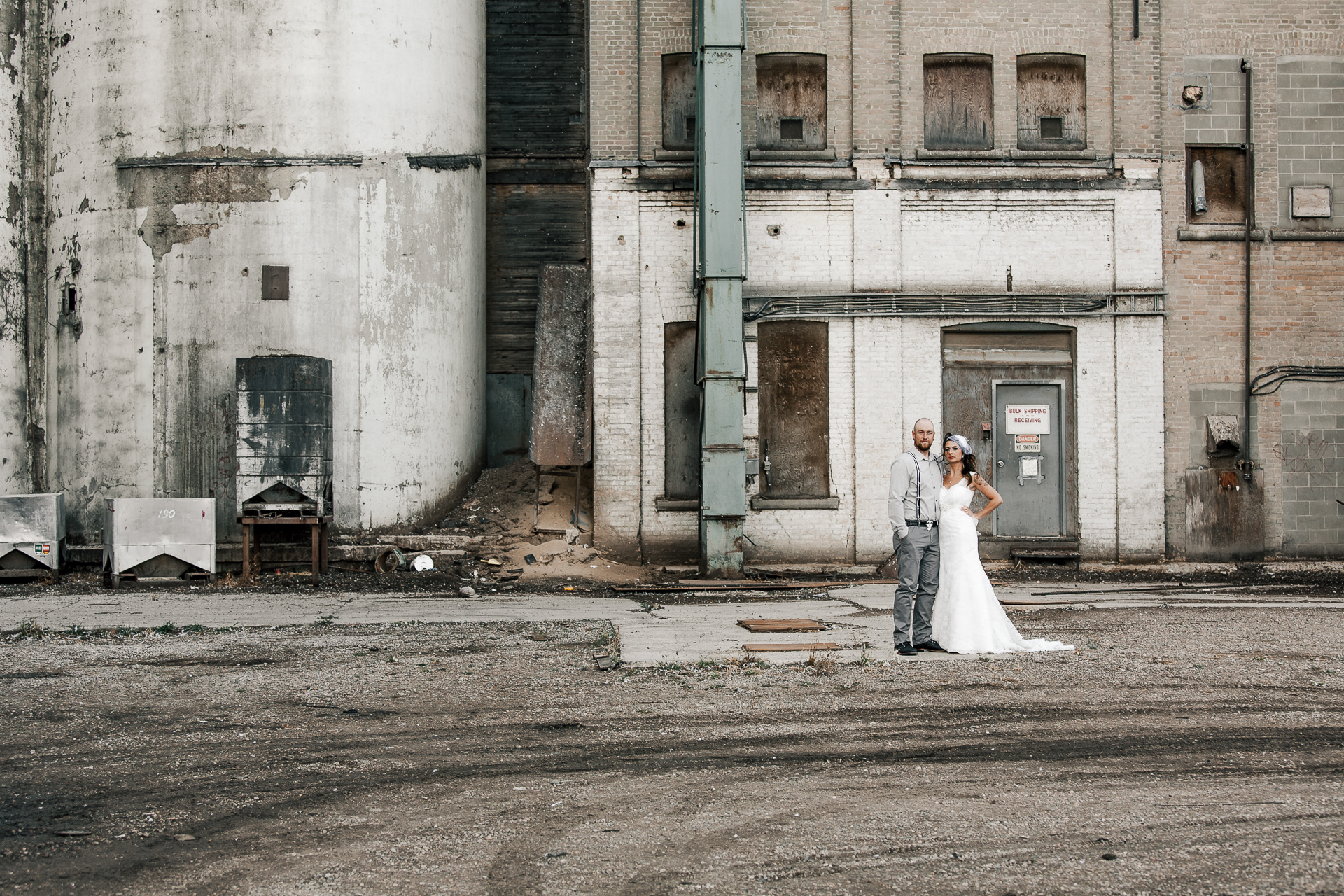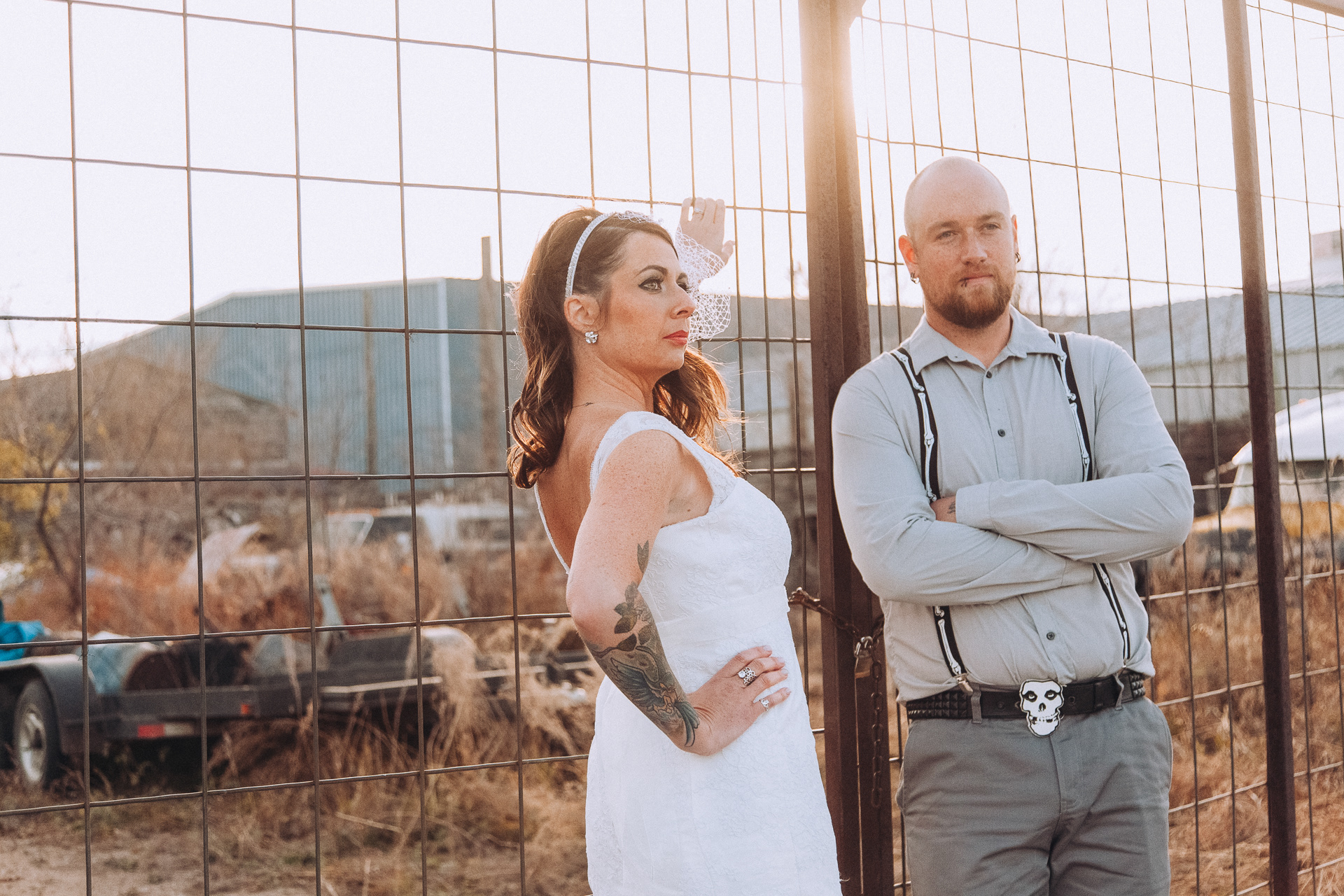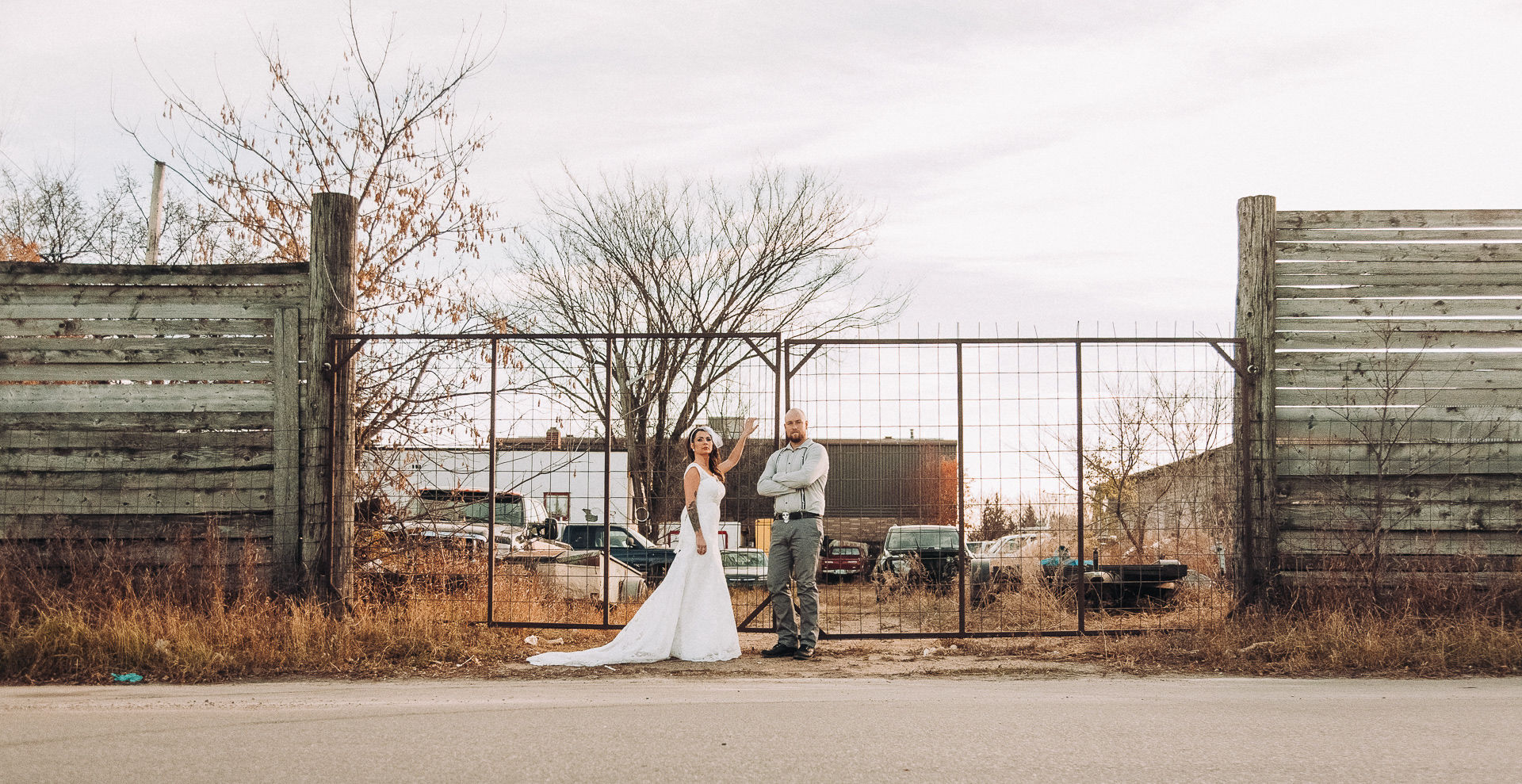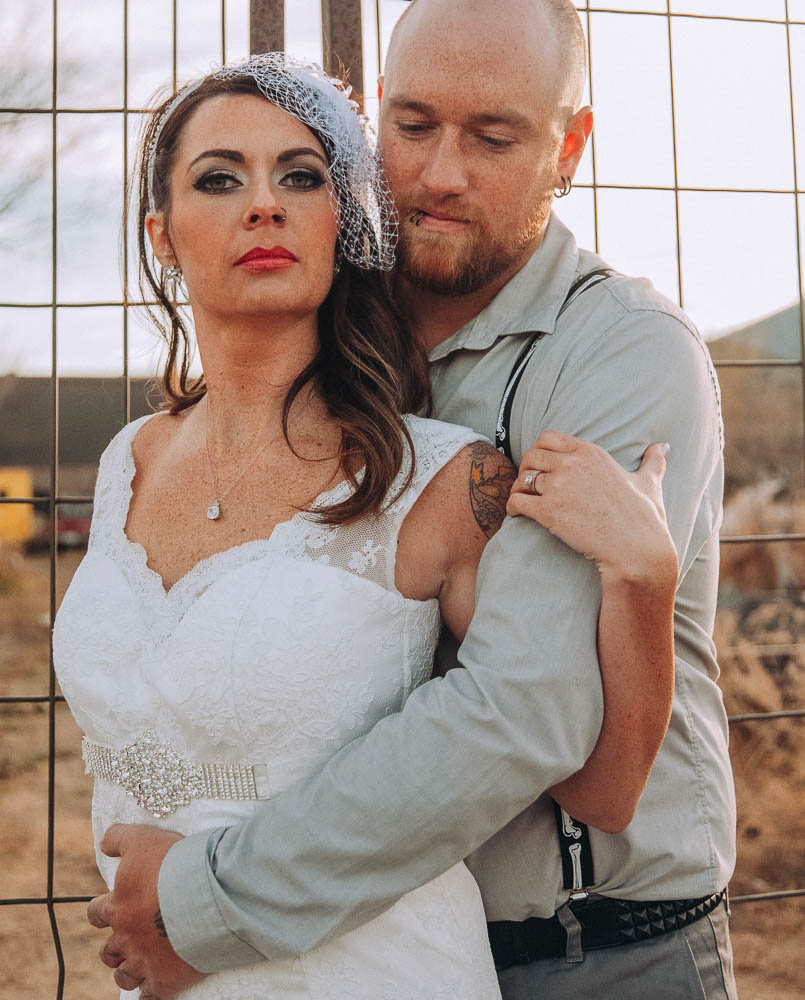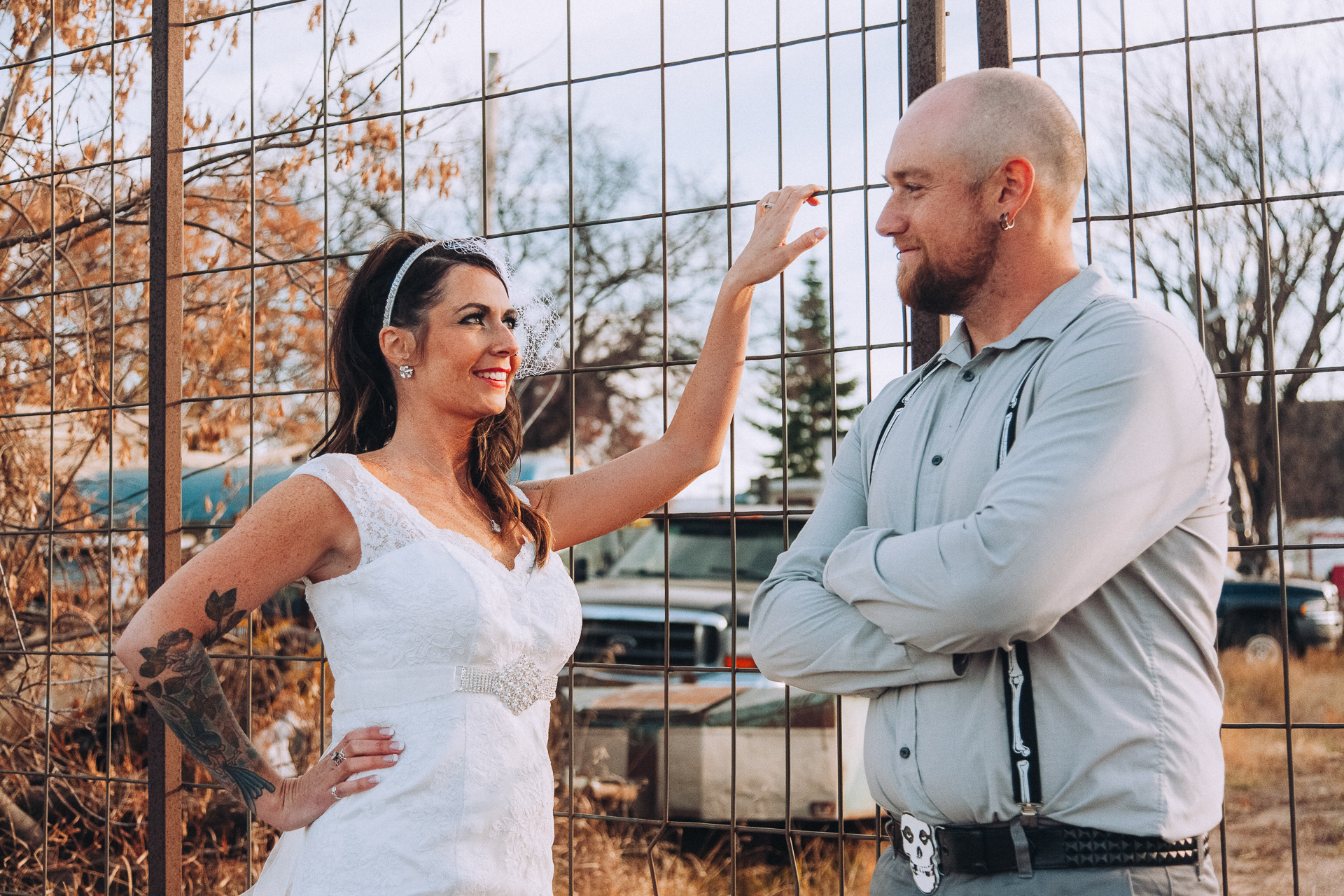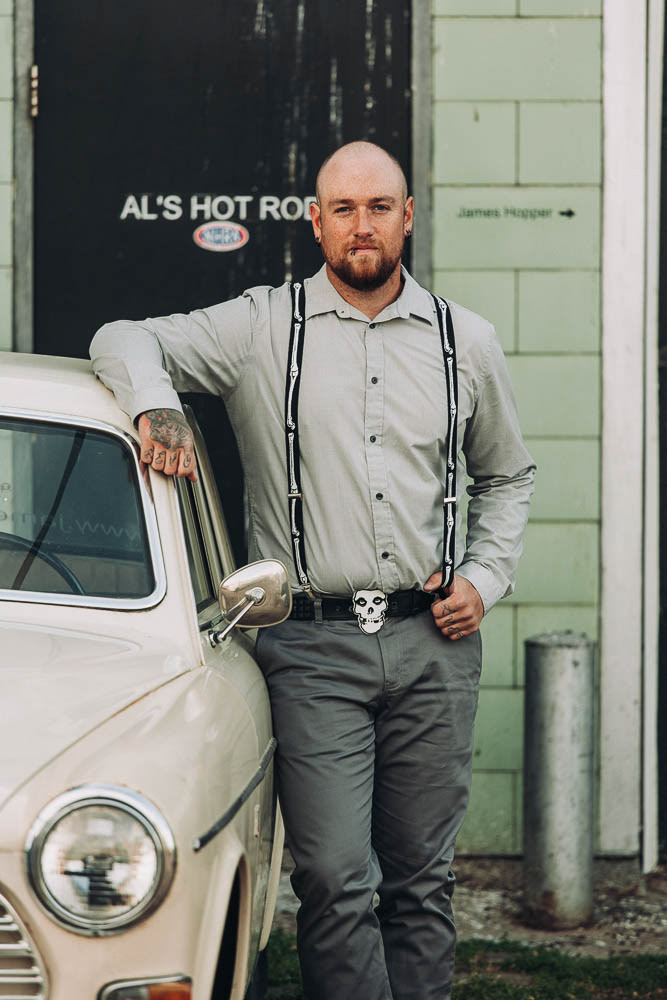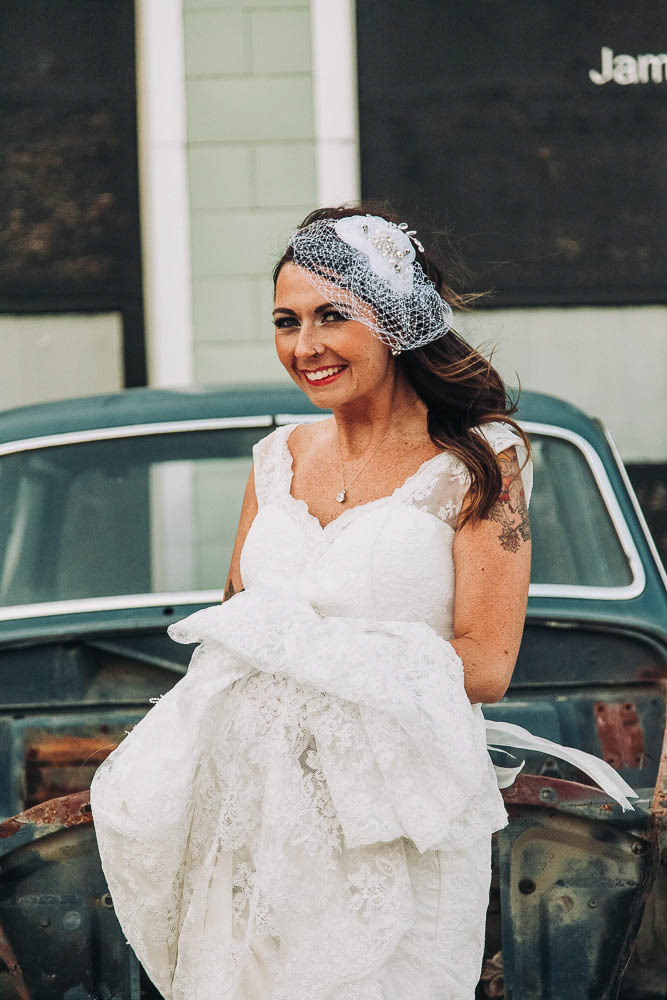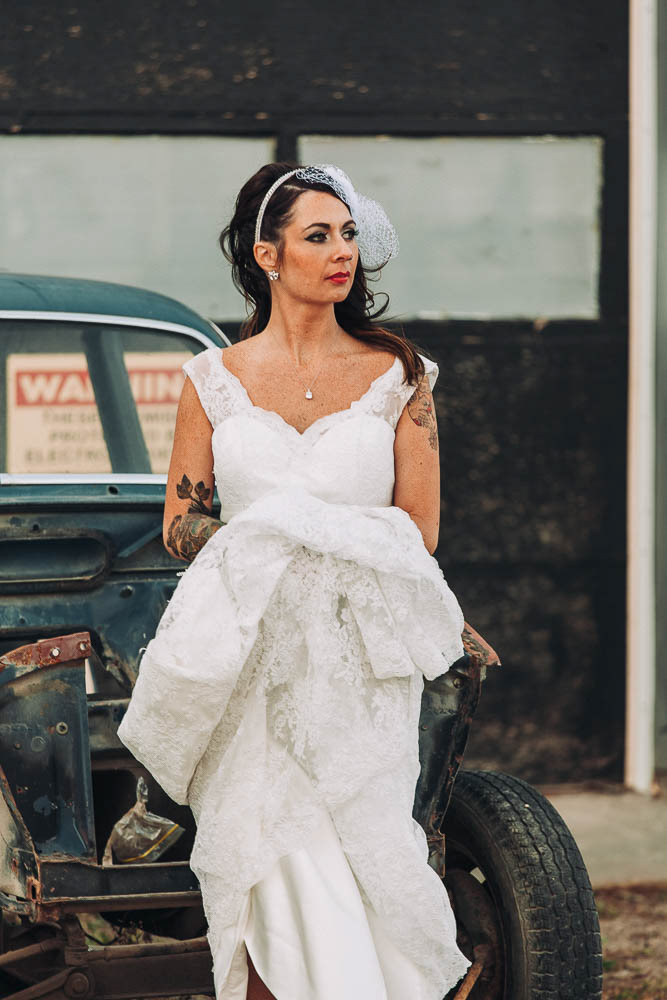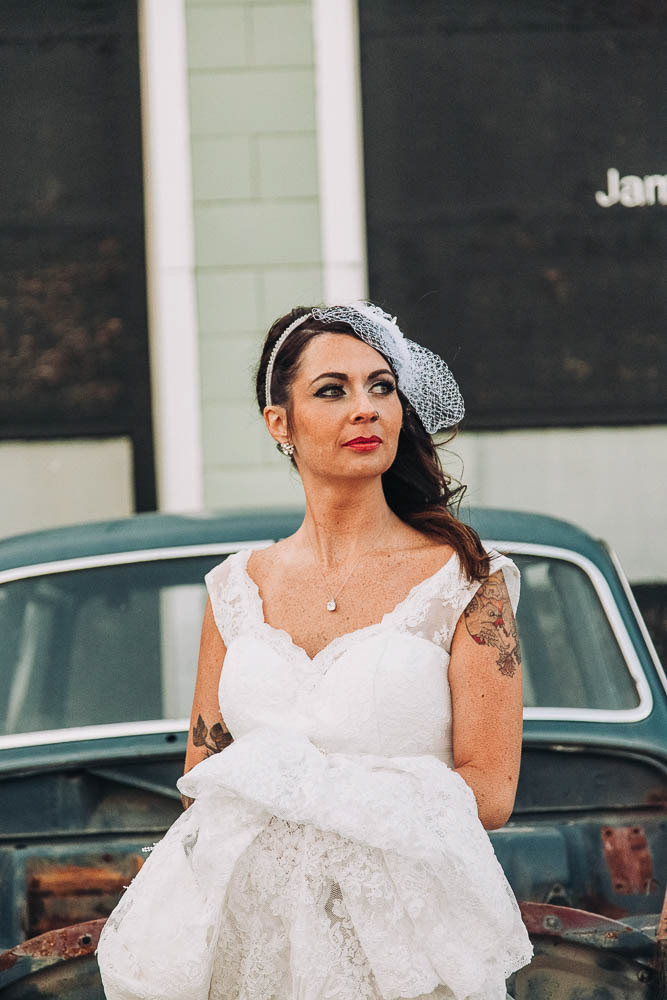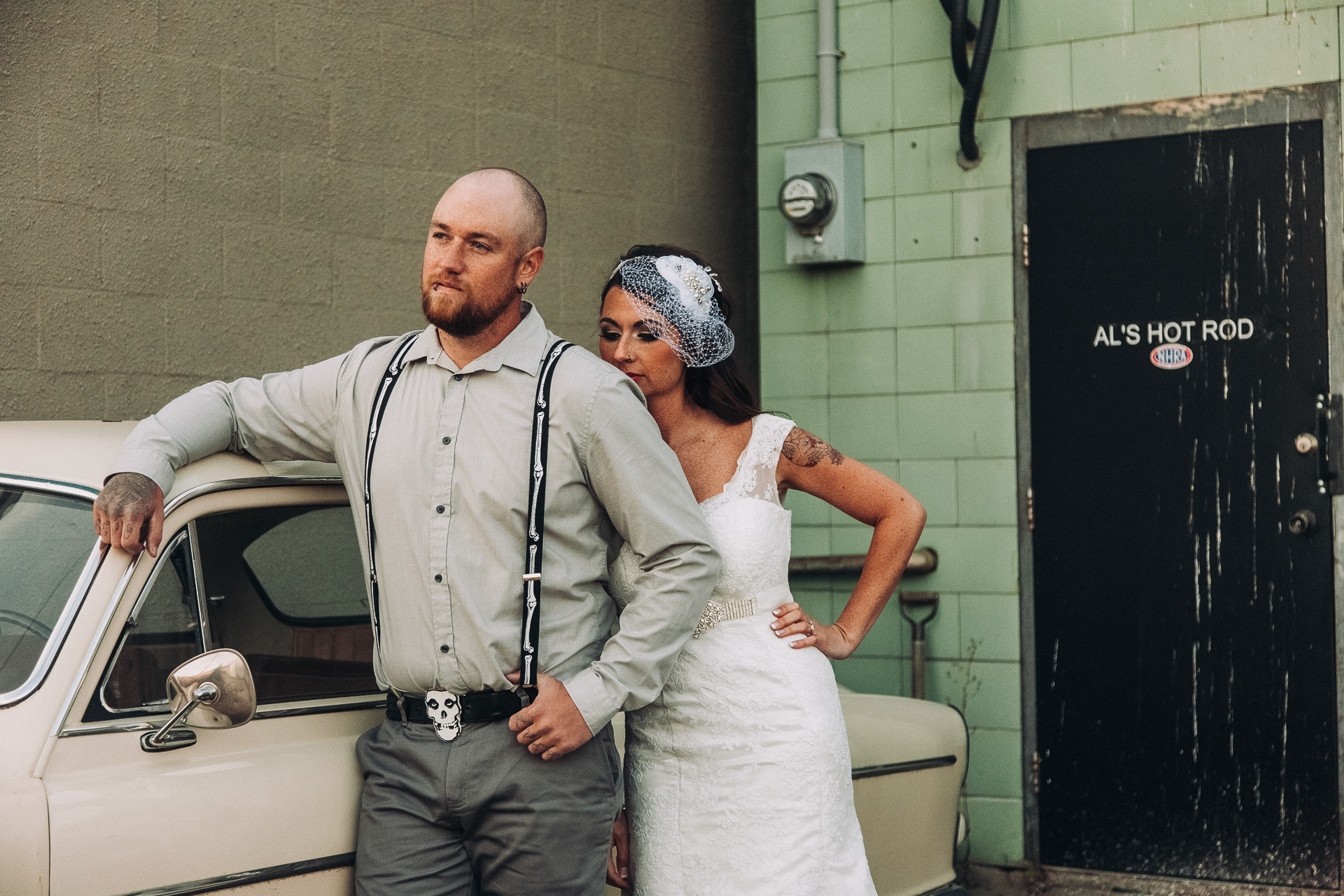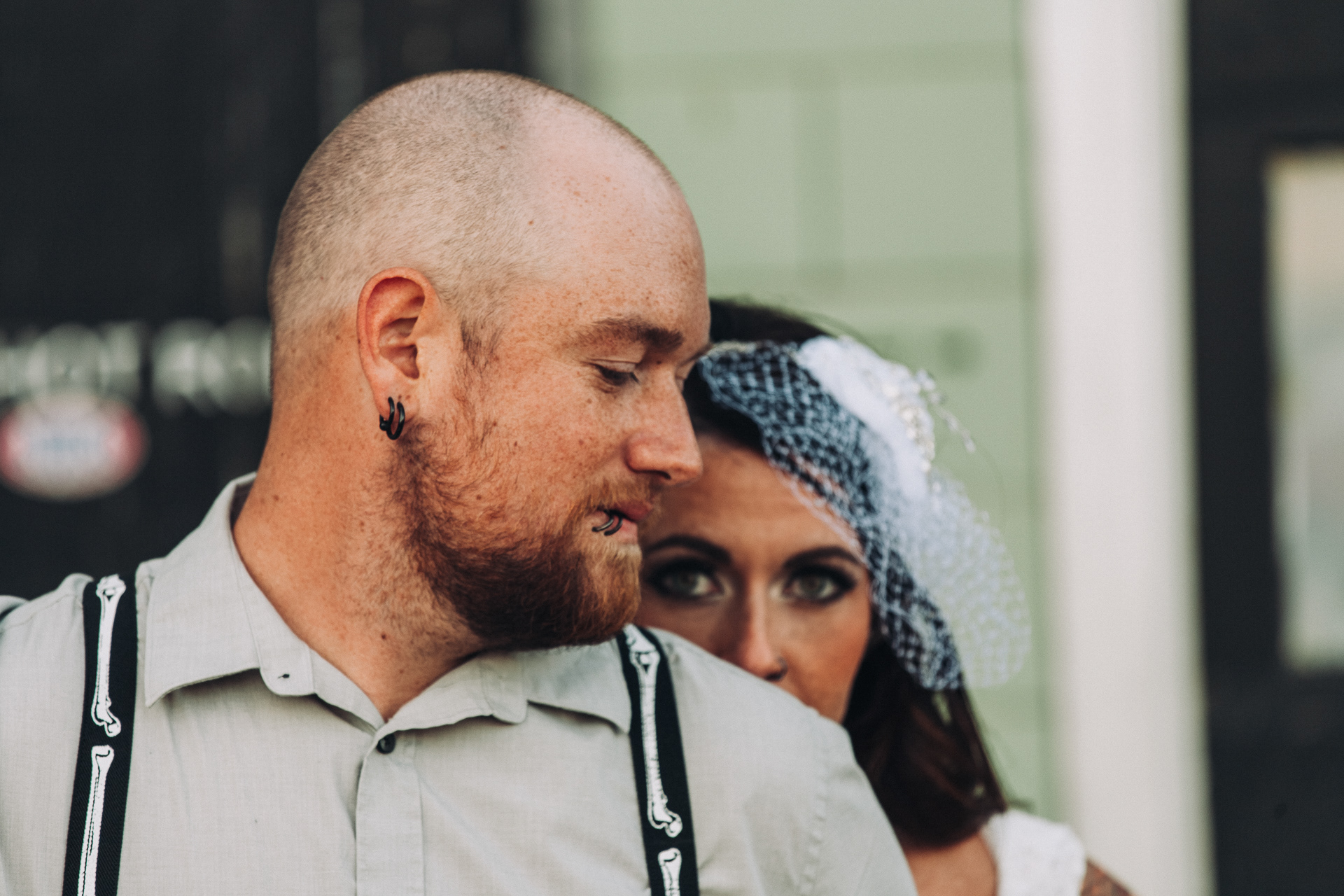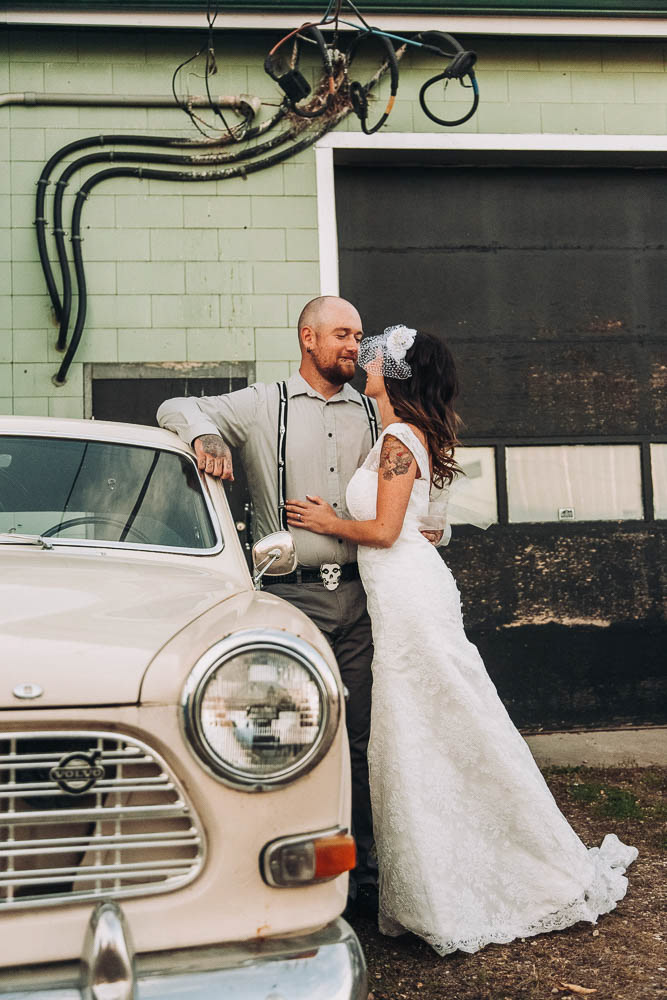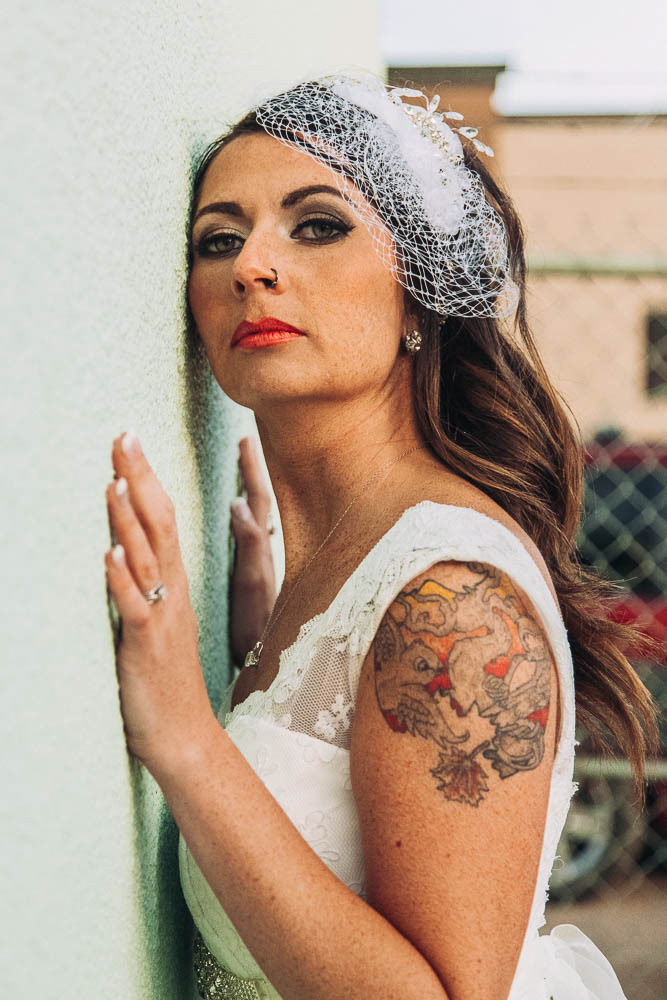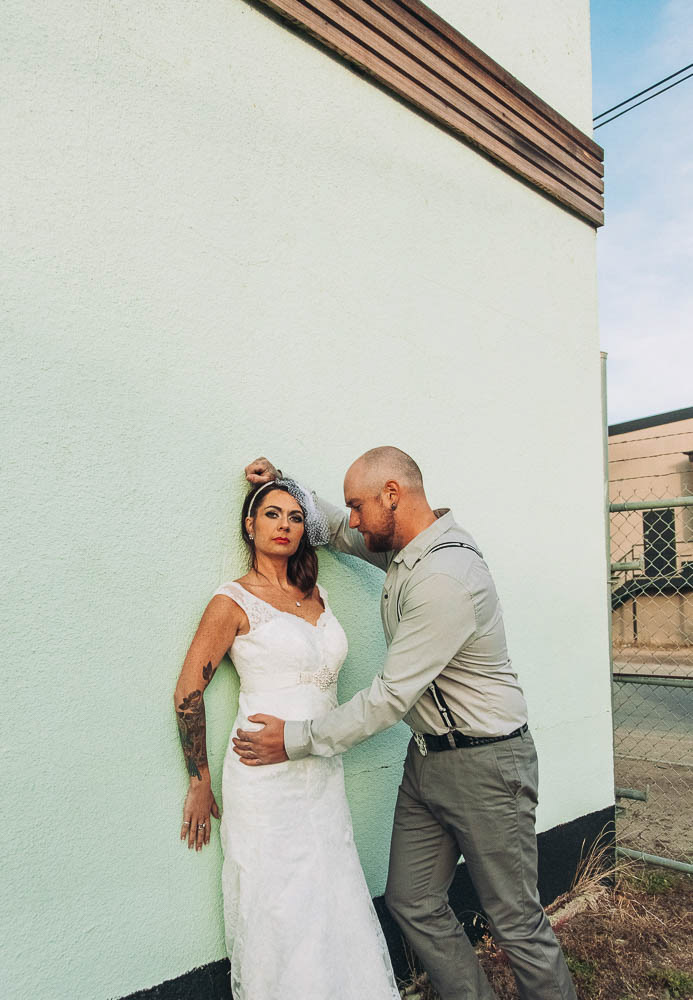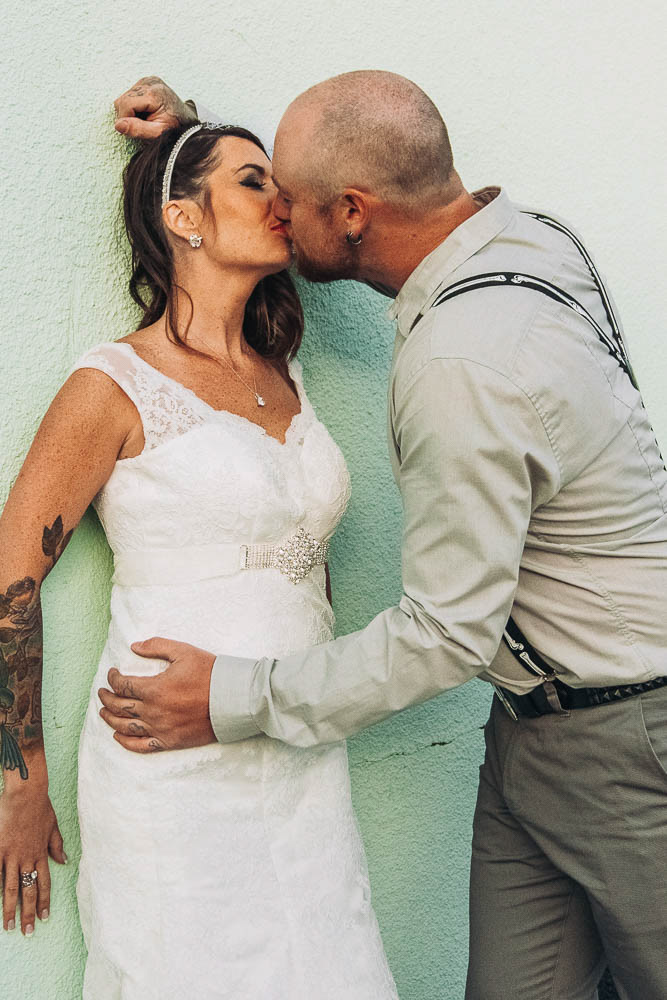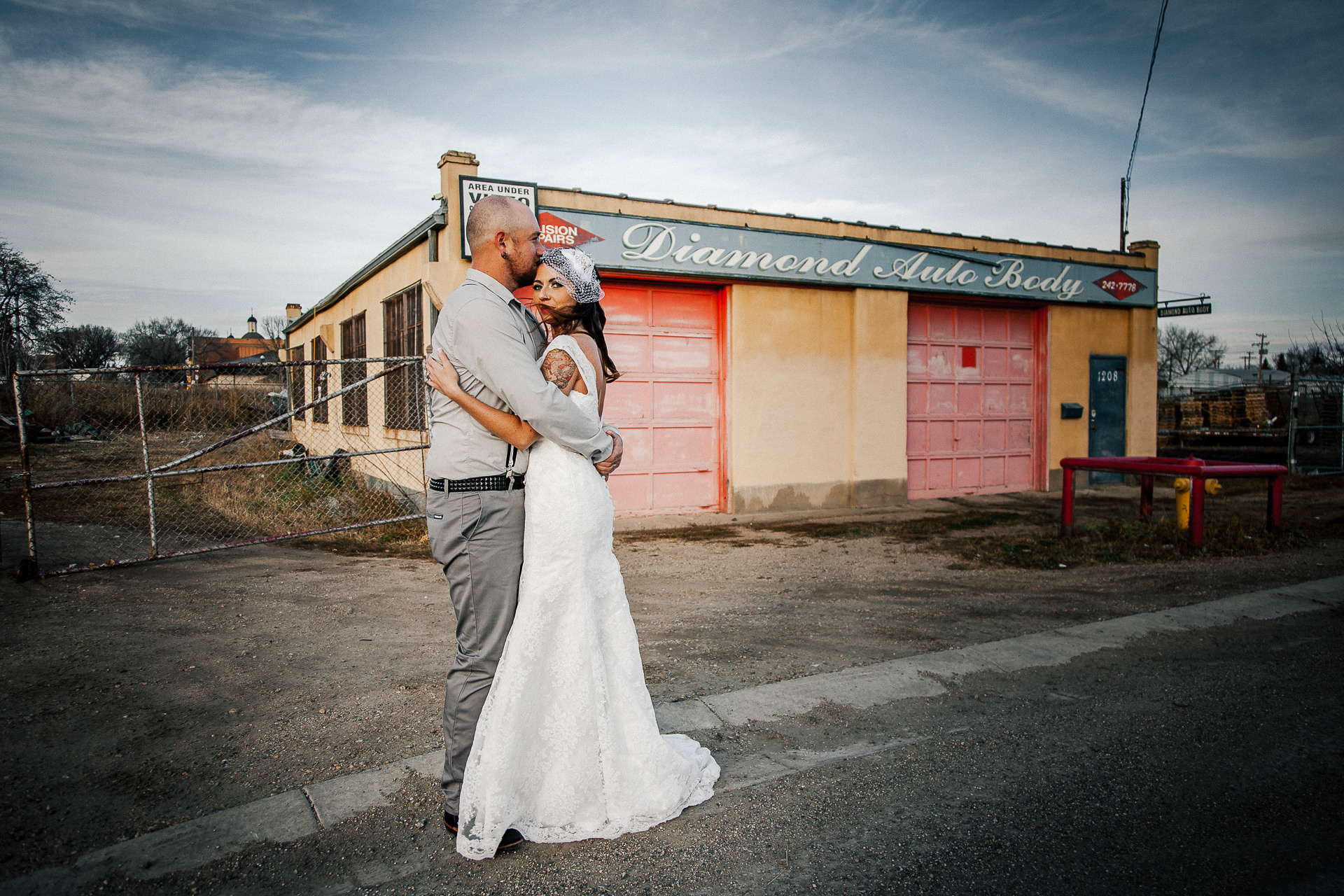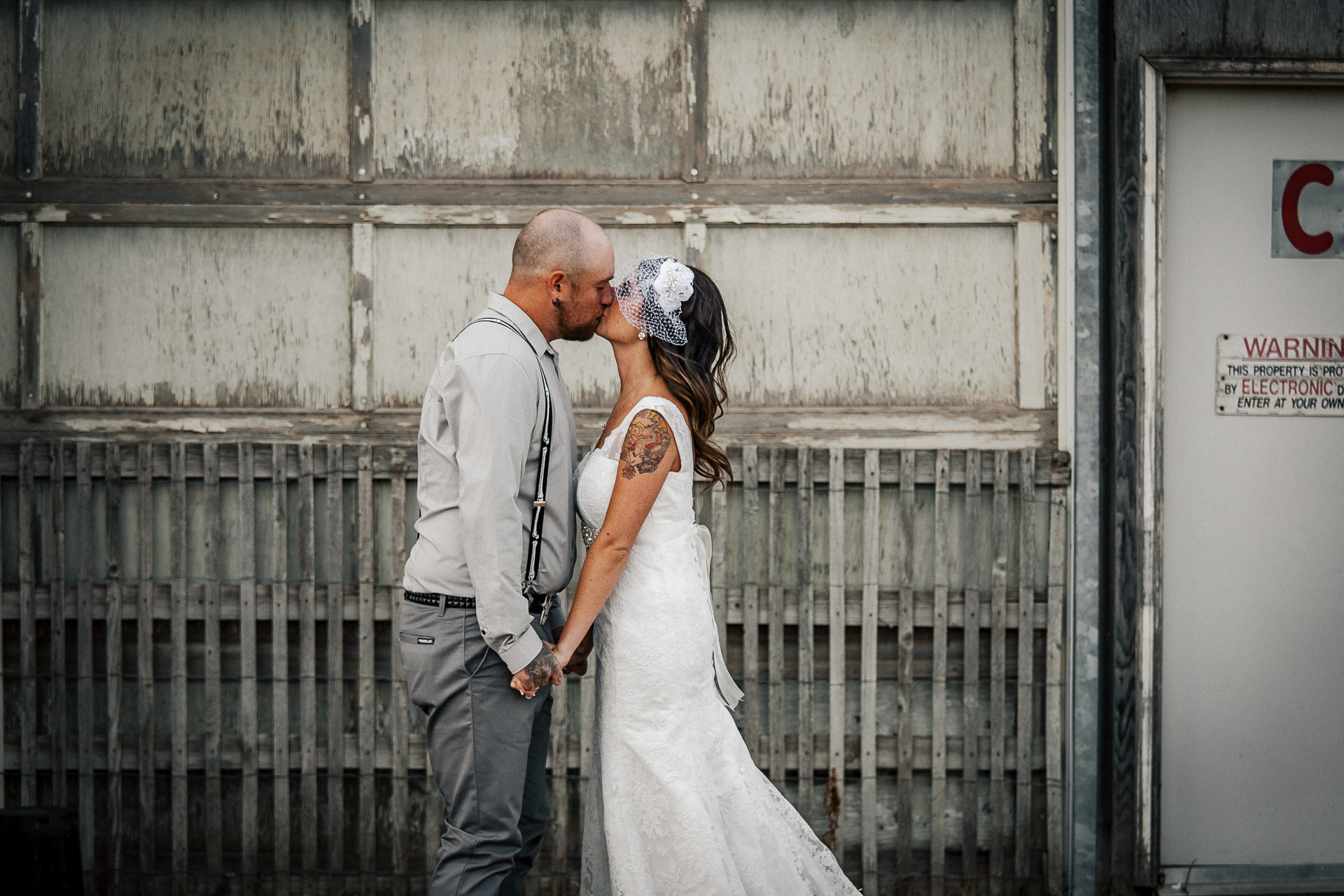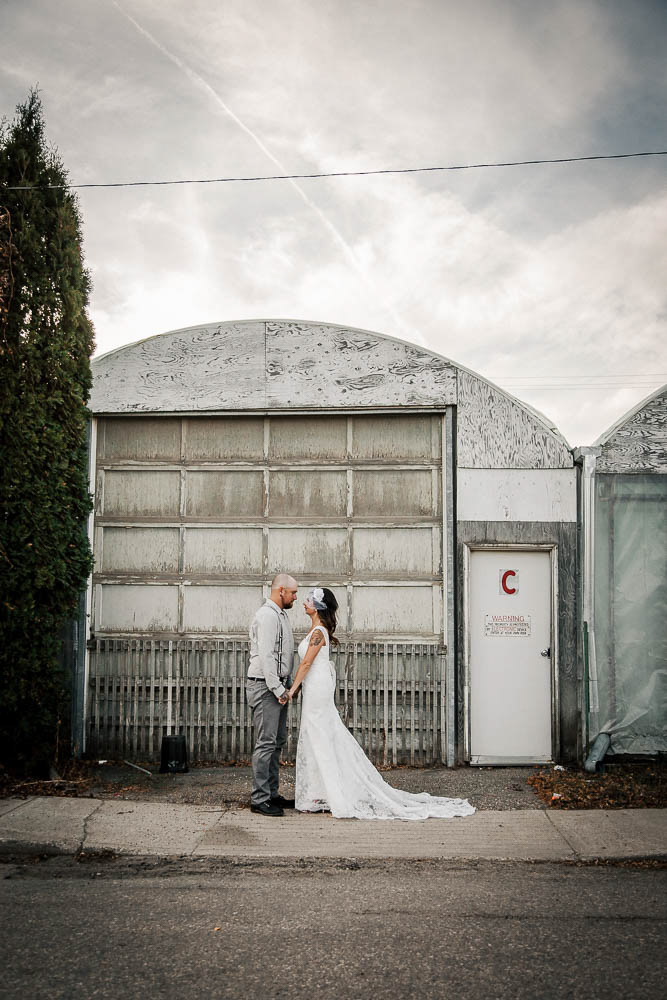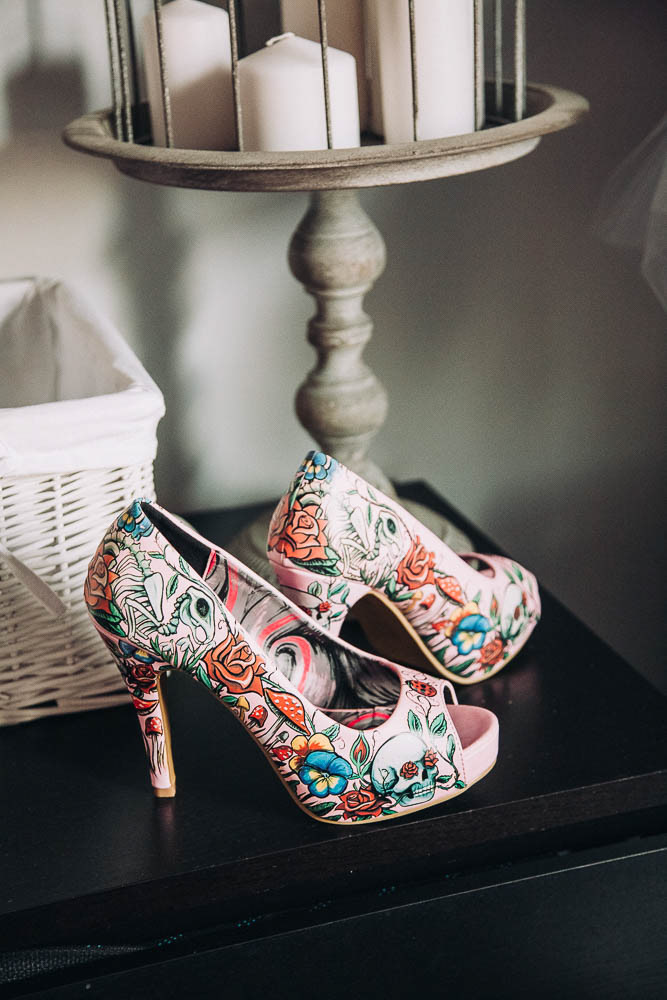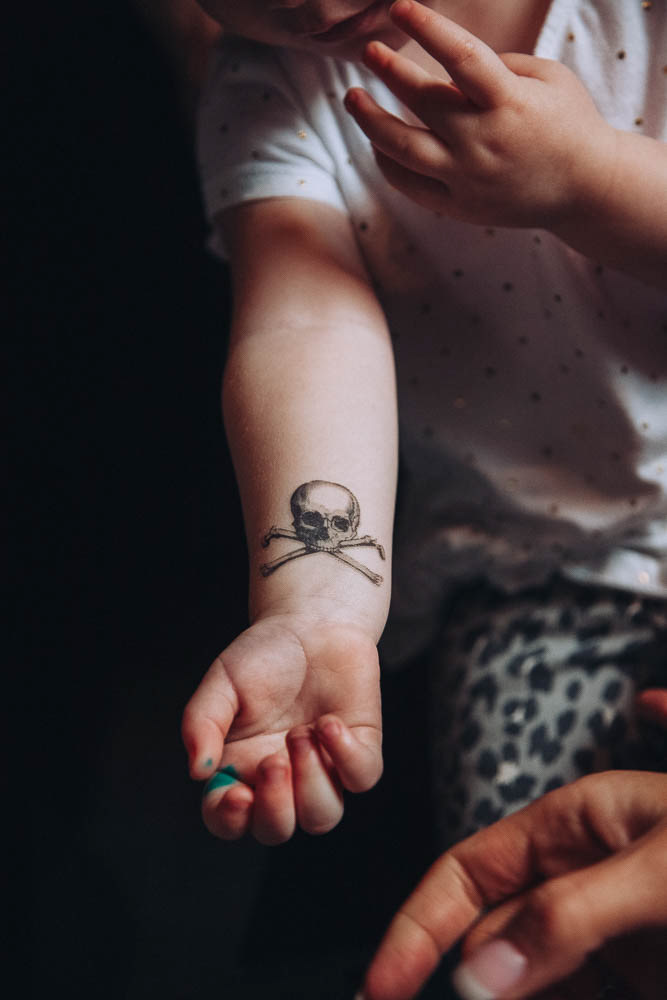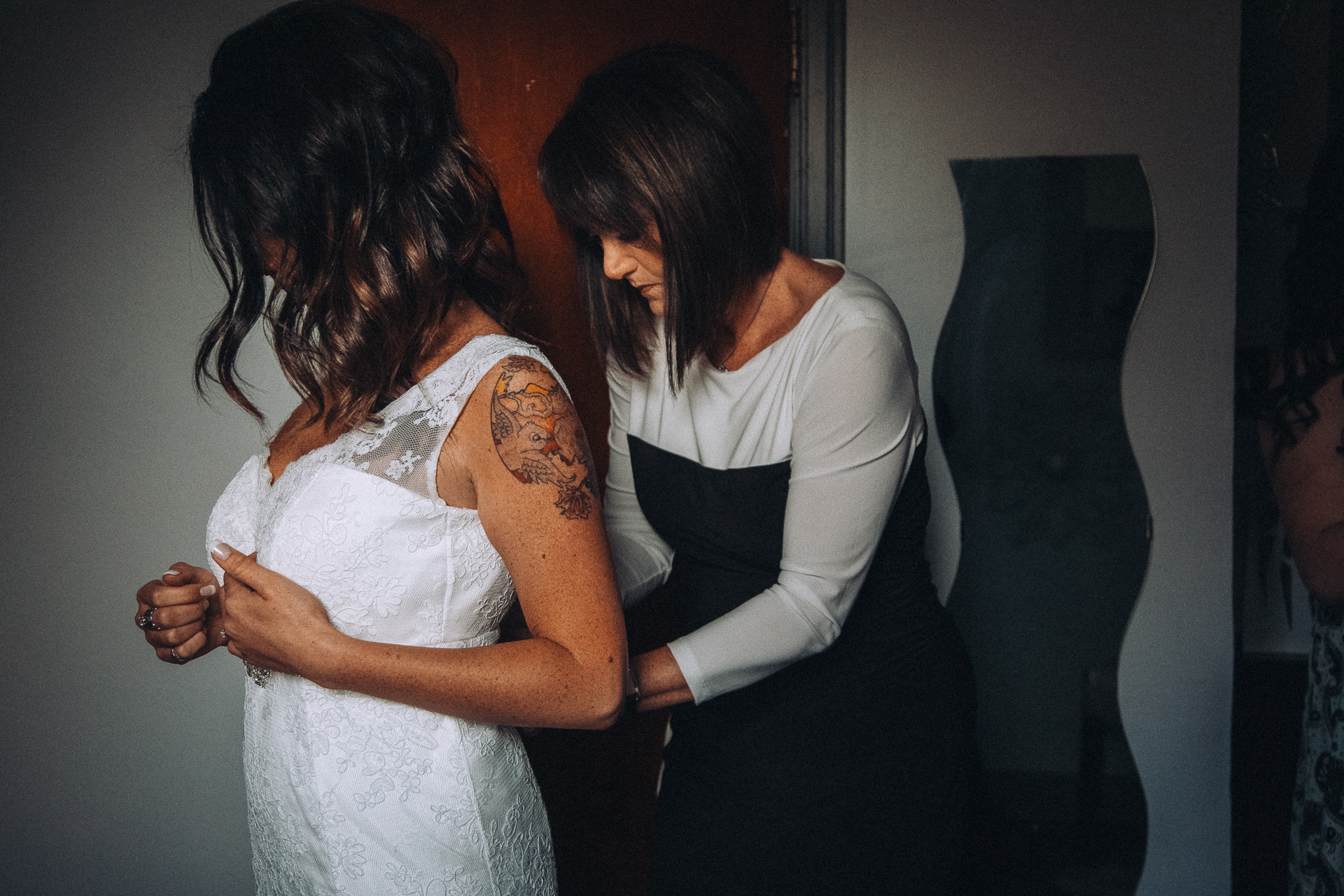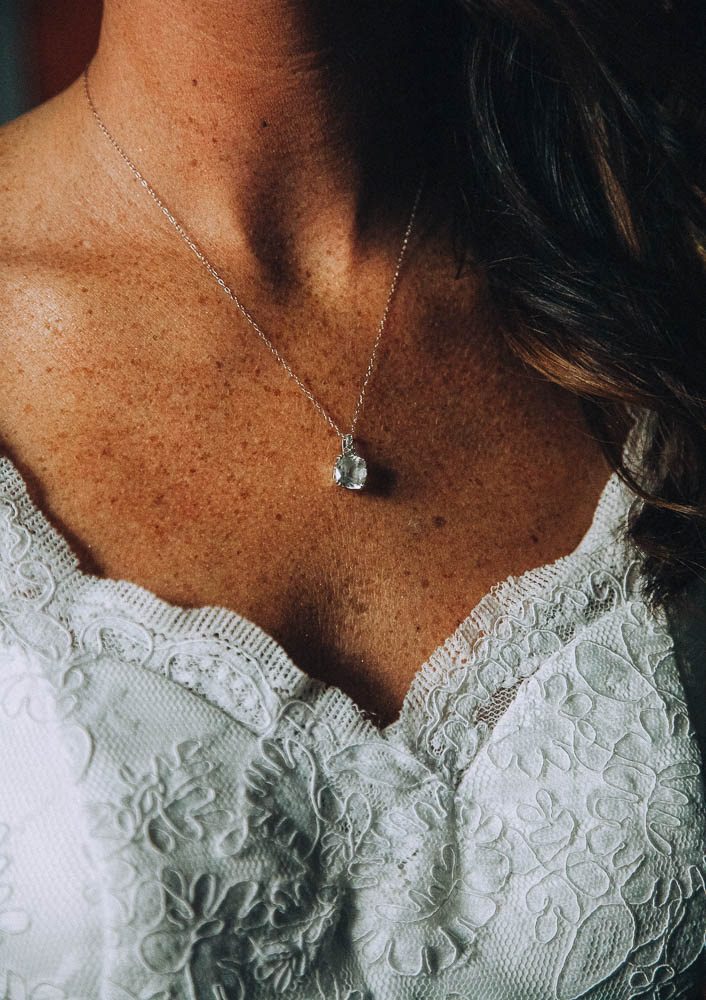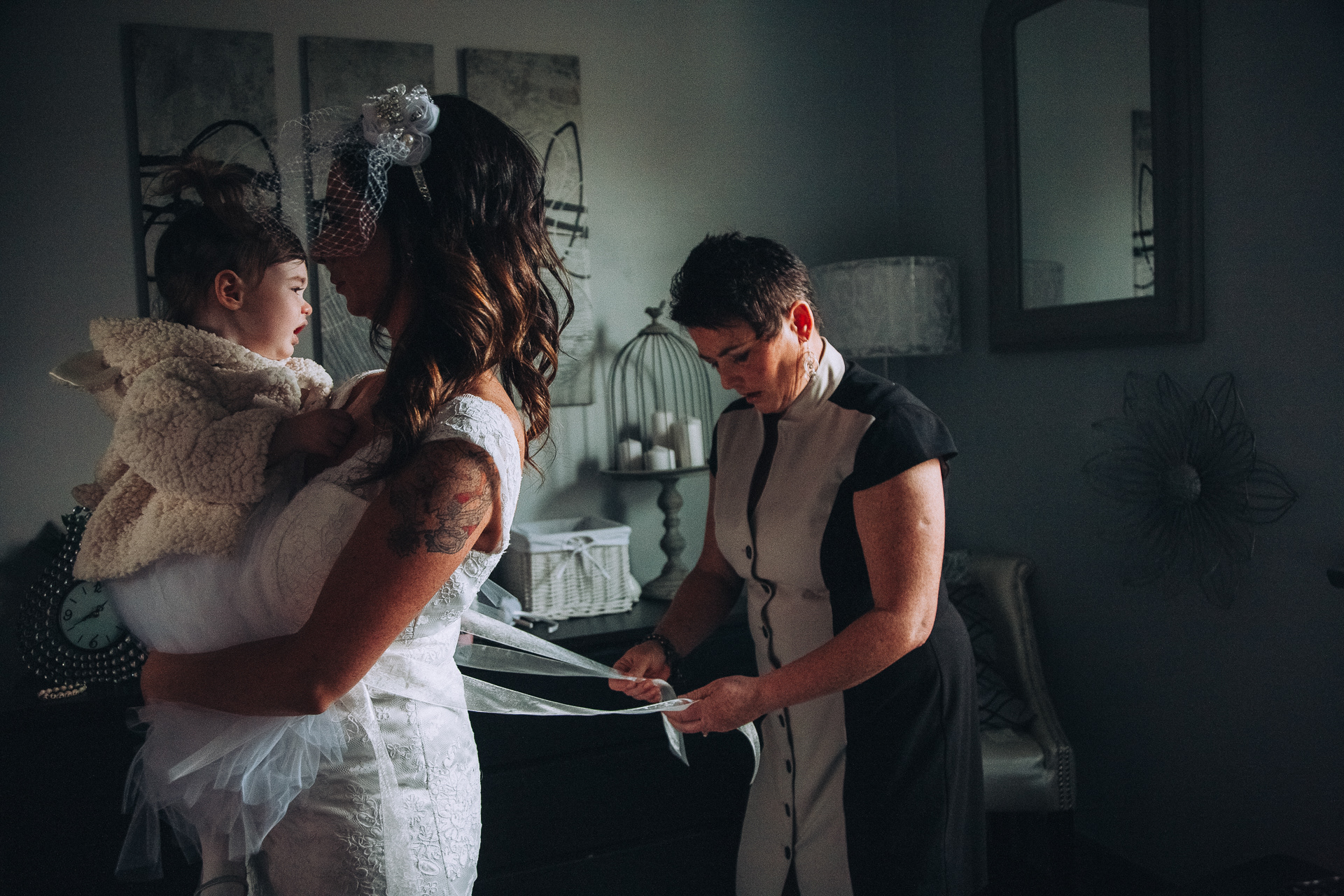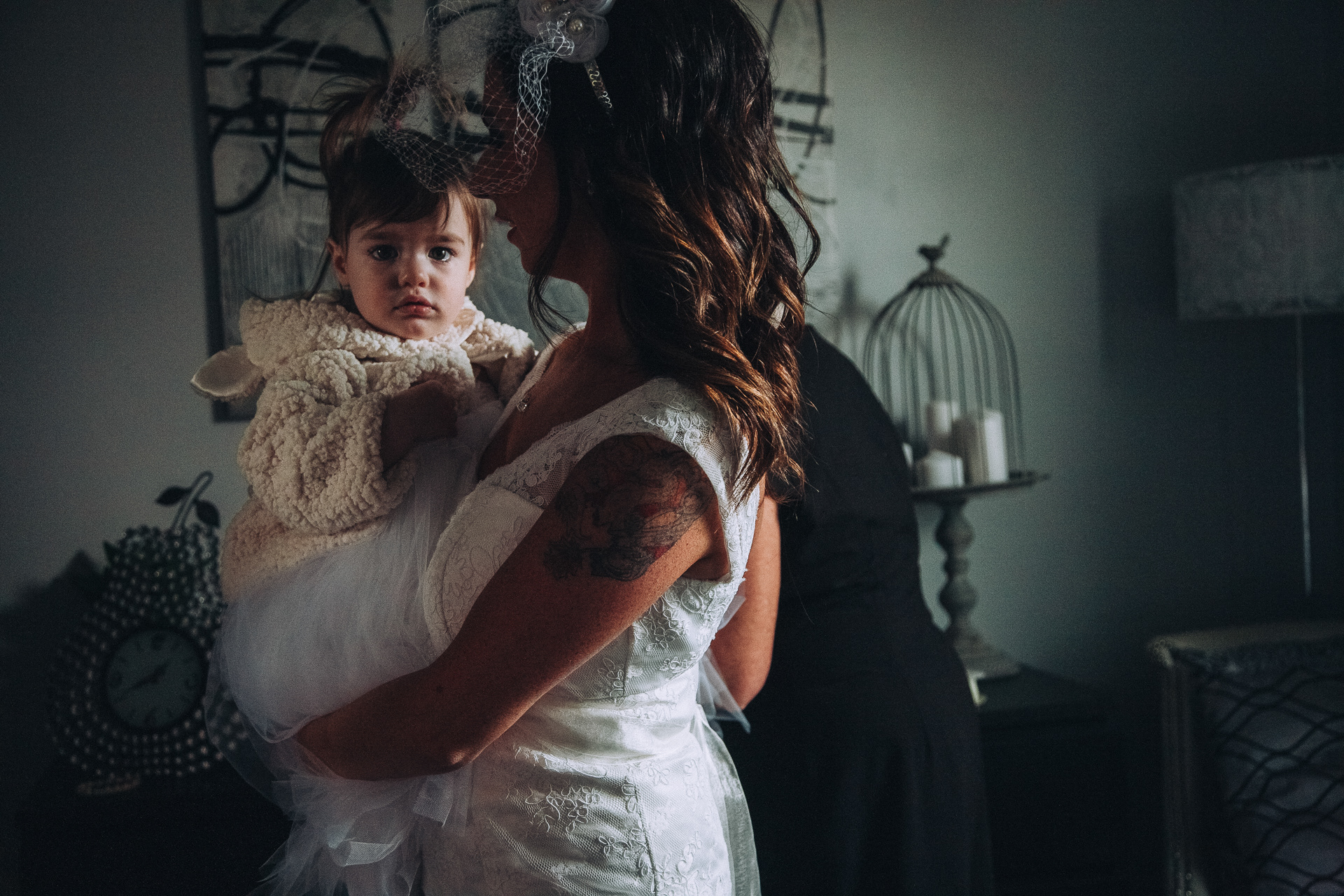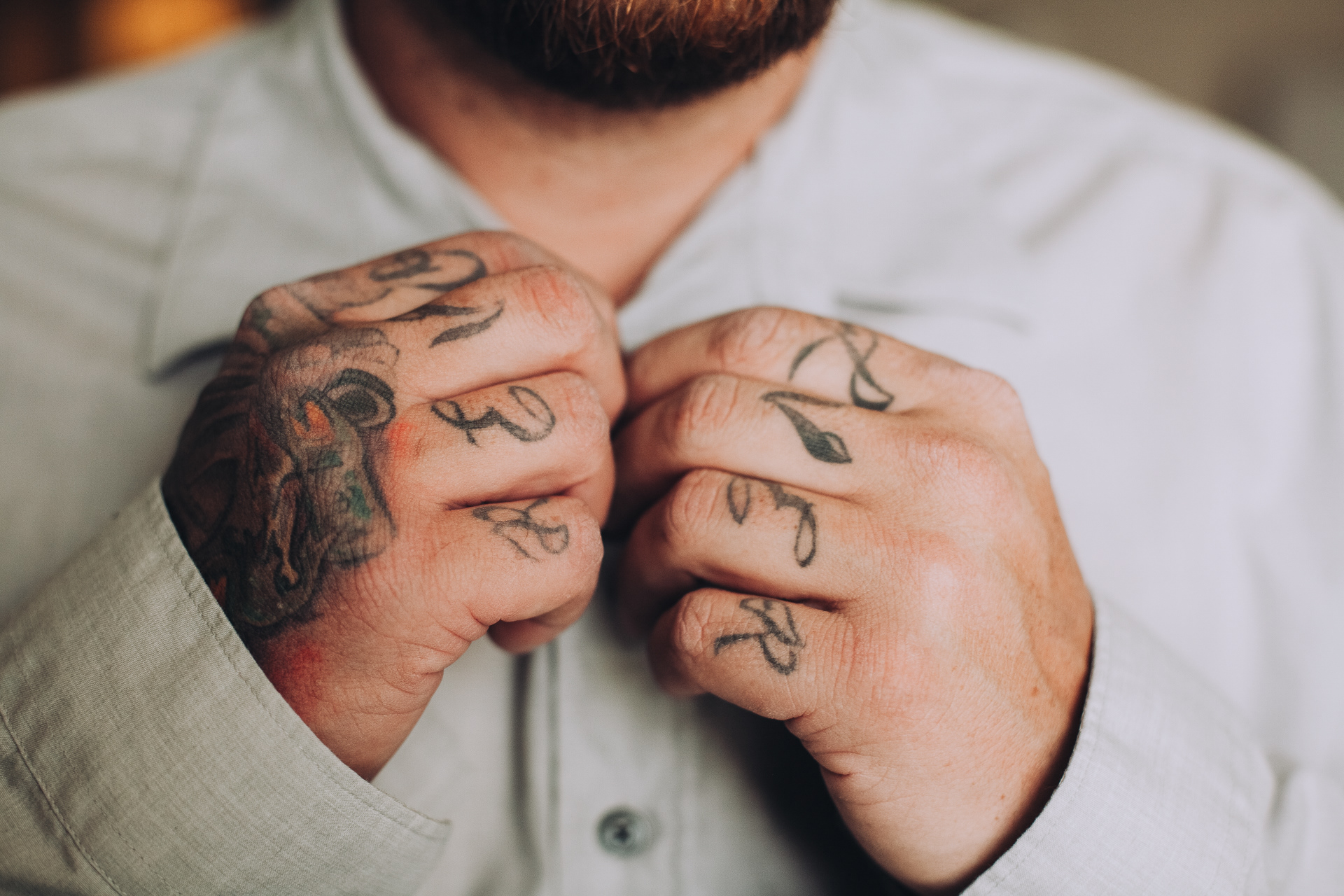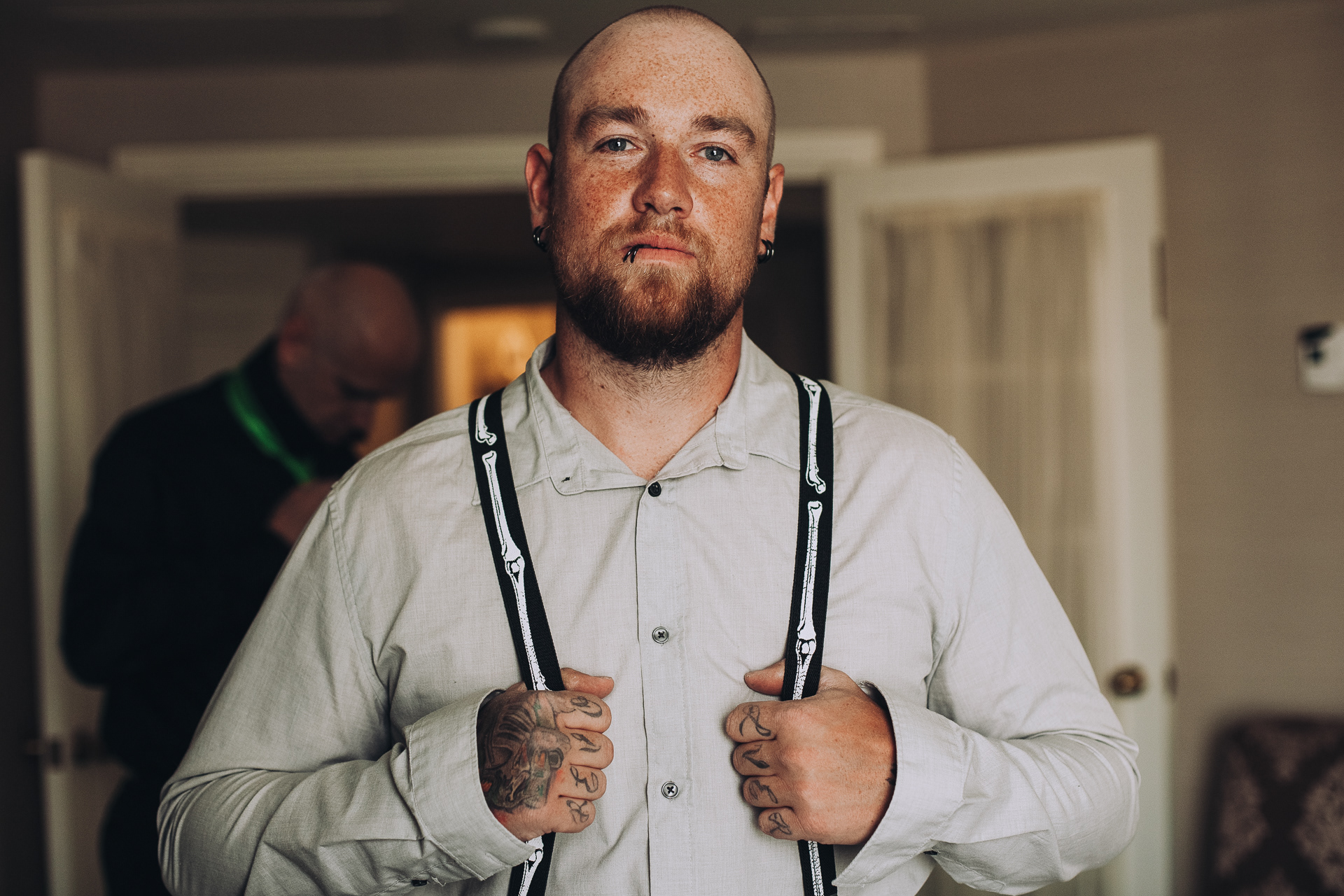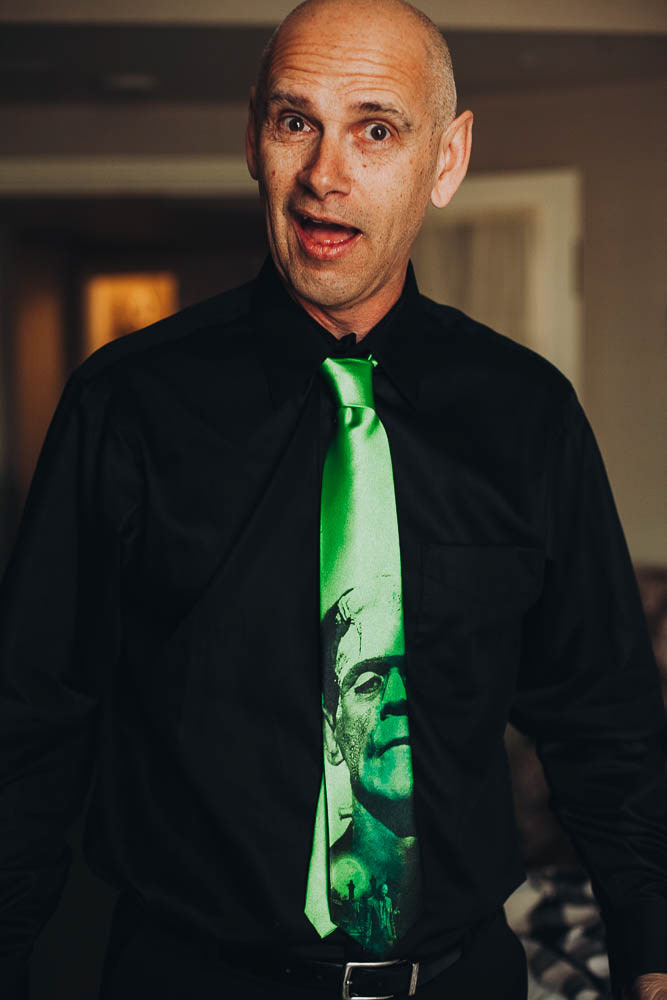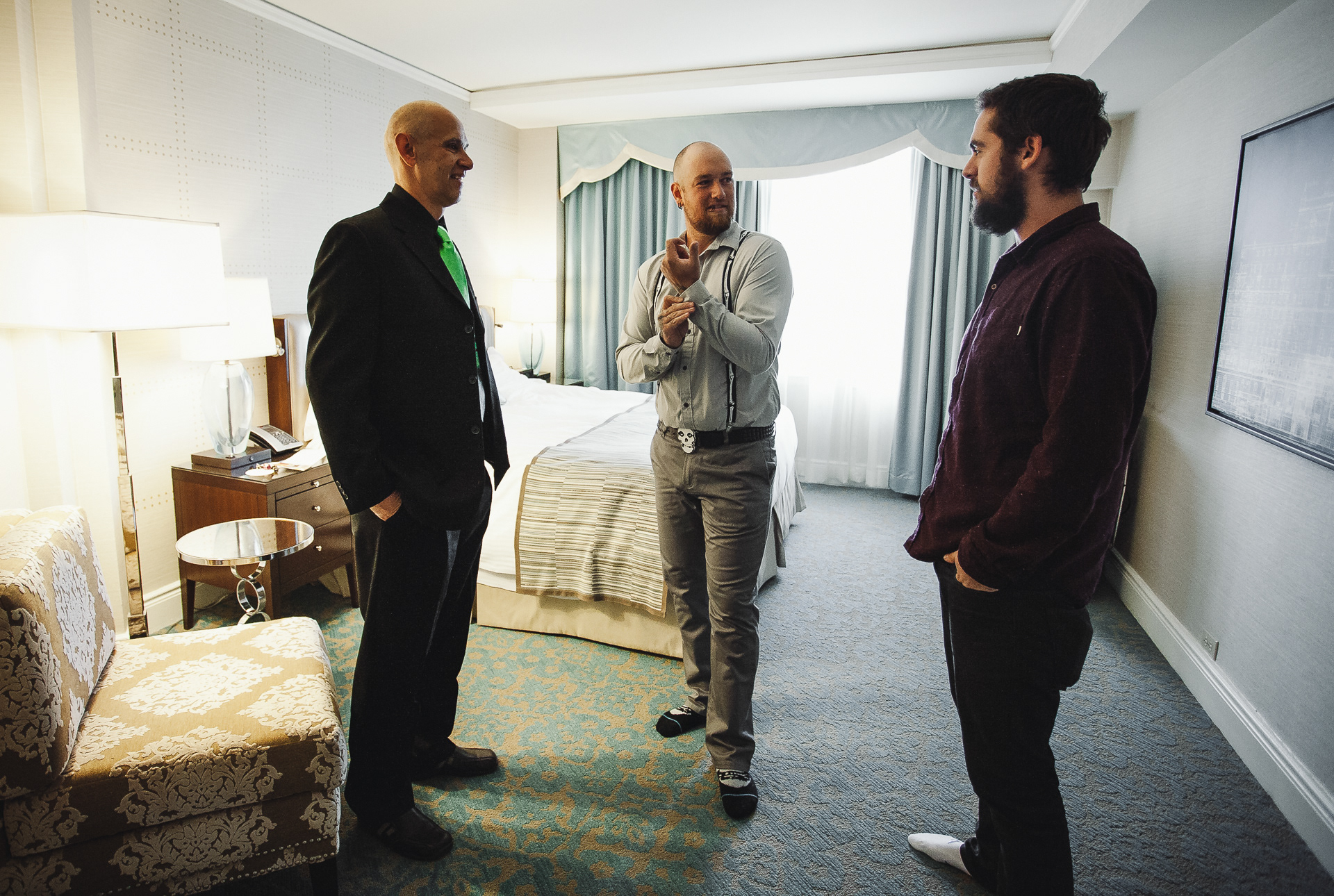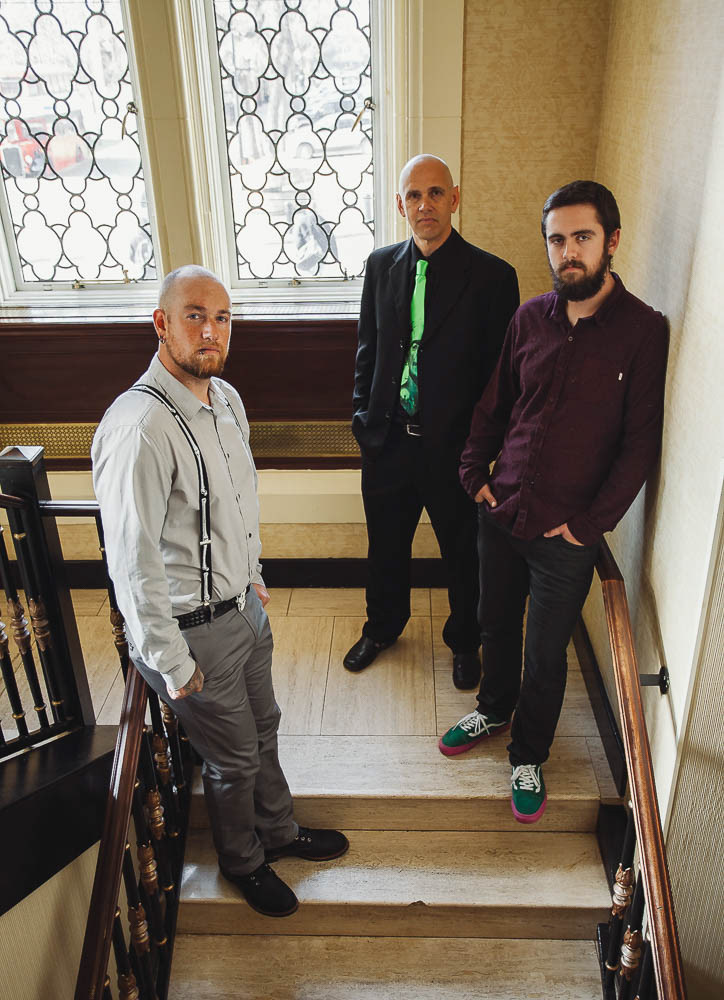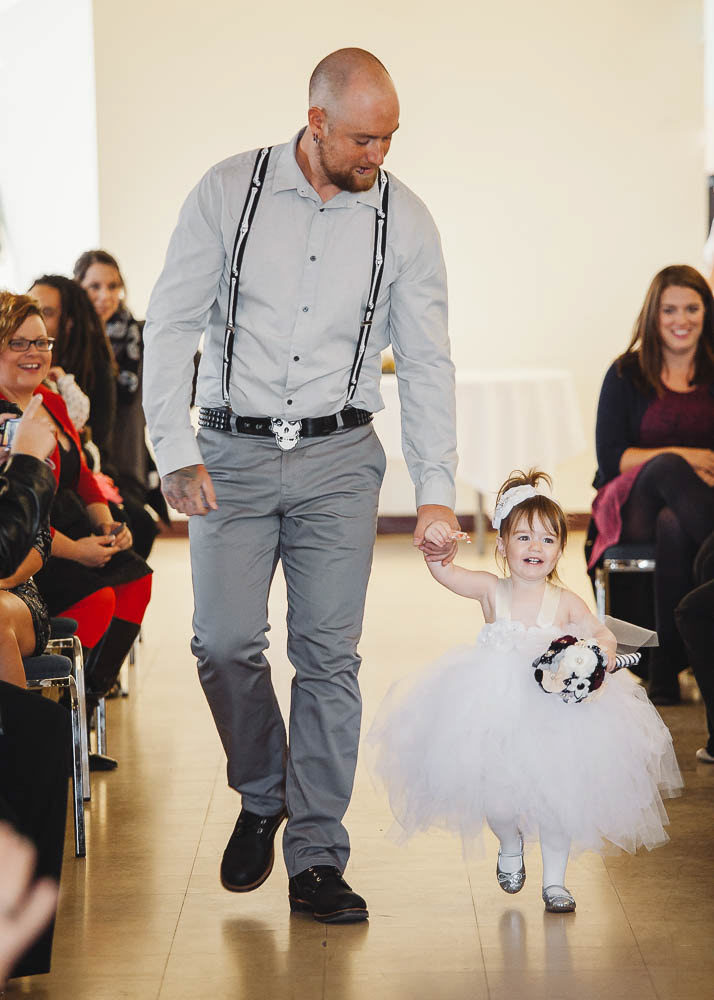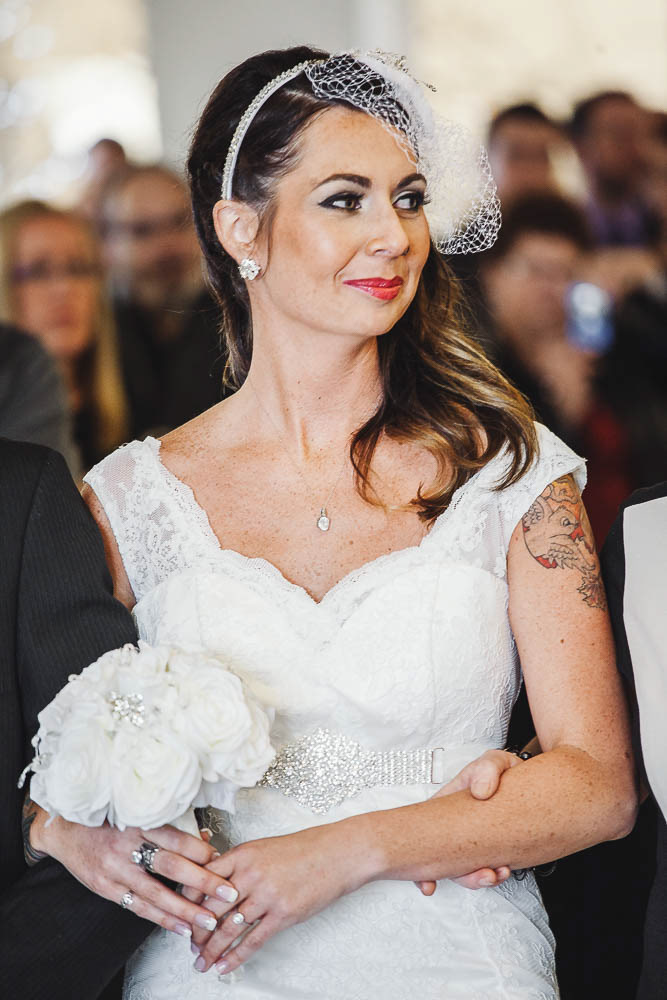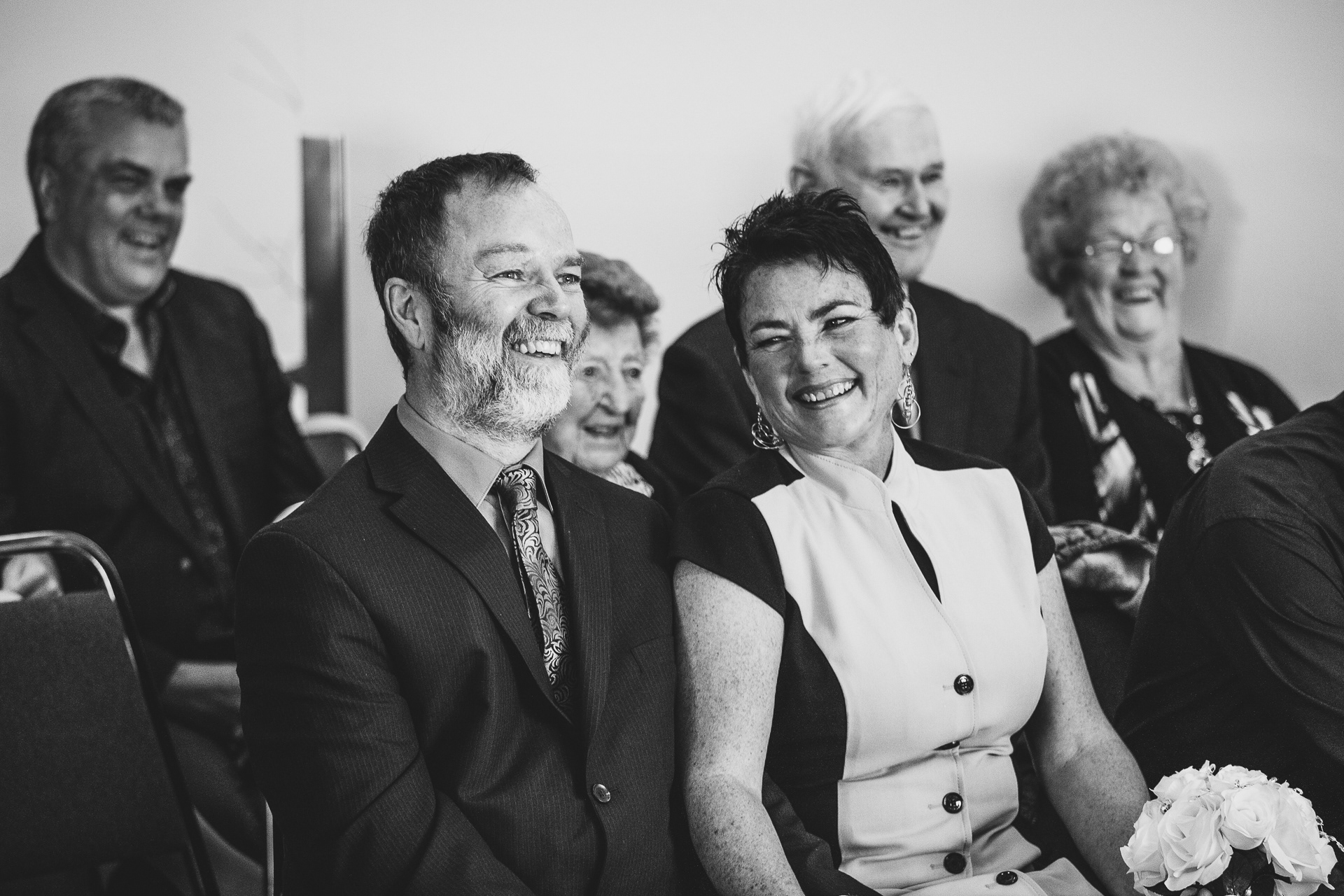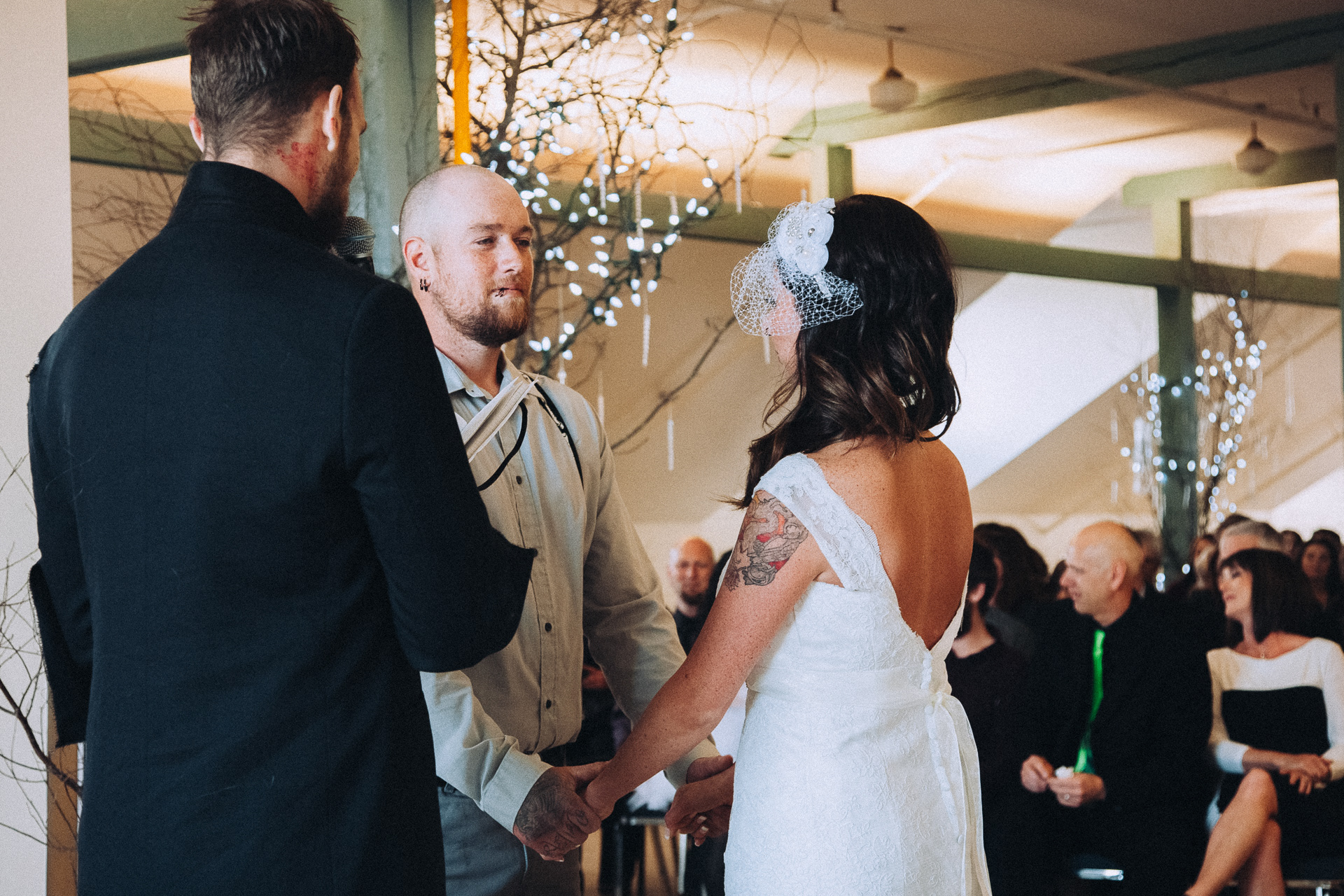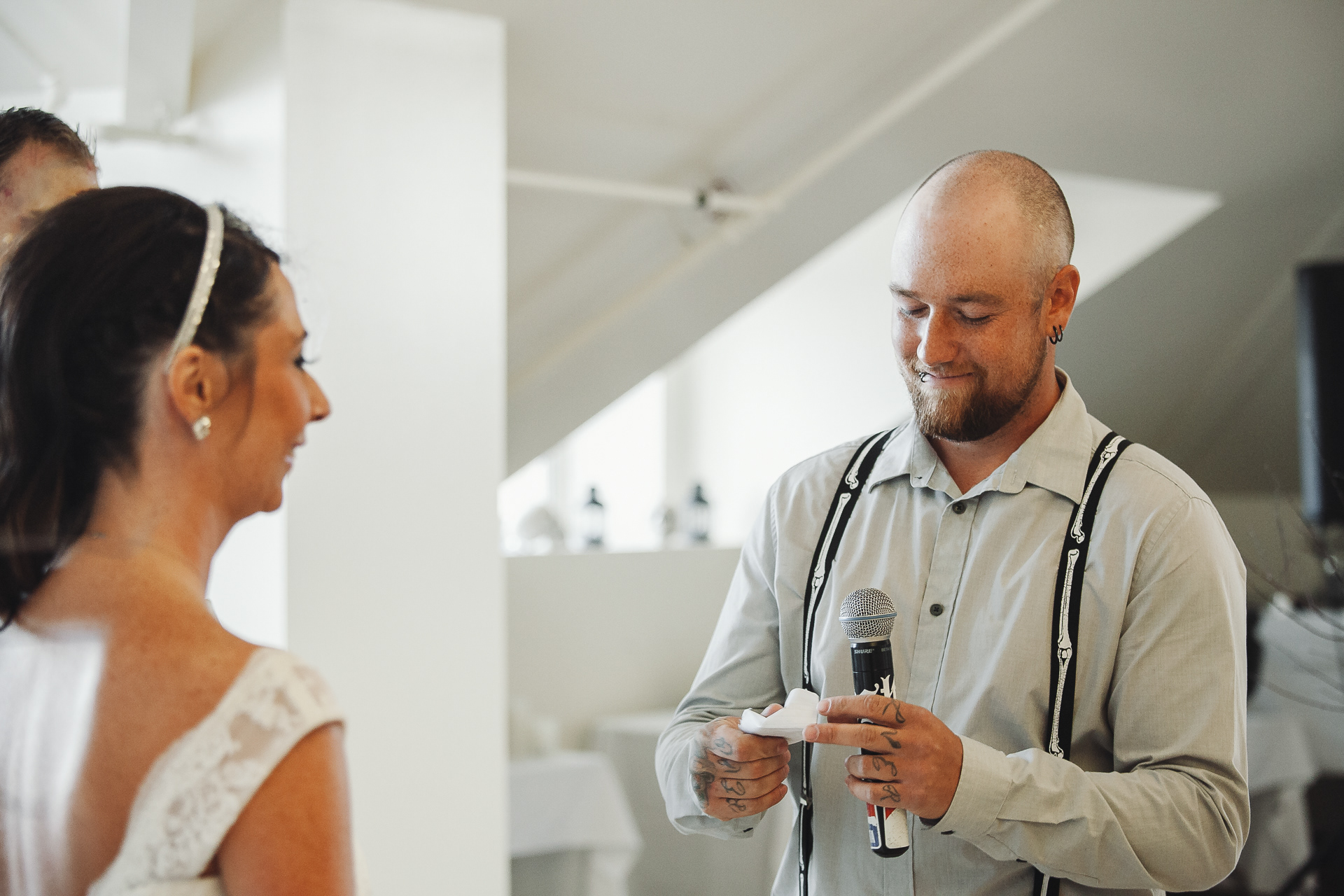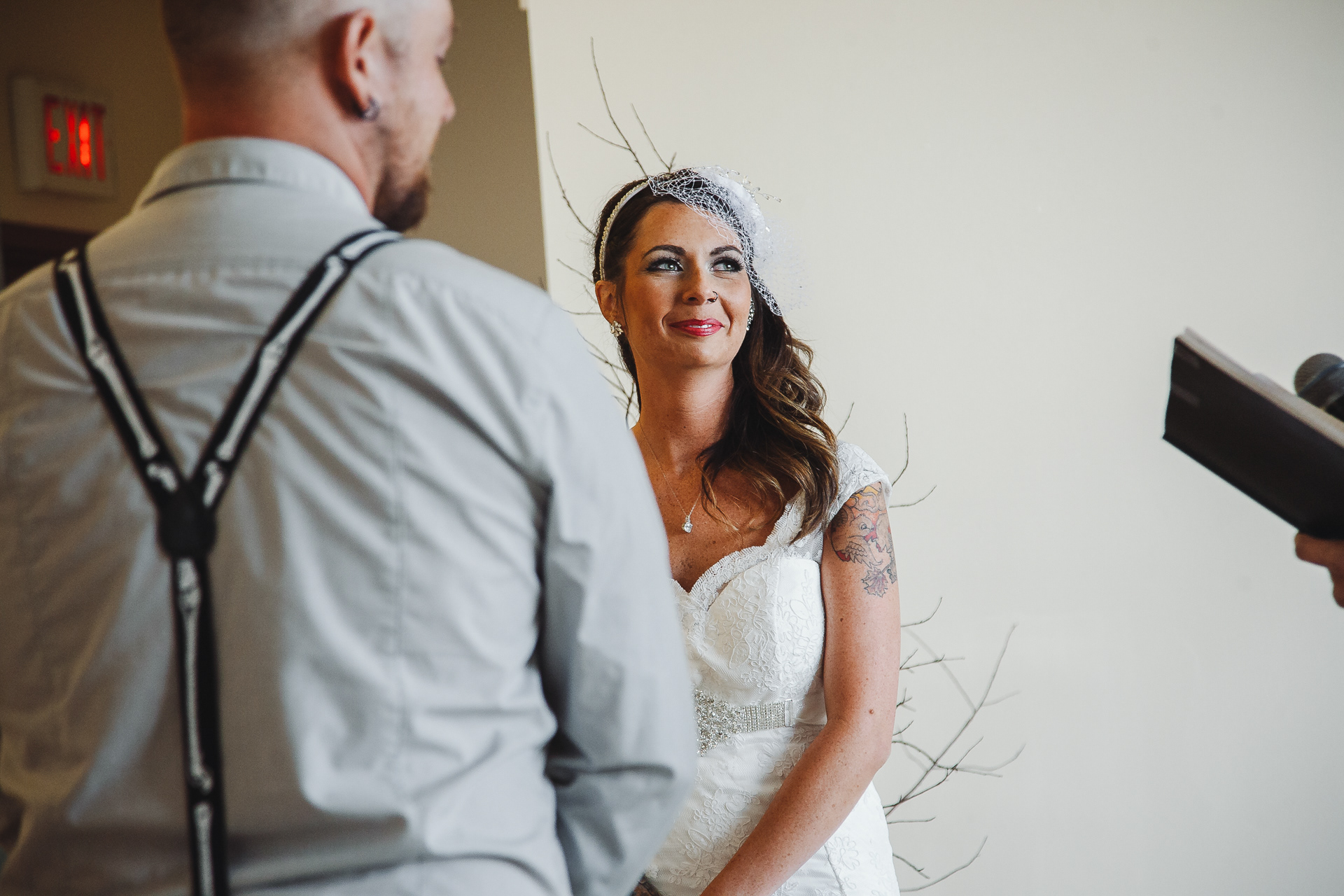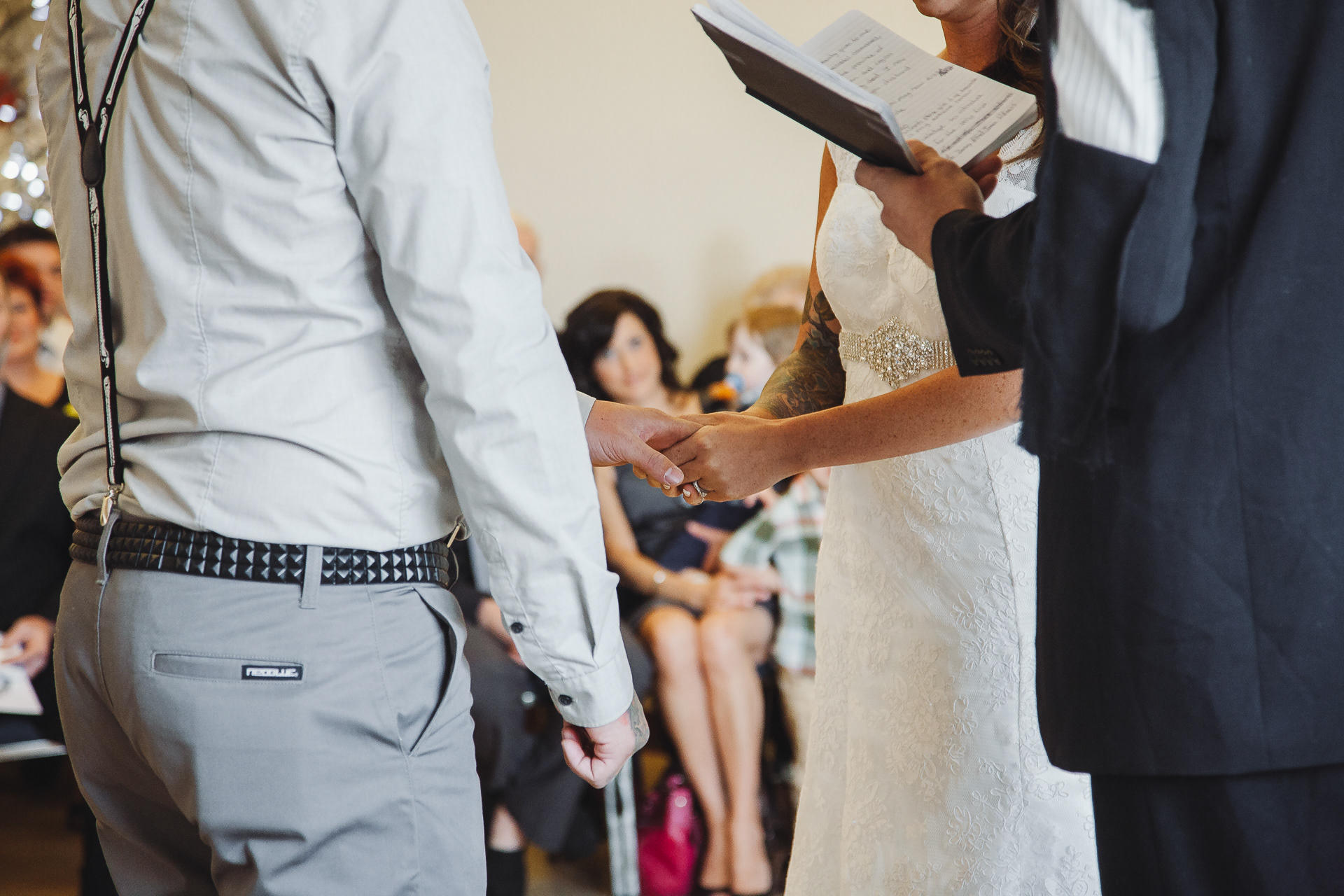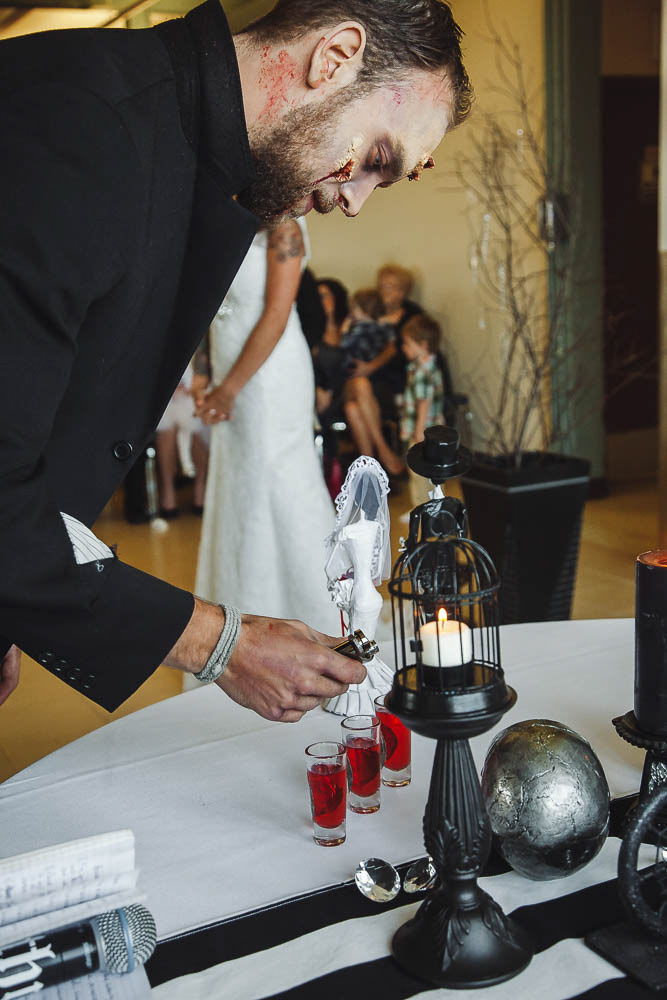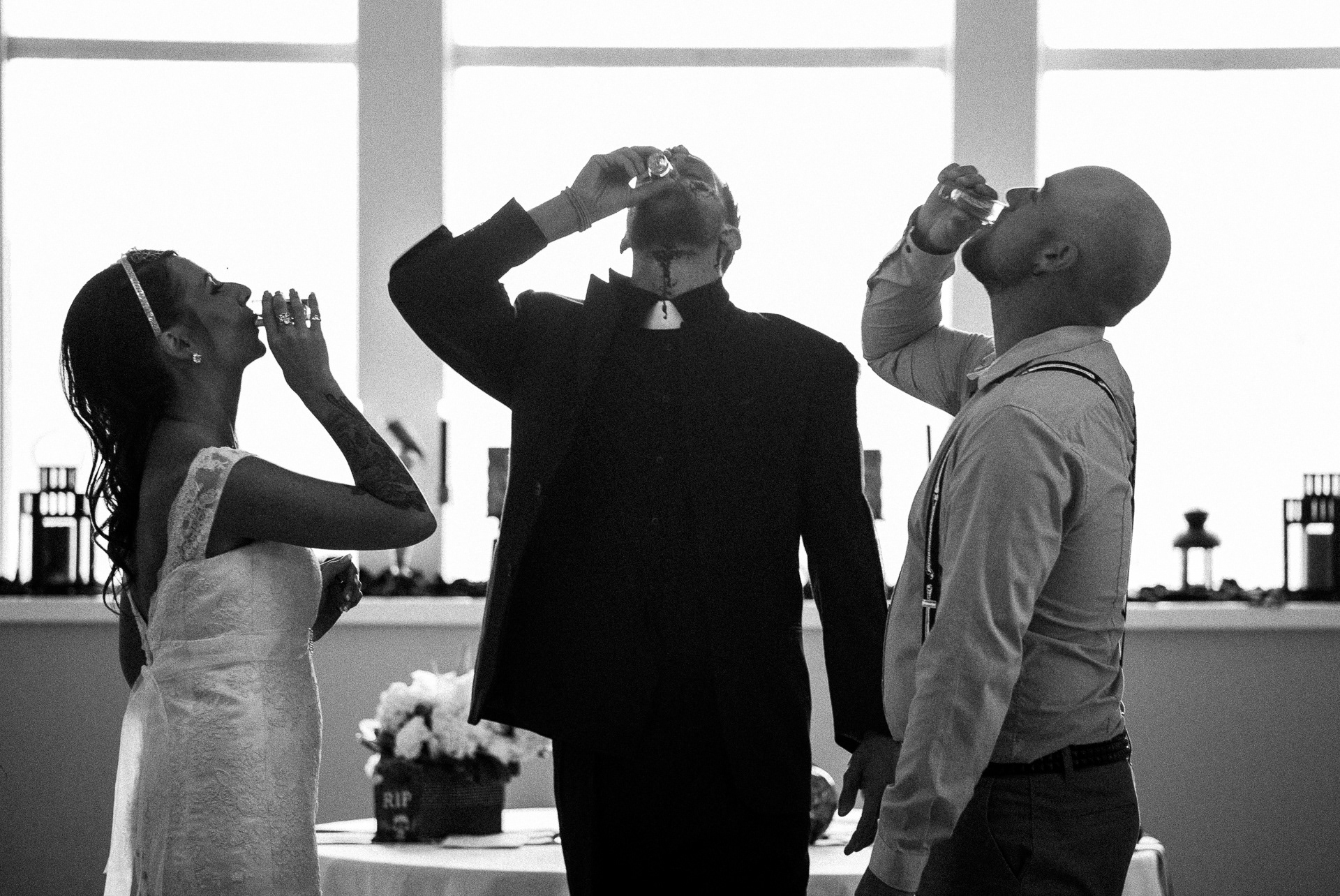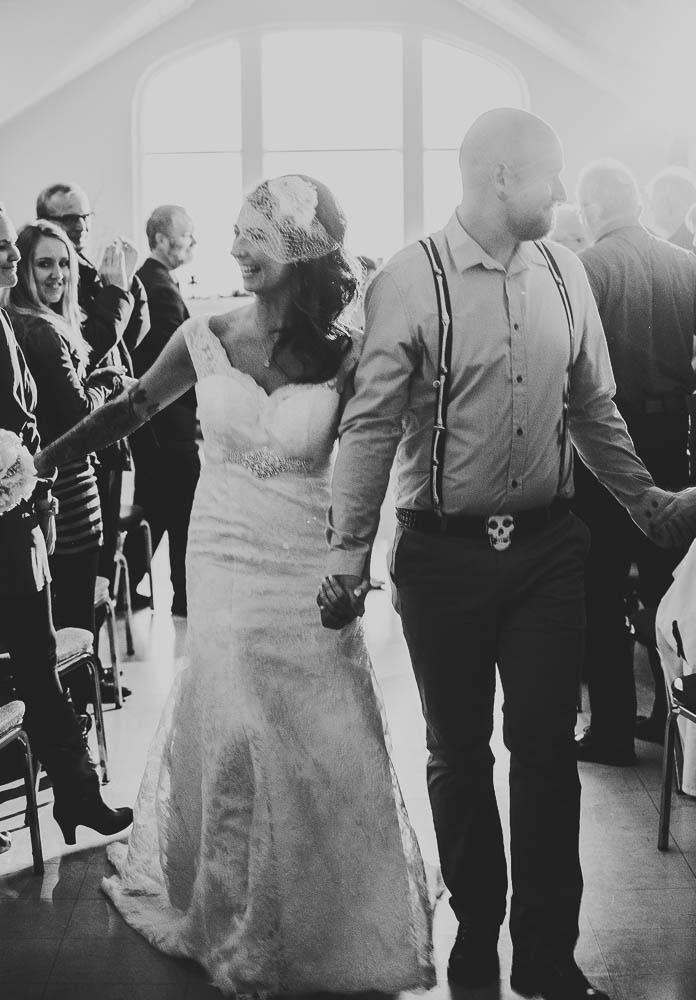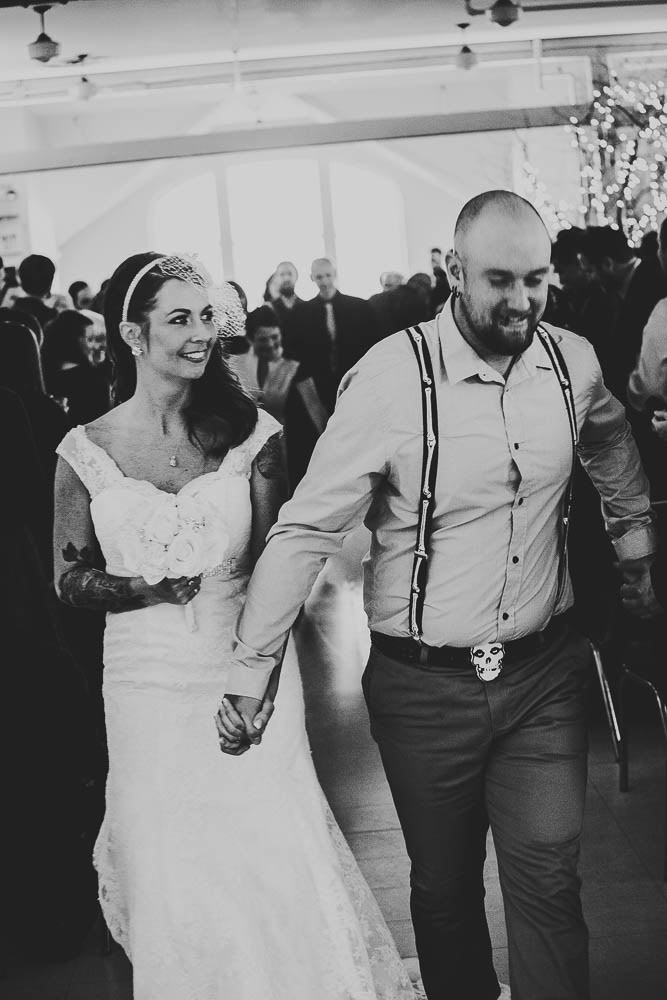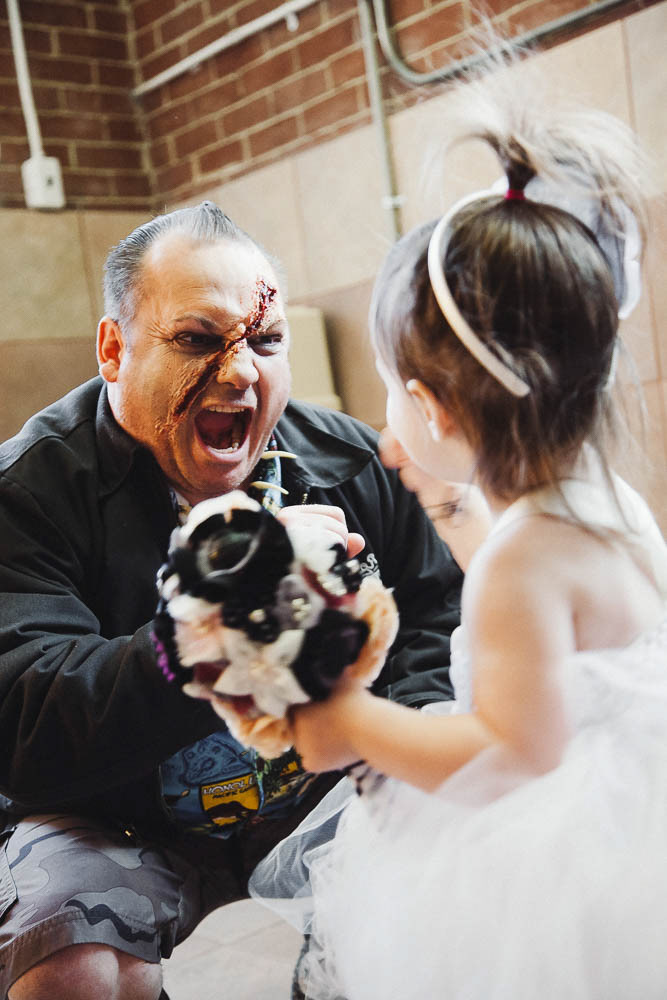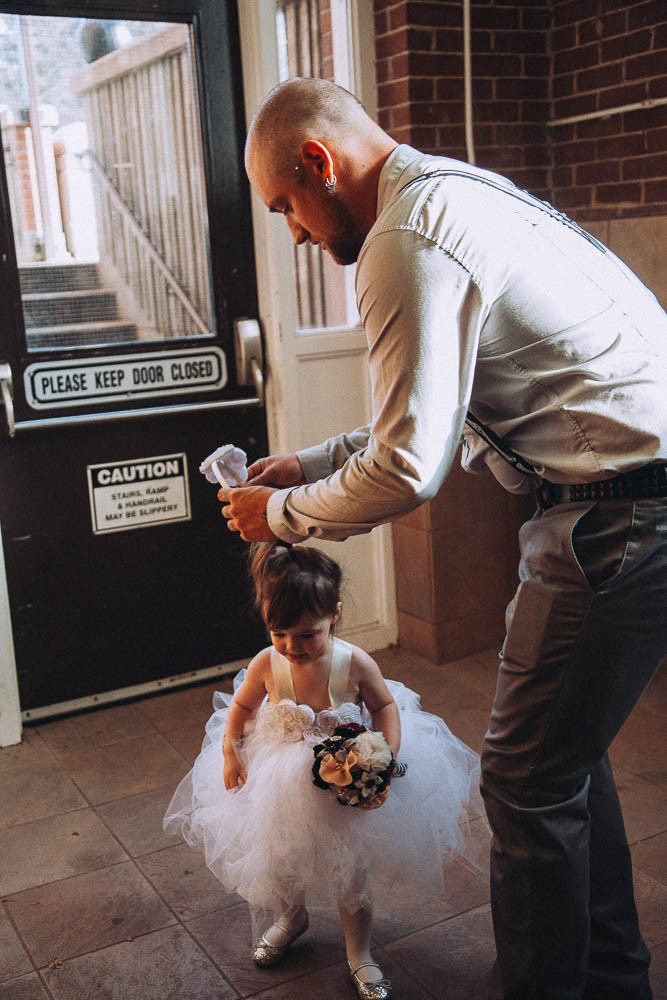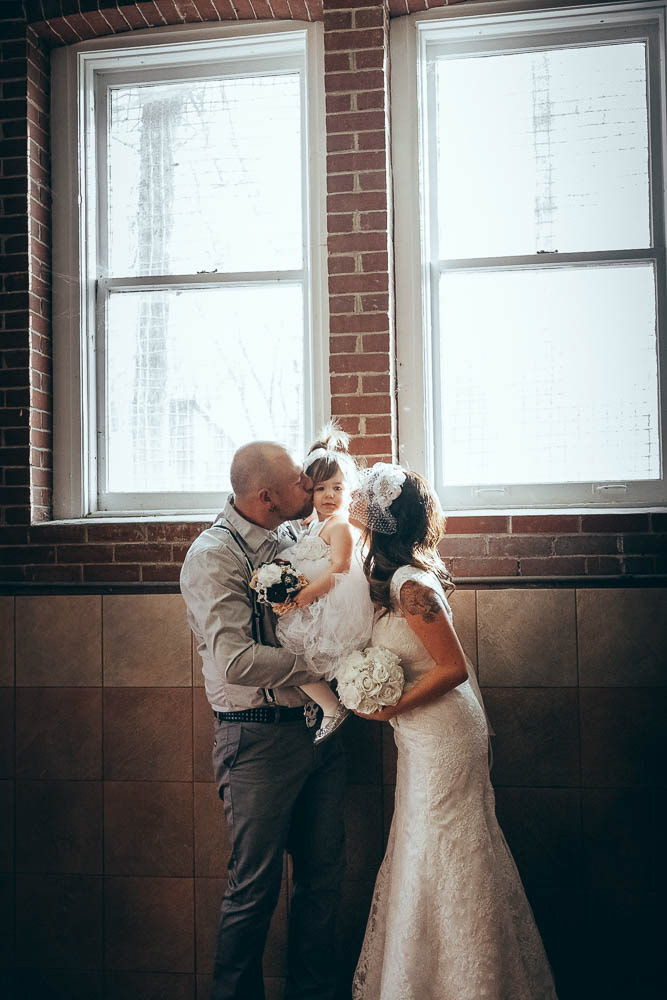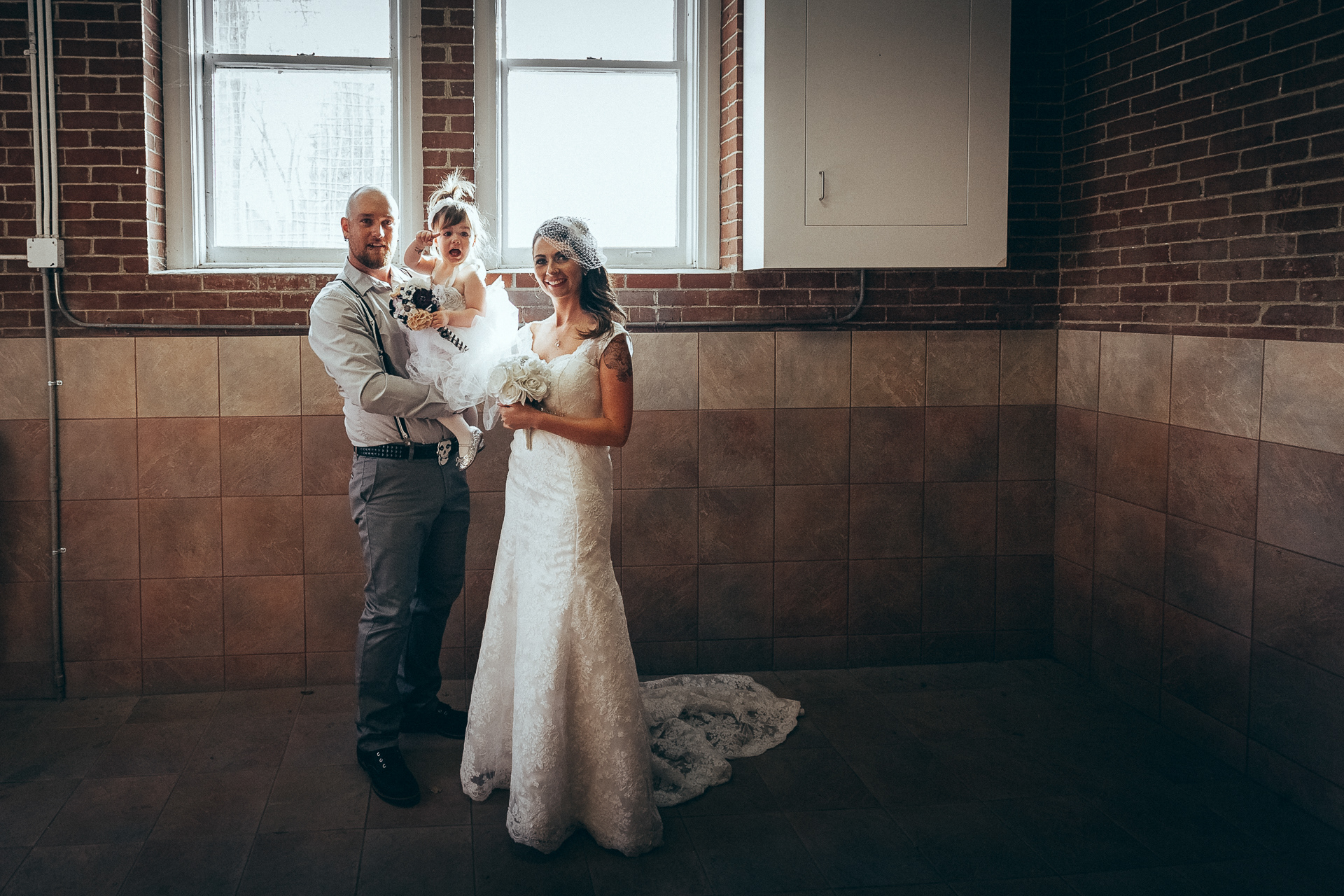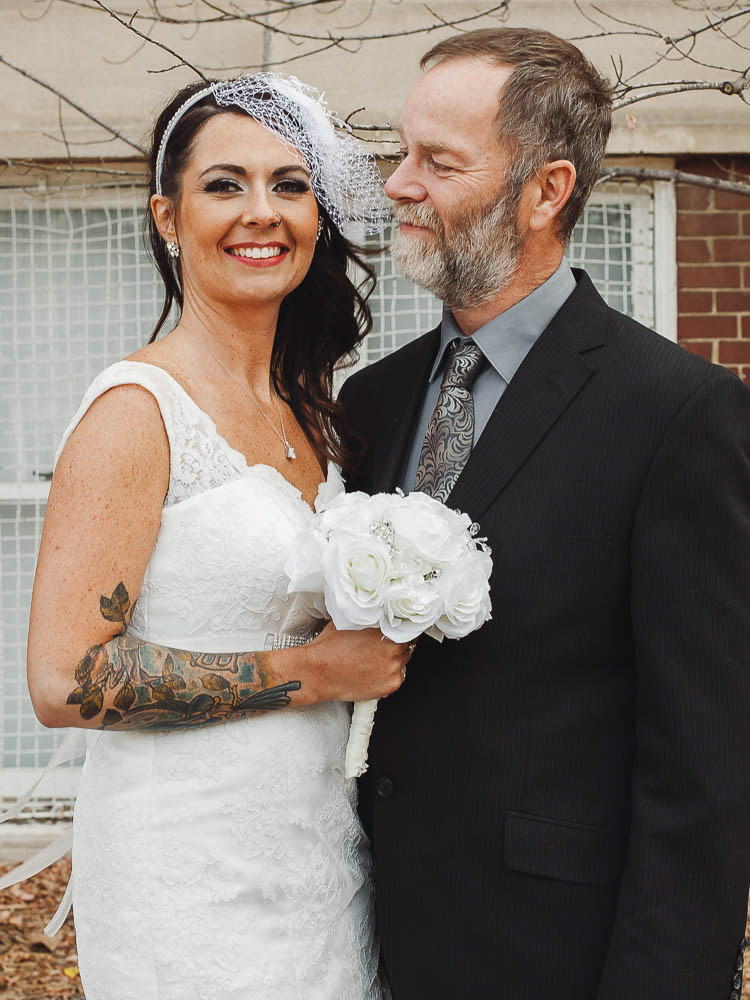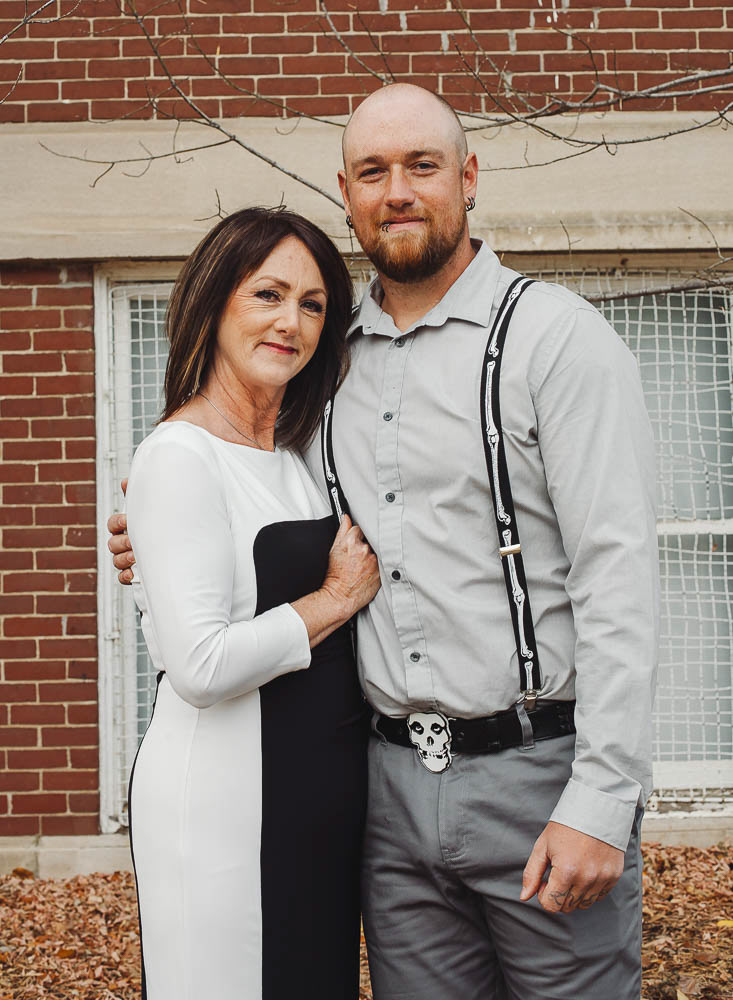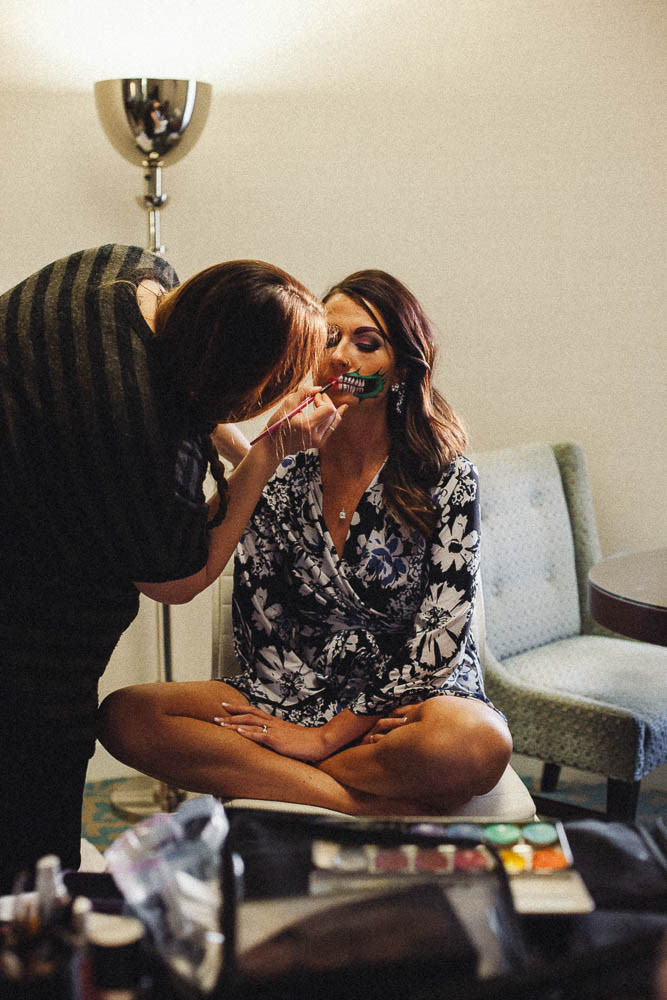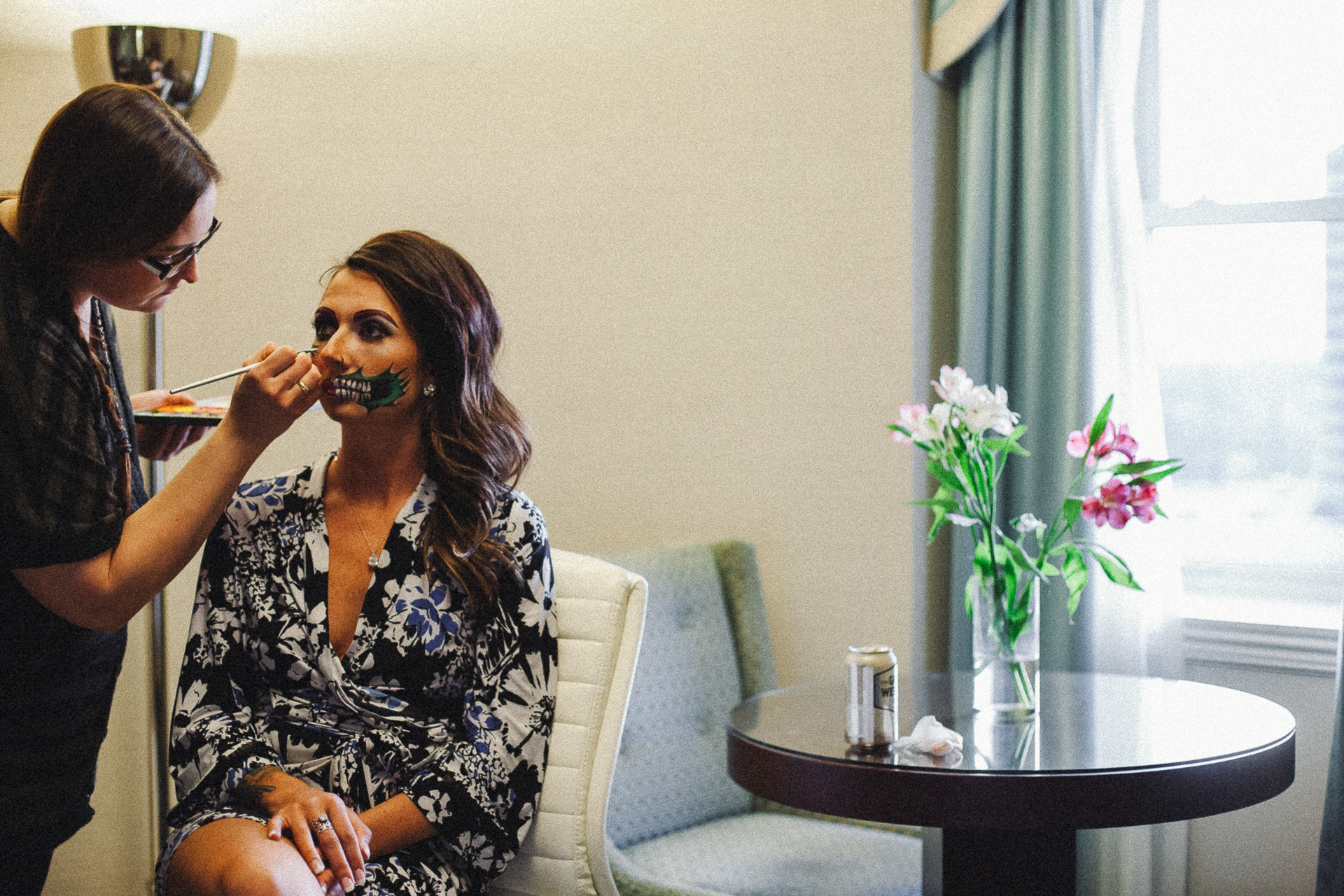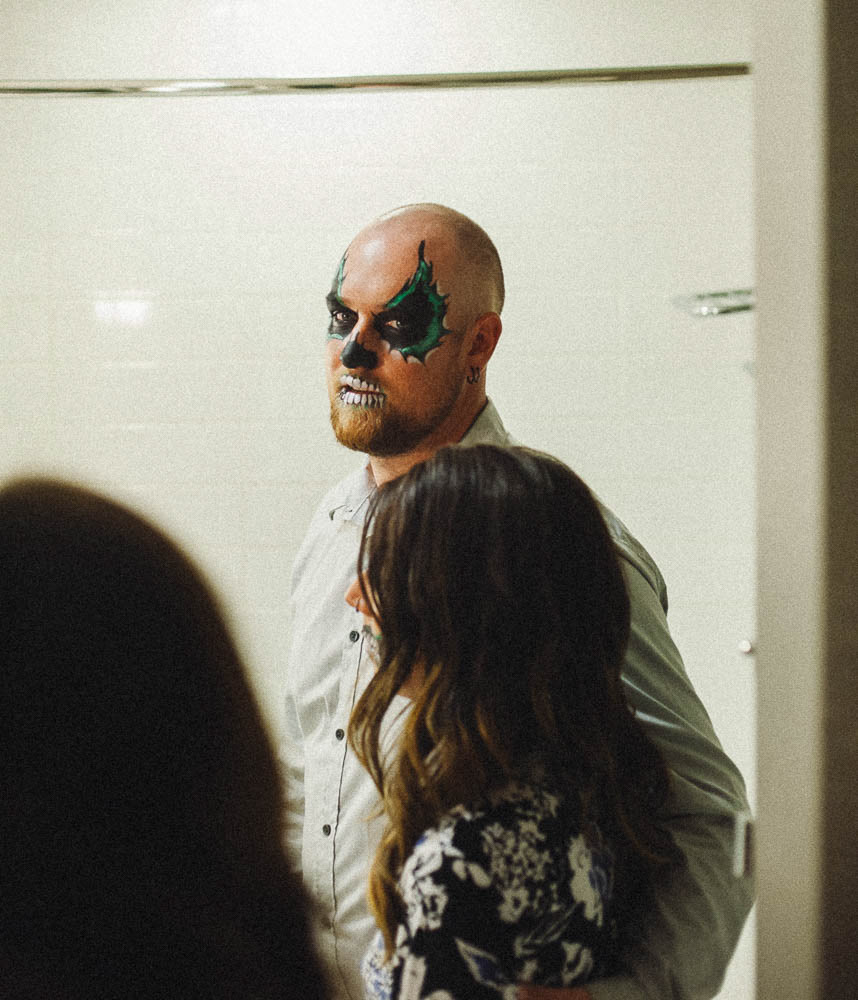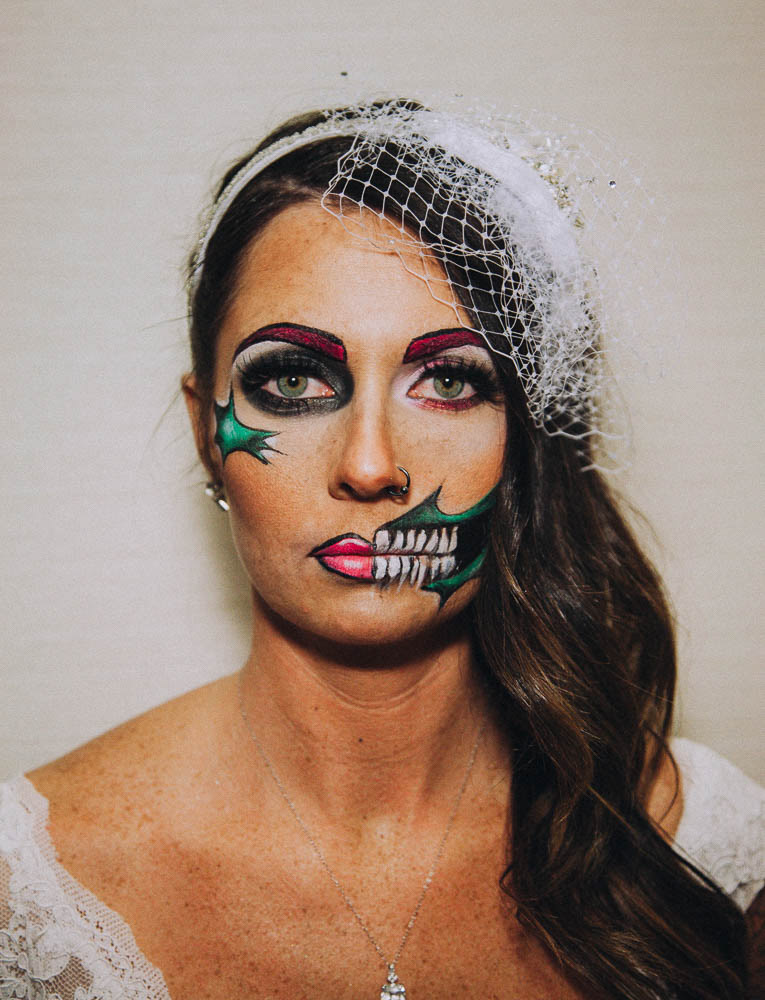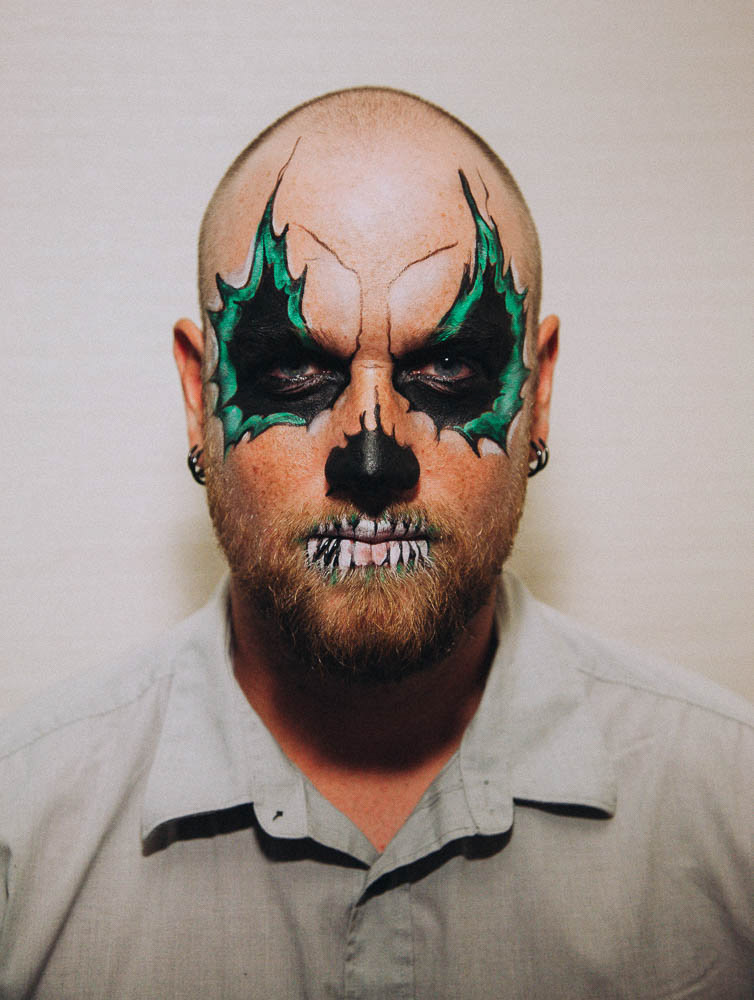 What happens in the mini van, stays in the mini van. First rule of the mini van, is that no one talks about the mini van. 
JUST KIDDING!!! Nothing happened in the mini van except some awesome photos of Megan and Zakk ready to head into their reception with their amazing halloween makeup. 
Even though we were photographers at the wedding, we could not pass up on participating in dressing up for Halloween, which is my favourite holiday!! Check out Daniel in his Texan outfit.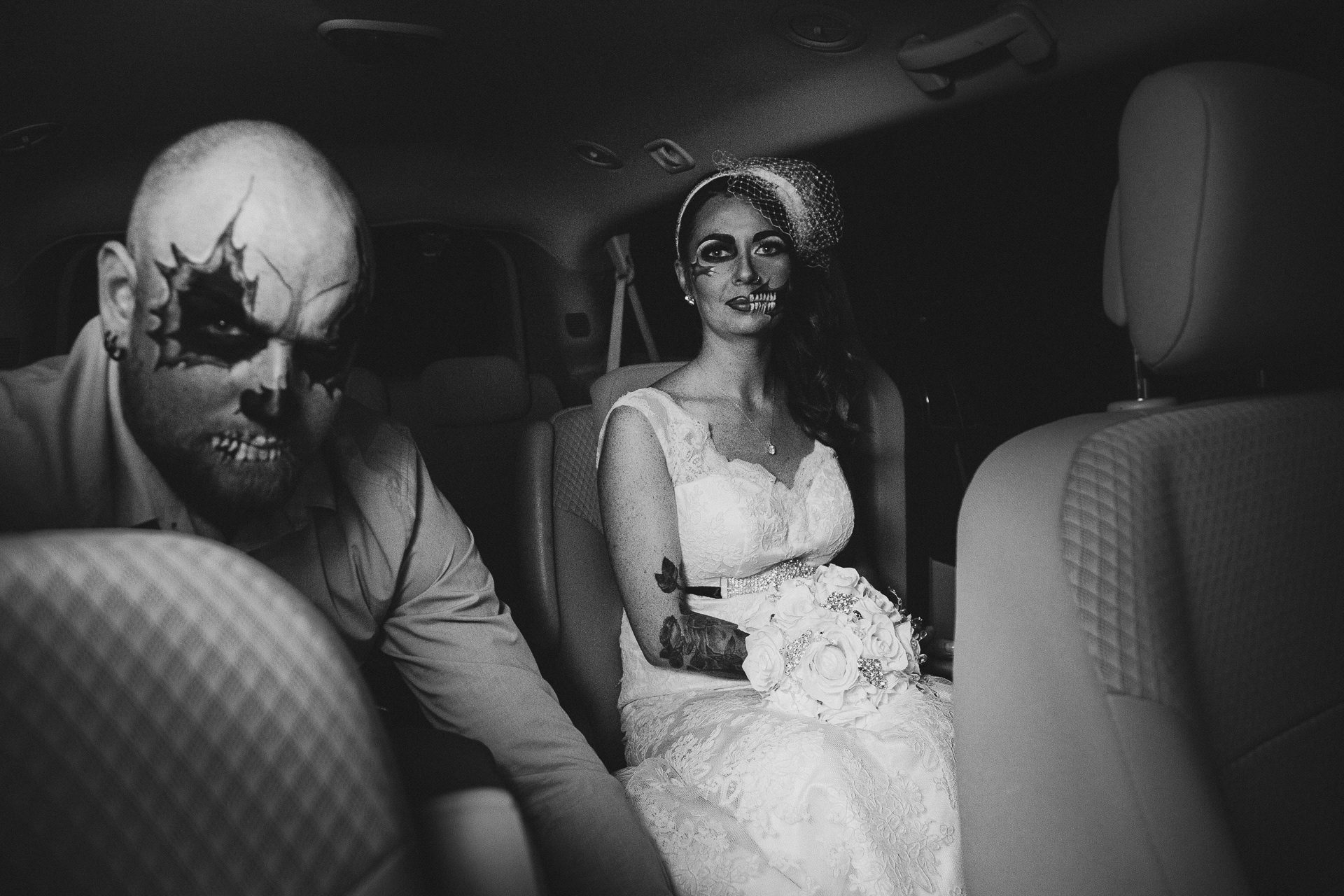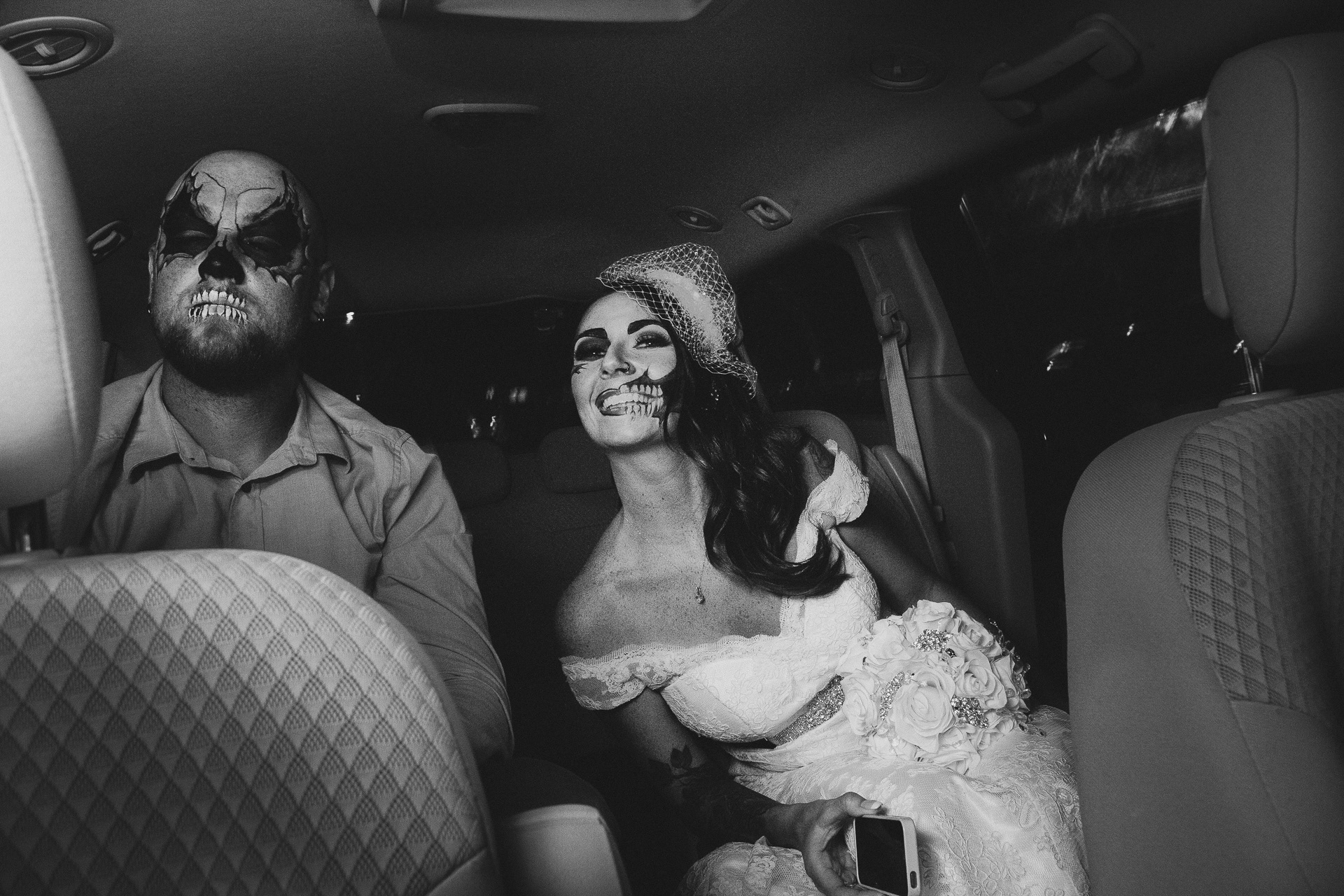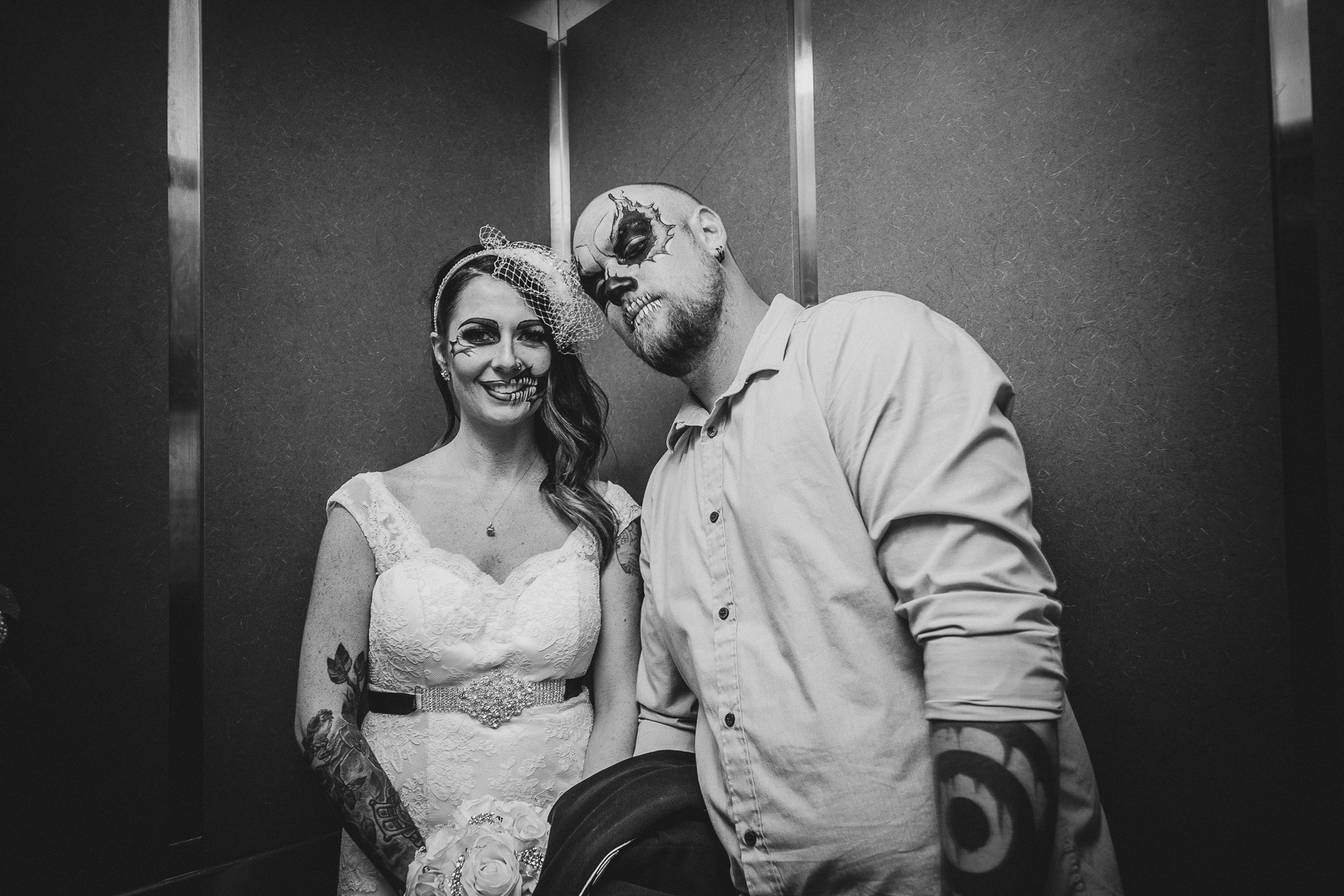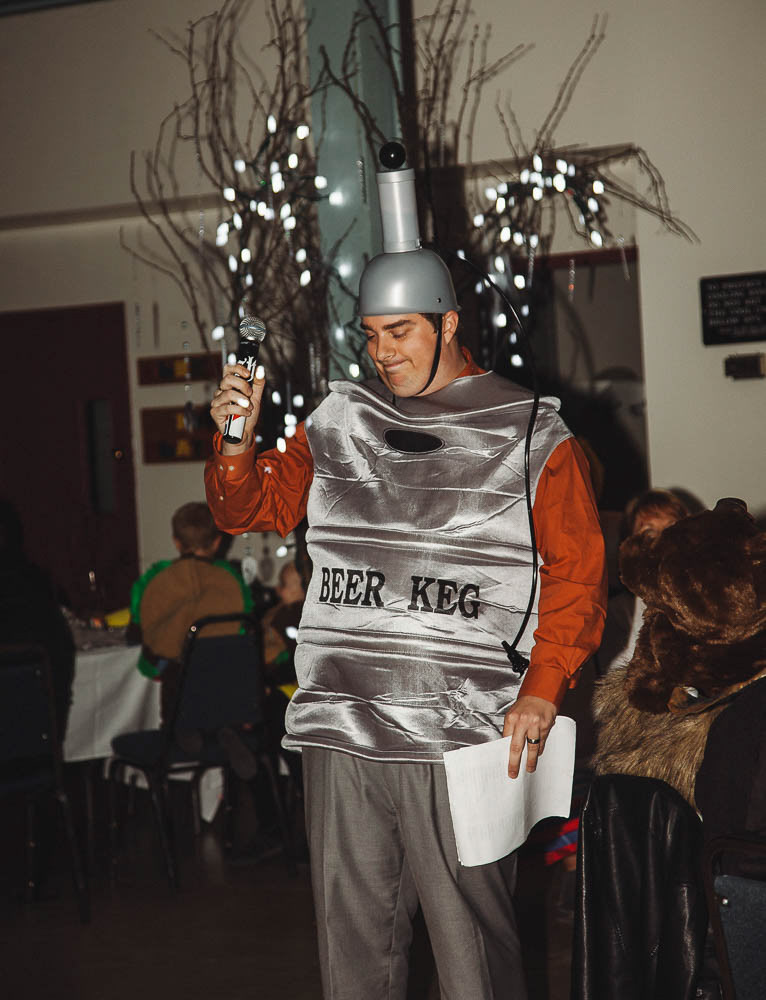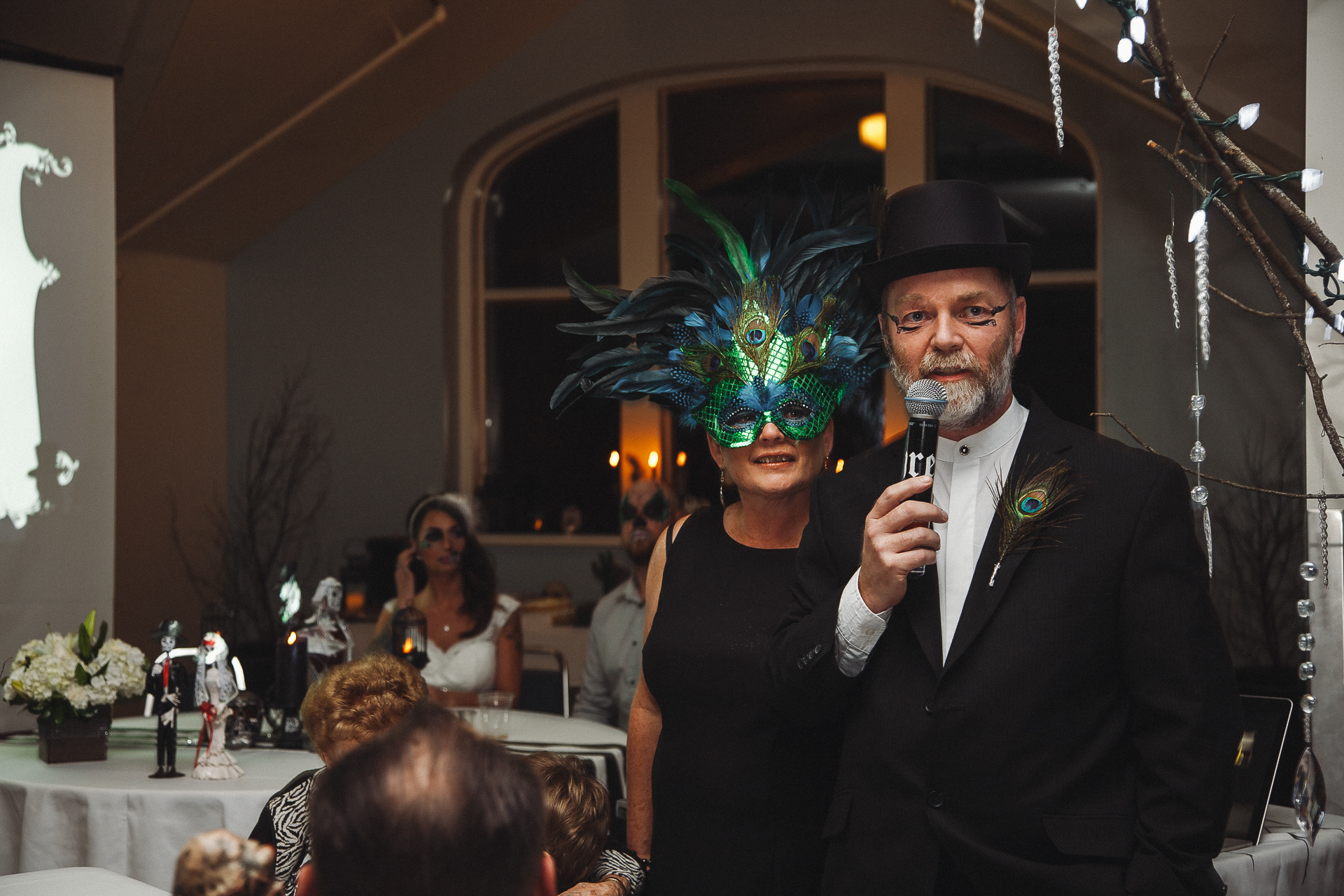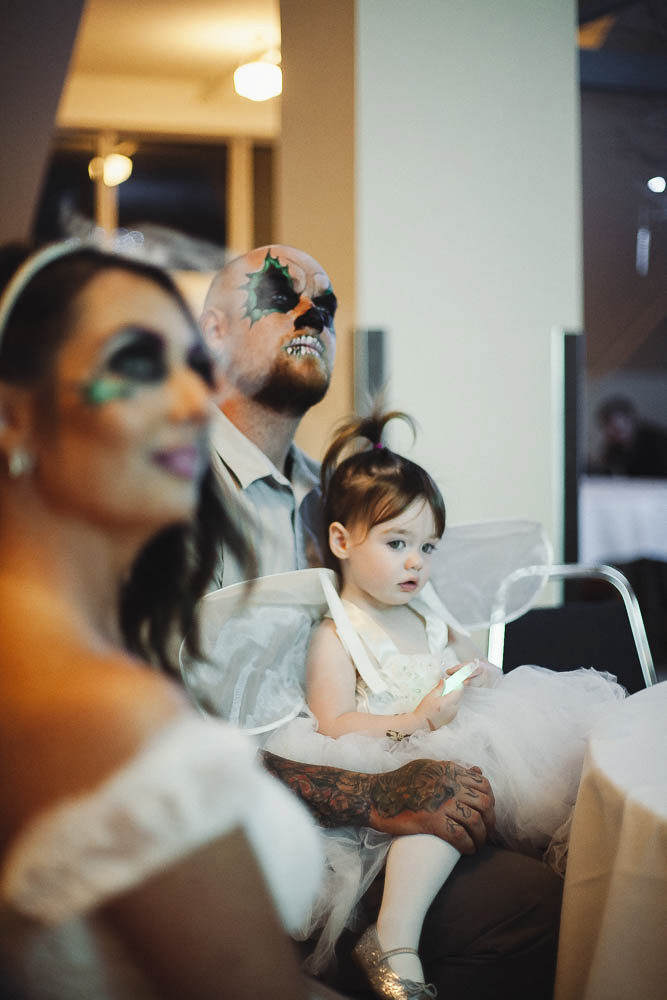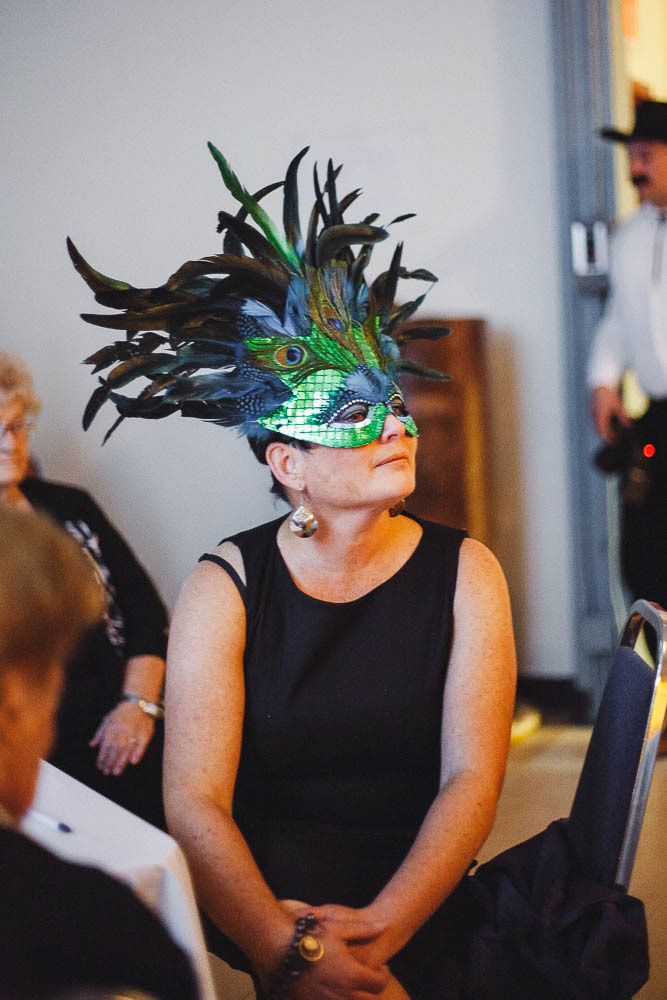 A Halloween Wedding is not complete without
a slasher wedding cake.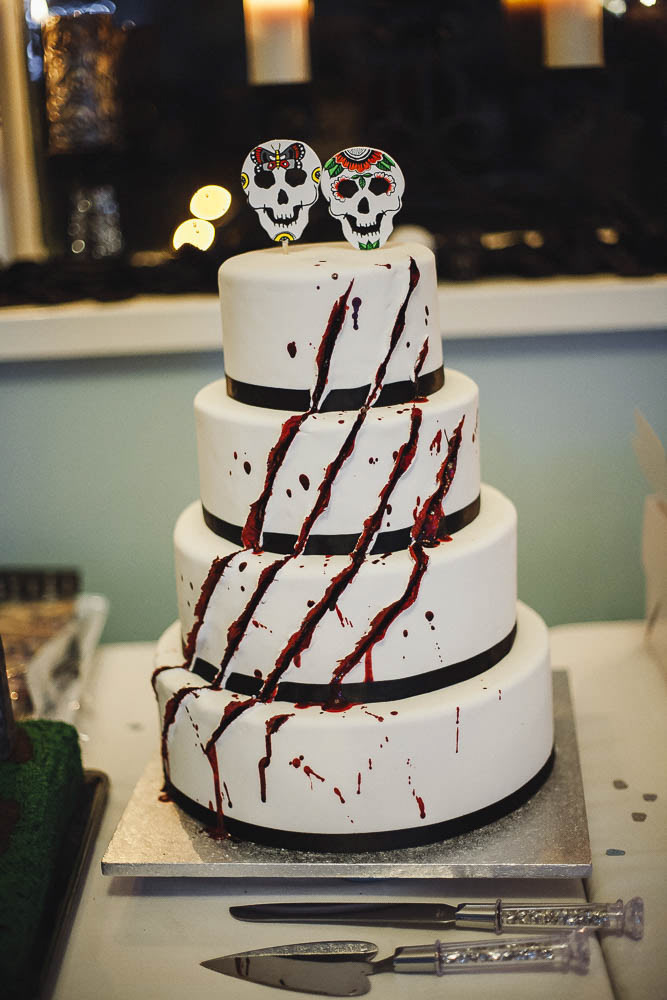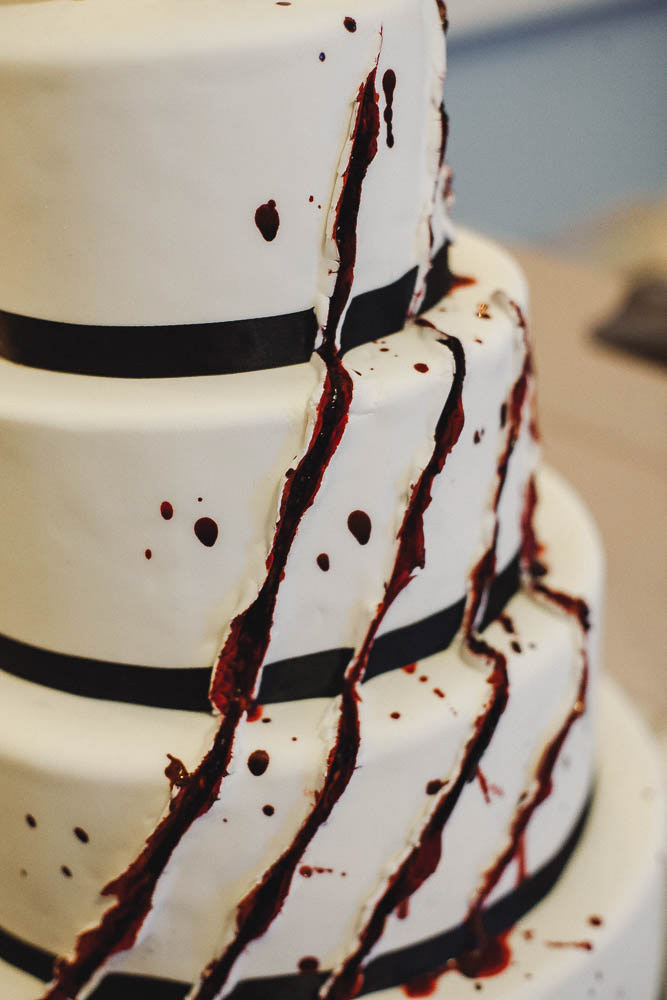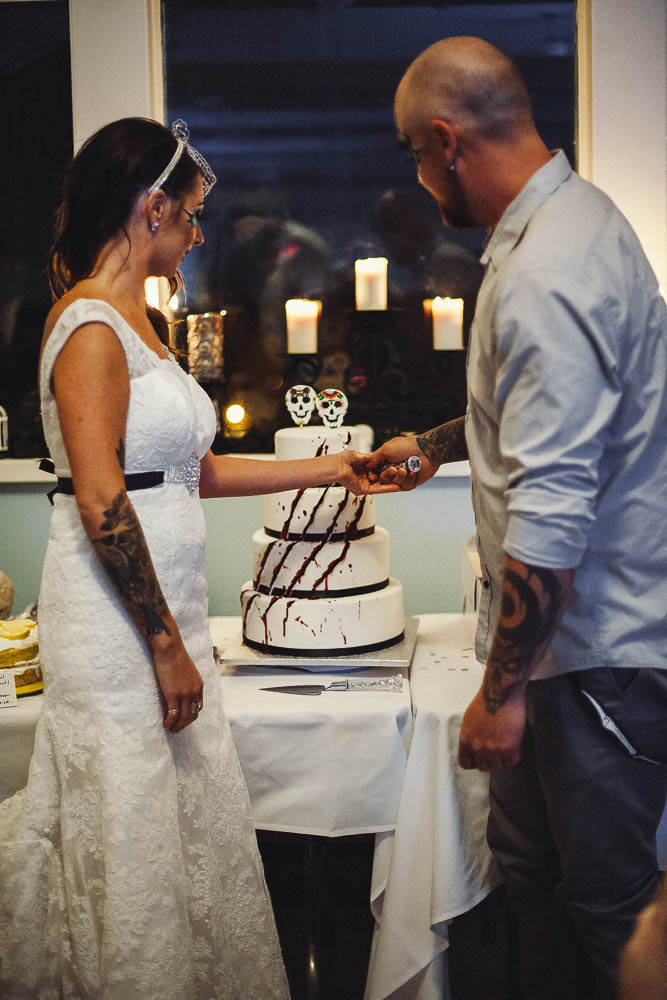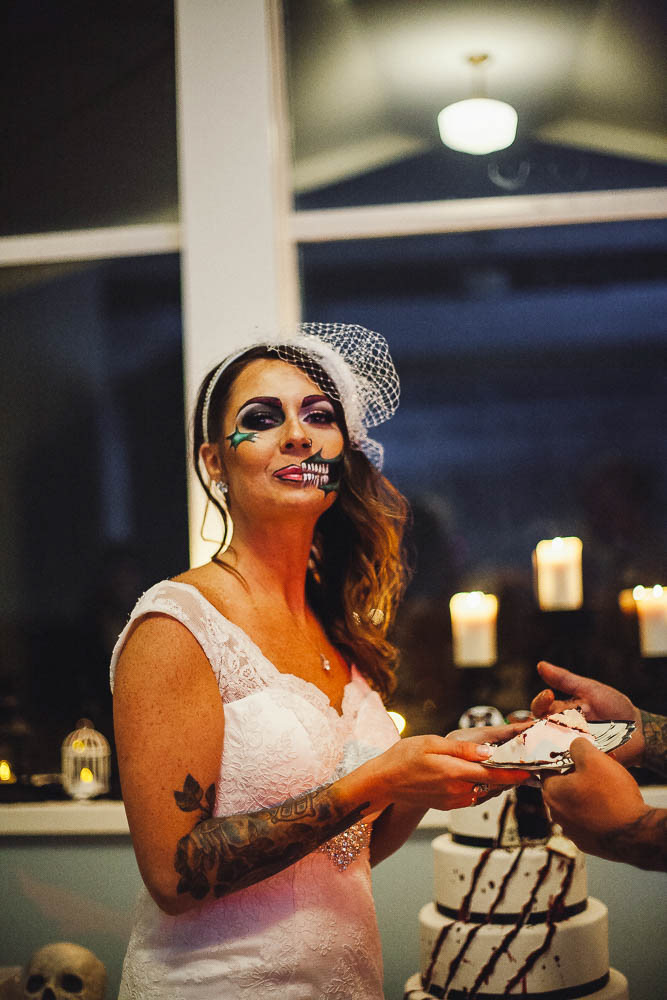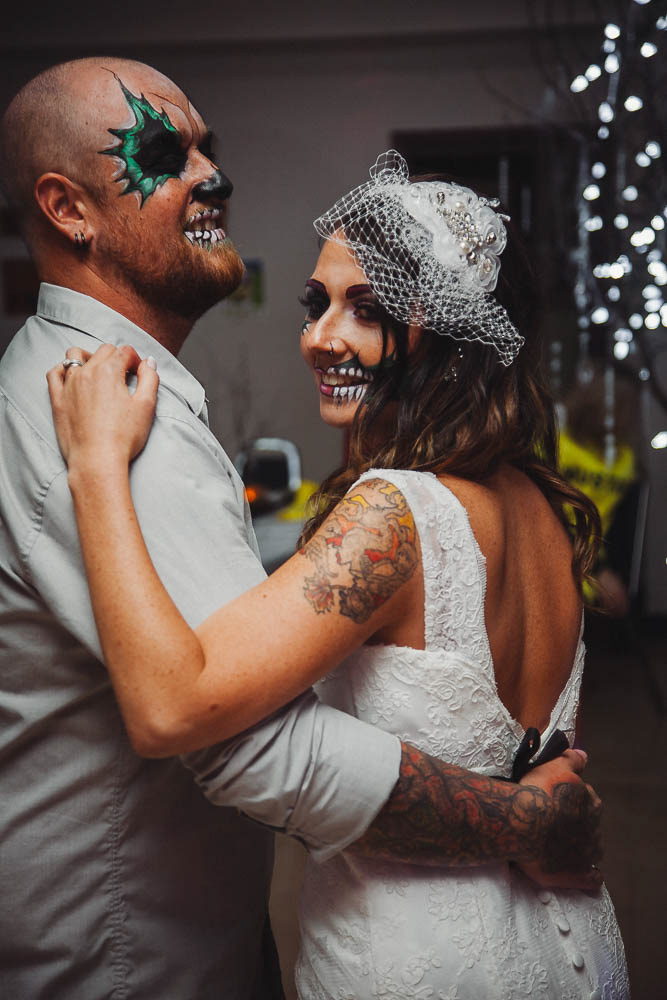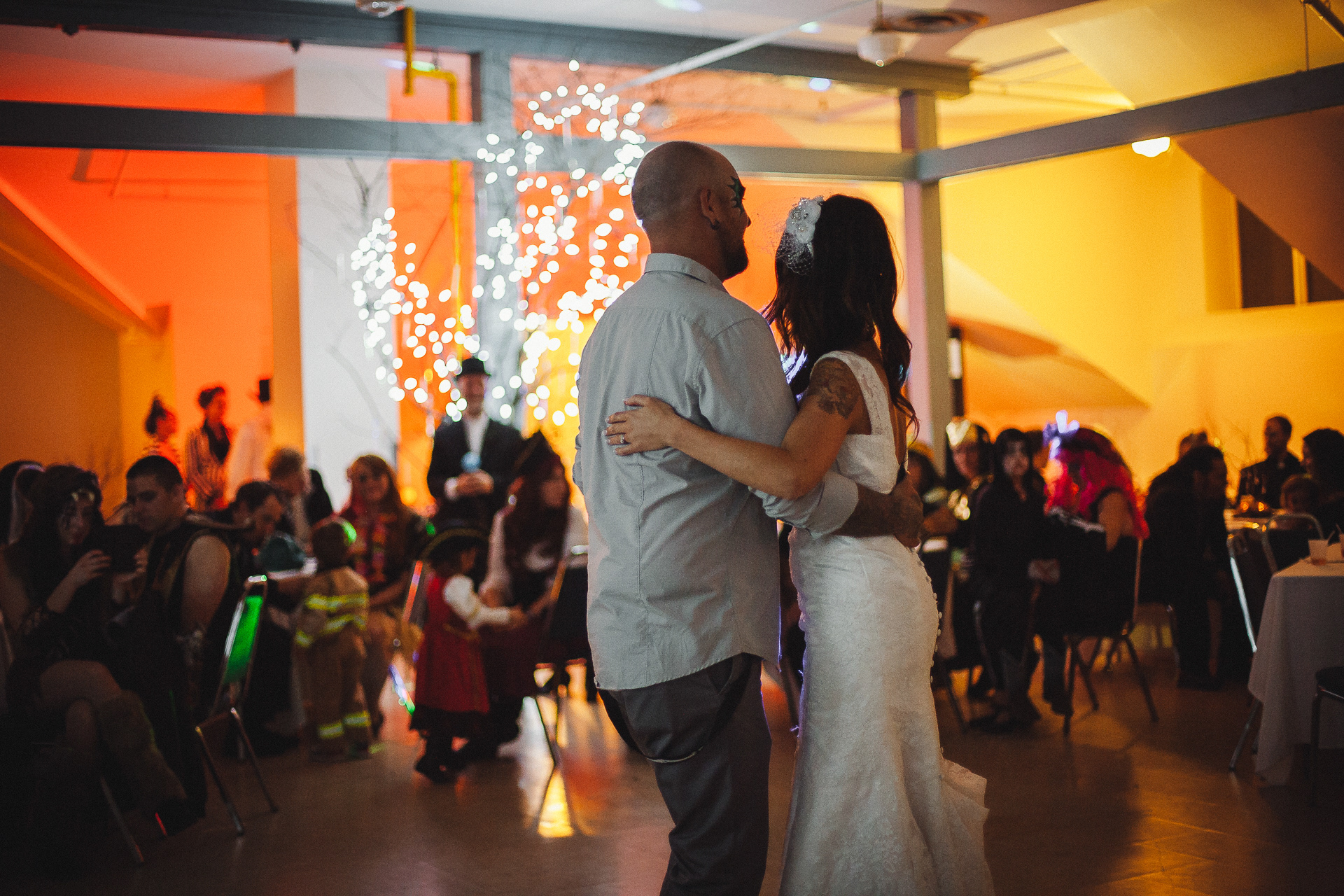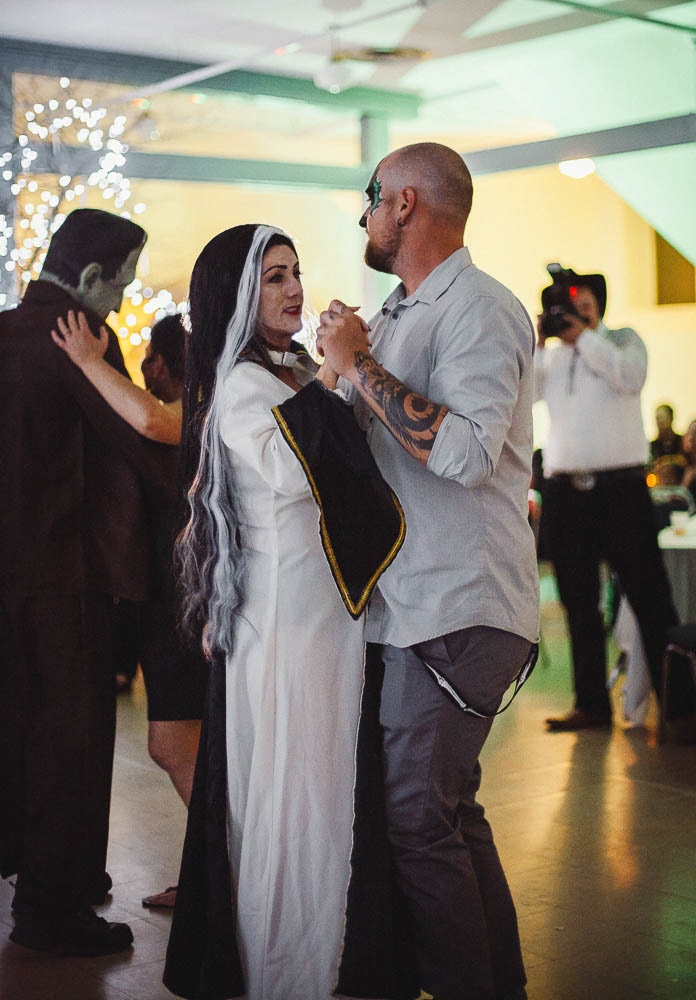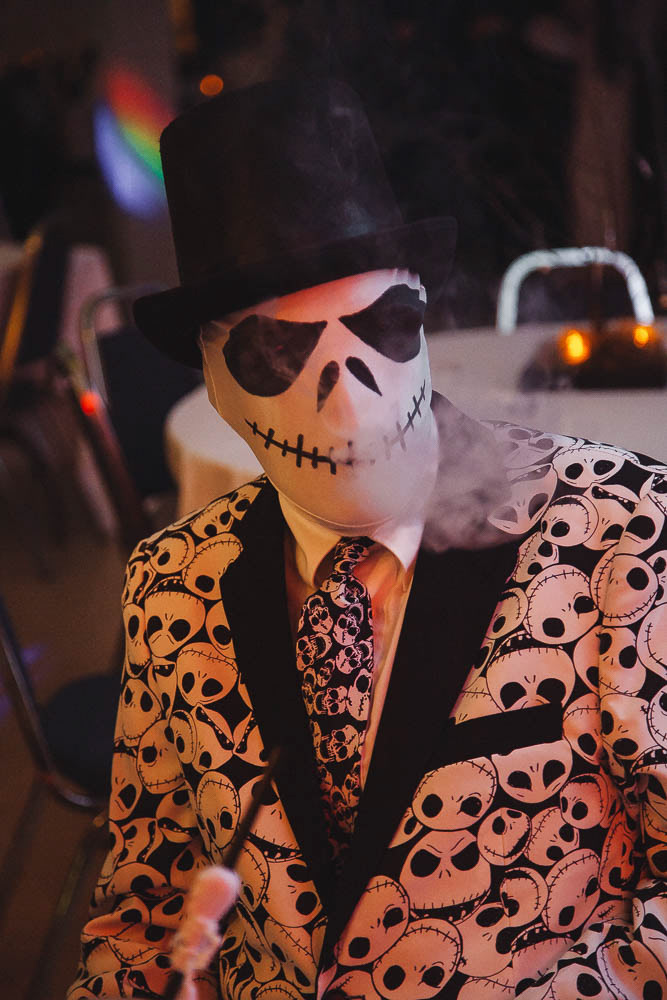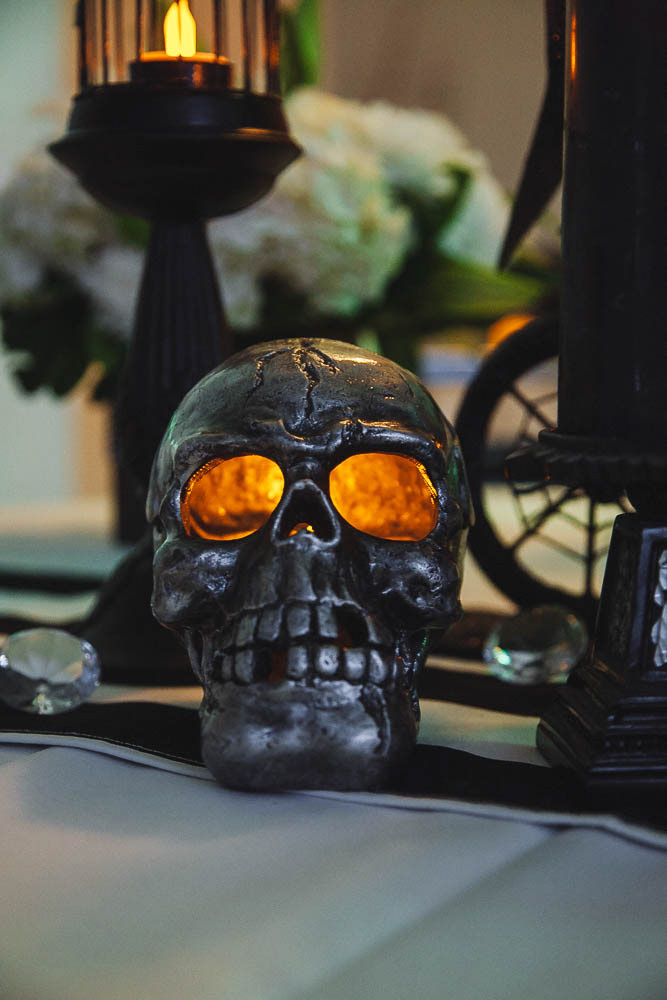 Zombie Woman and the Evil Maleficent
Dance Battle