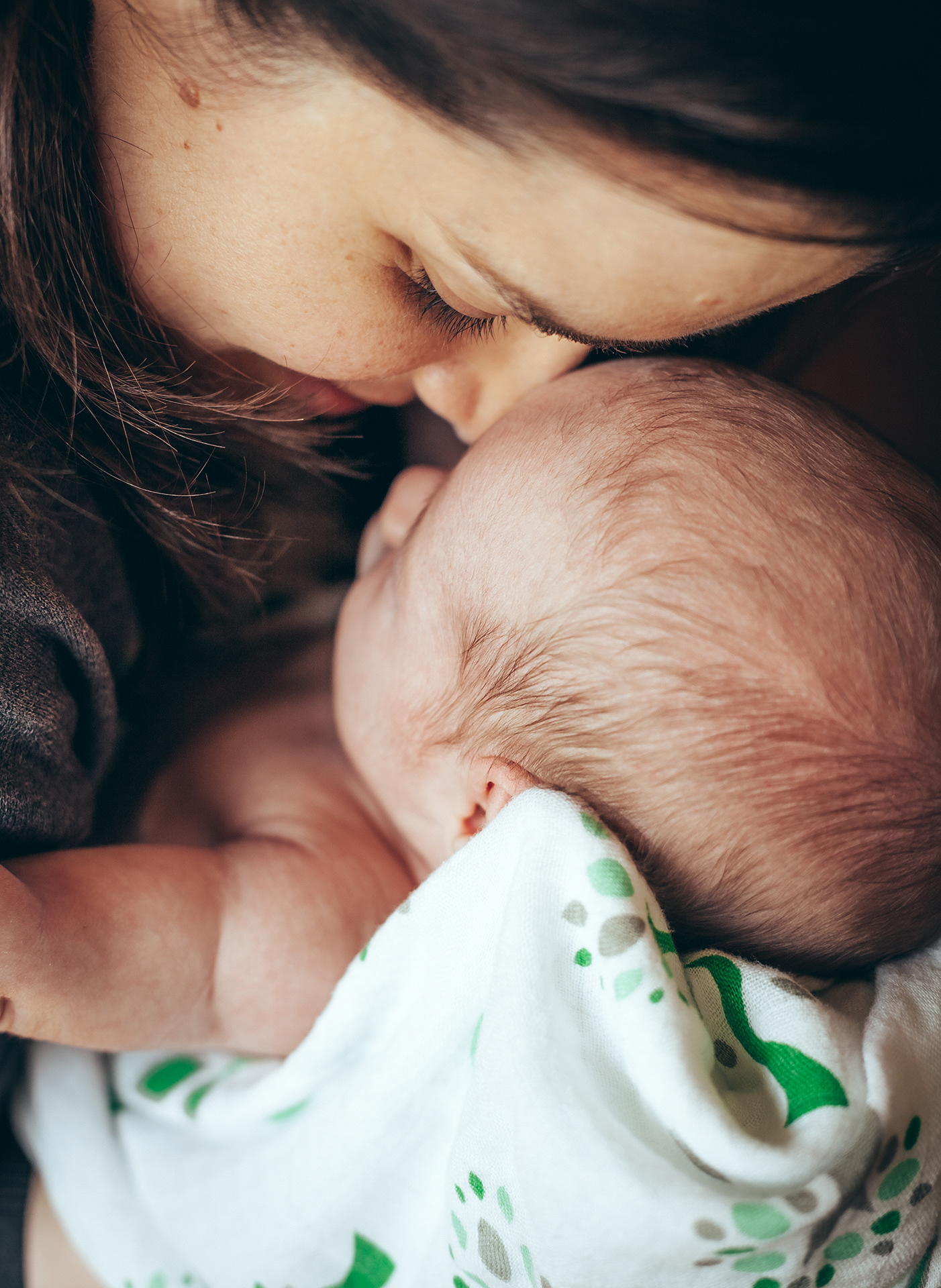 About My Style
It is an honour to be a part of capturing this amazing process, and documenting one of the most special times in life. Newborns are incredible creatures. They teach us so much about human nature, the essence of life, and living in the present. Our job in photographing these wonderful little people goes far beyond just snapping a few shots of your new family member; we aim to capture a unique moment in time and the emotions along with it. The photos from your session will become a family treasure to be enjoyed again and again.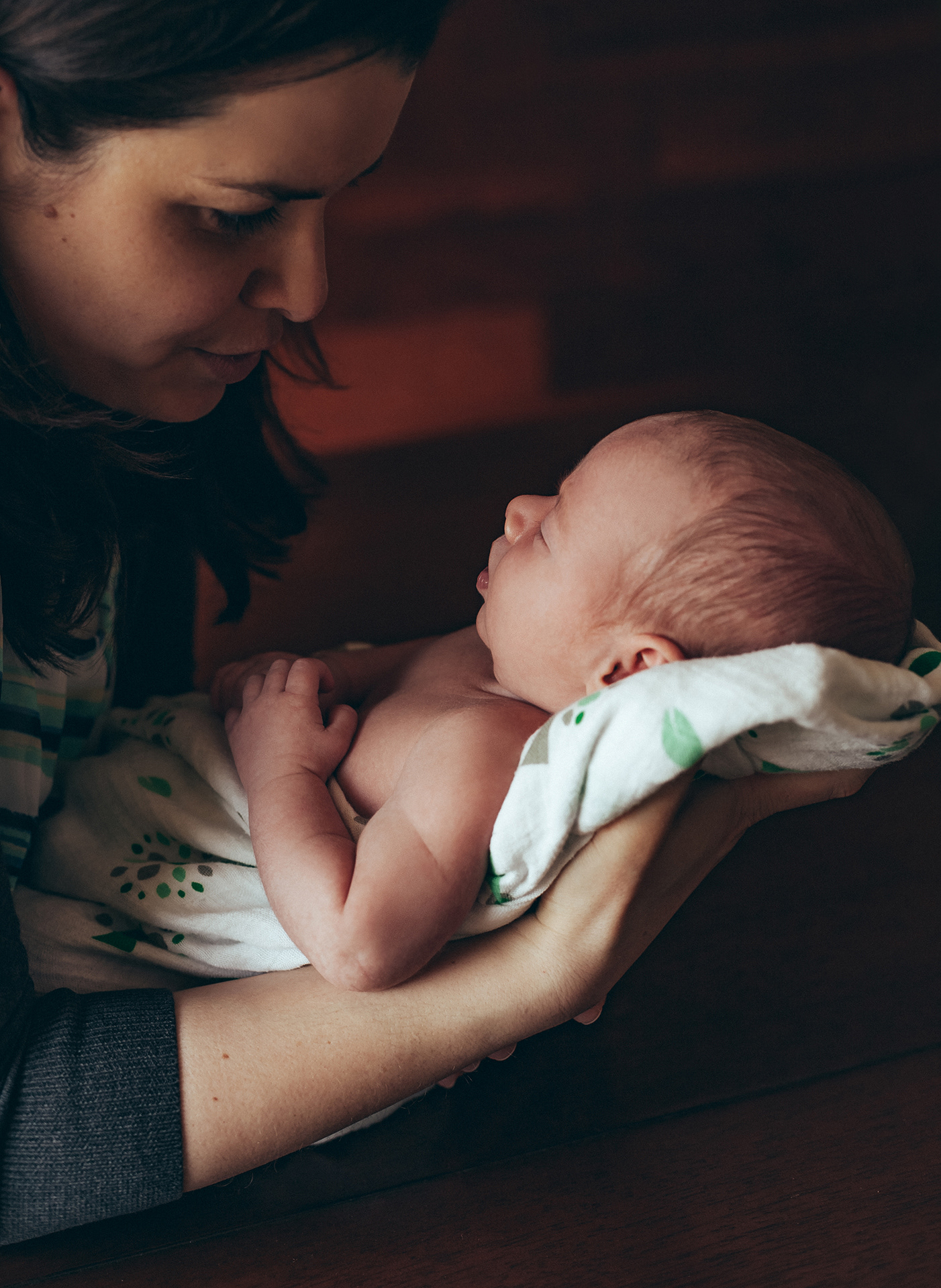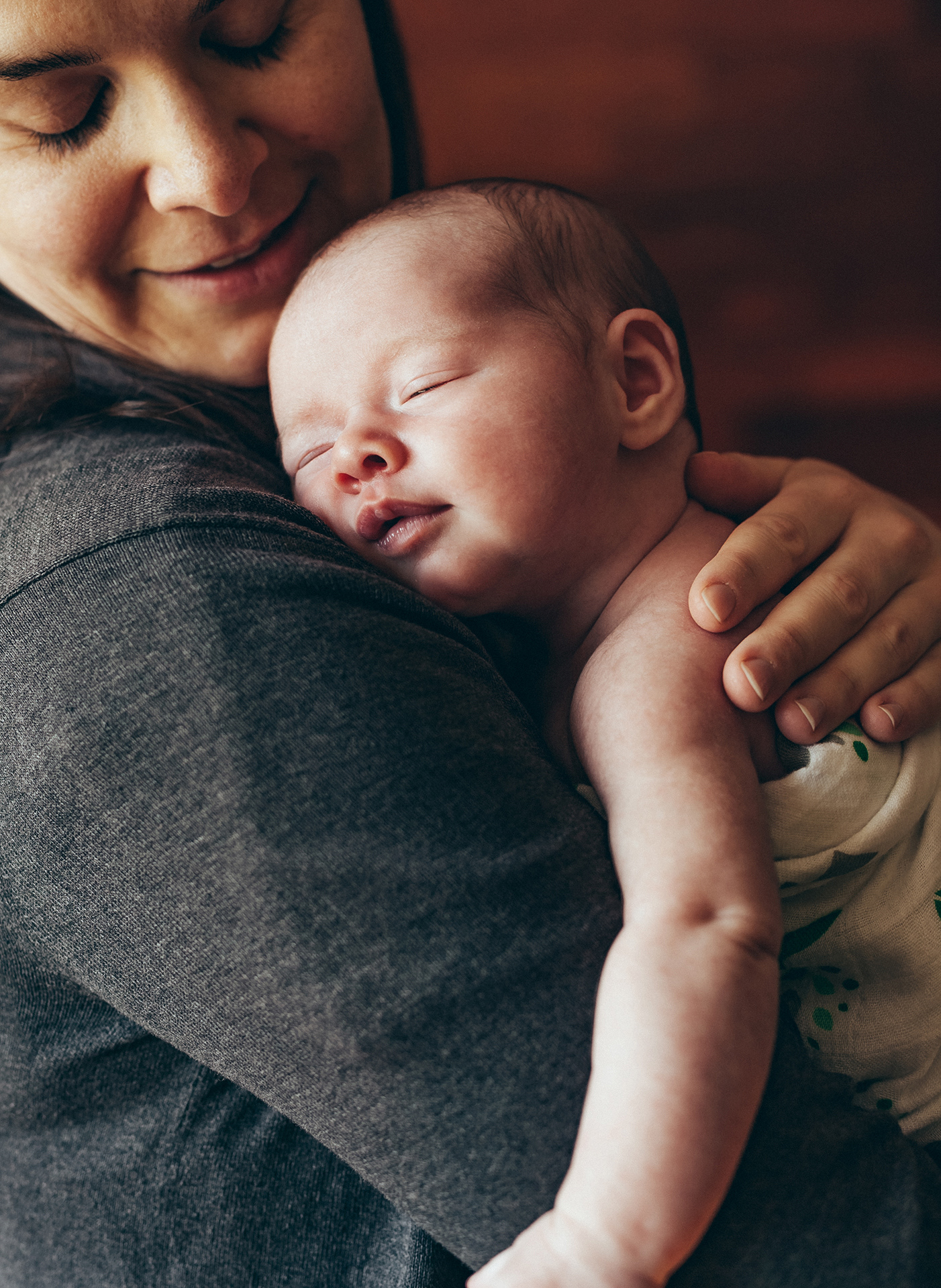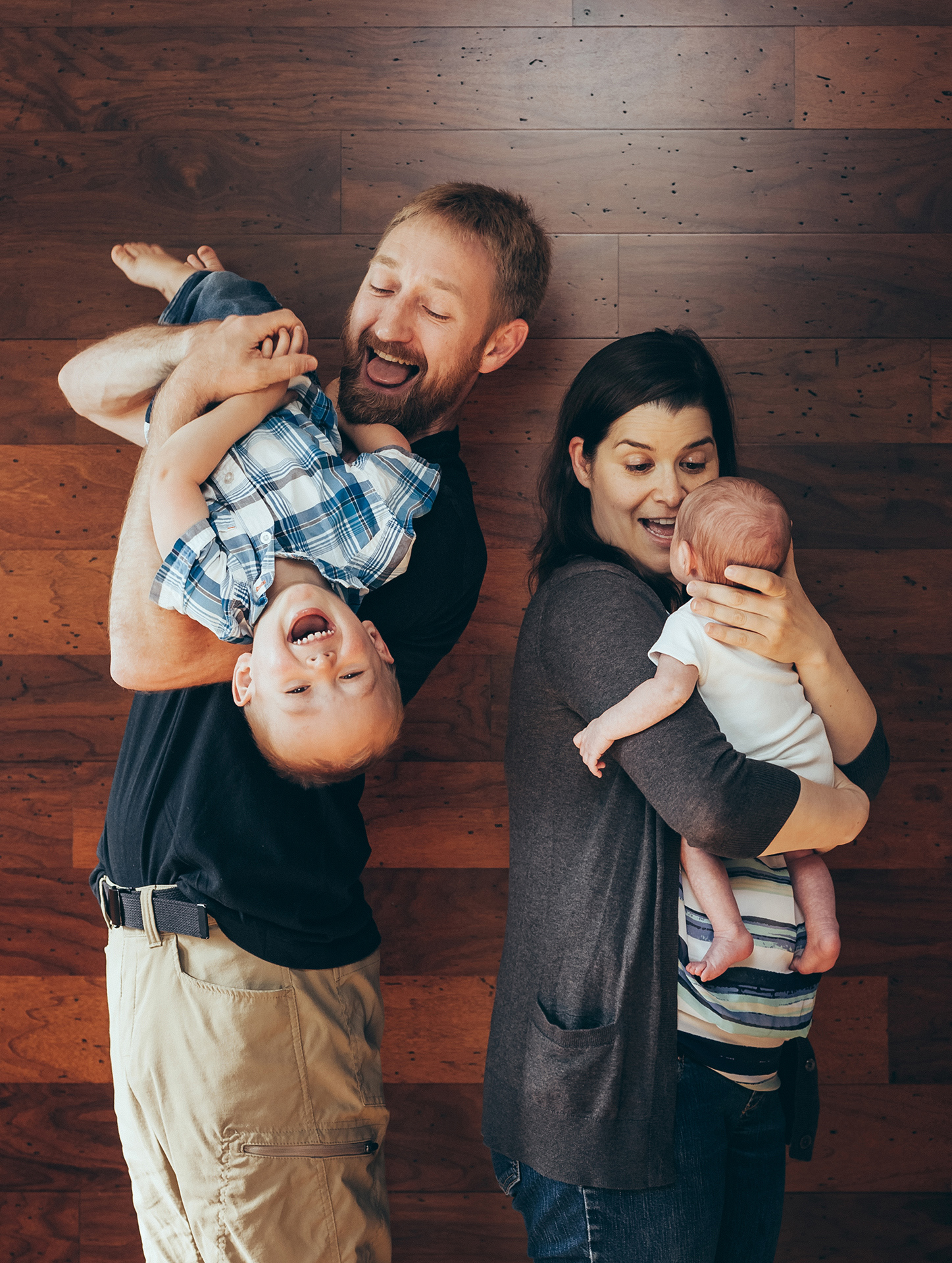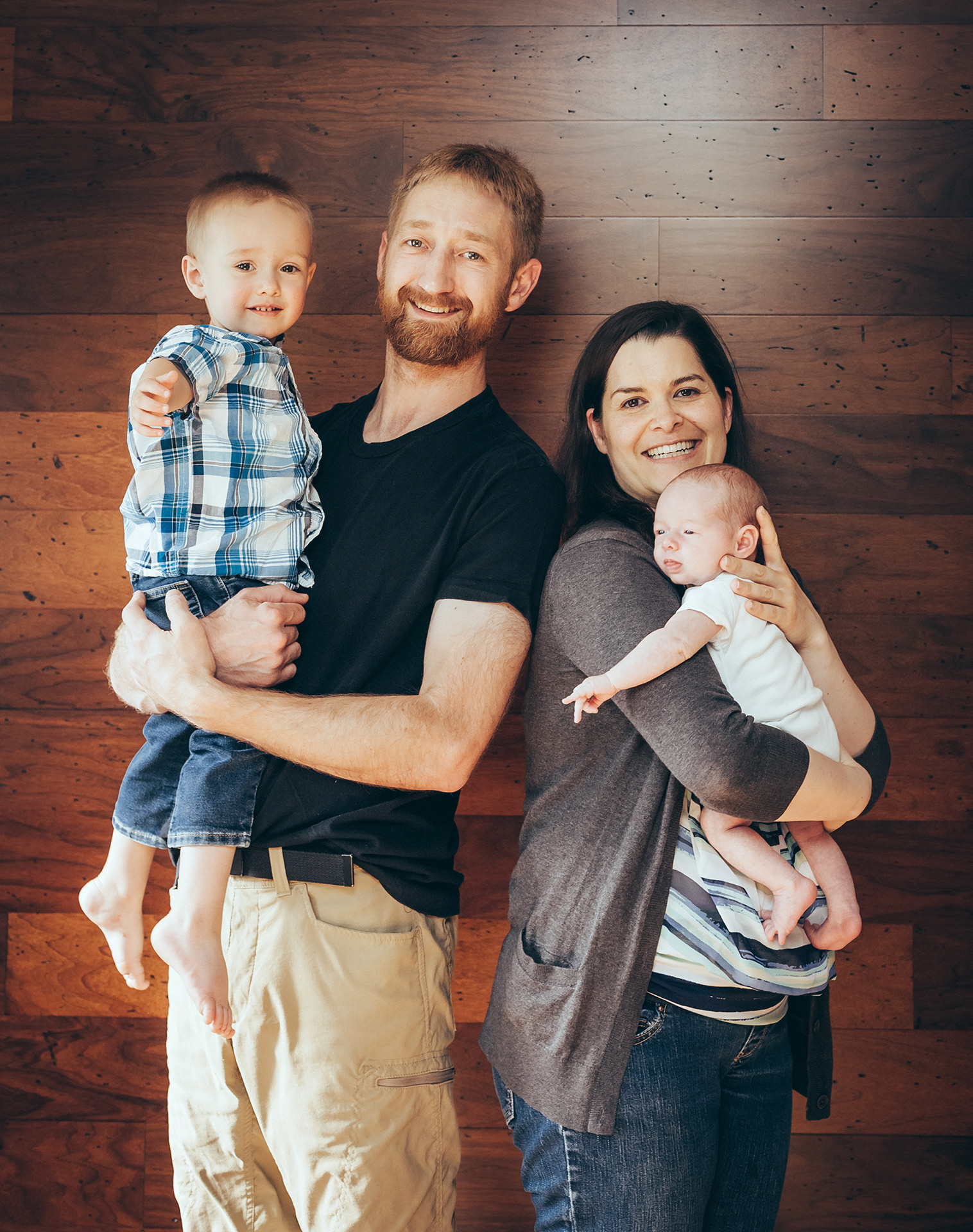 Booking & Planning
We reccomend booking your session at least 2-4 months in advance of your due date! 
As soon as baby comes, it's non-stop late nights and hard work for Mom and Dad. Coordinating a photo session seems like the last thing on your list of priorities. This is why we recommend booking your session at least 2-4 months in advance of your due date to make sure everything is lined up ahead of time and you don't have to worry!
Once your little bundle of joy arrives, please contact me to let me know the news. I will work closely with you or an appointed family member to find a day and time that works for everyone. Newborns are best photographed within their first 2 weeks of age; the ideal timing is before 9 days. I do however; welcome newborns of any age.
Before the Session
With a new baby - everything is new! It takes time to get into a rhythm with your little angel, and predicting when nap time will happen is generally difficult. However, if you can manage to have baby fed and changed before the shoot, this will increase the changes of sleep! If you have any outfits or props you'd like included in the photos, please lay them out ahead of time in place easily accessible. 
Questions are always welcome! 
Call / Text - 306-880-8304
Email - info@nicolebelhumeur.com
During the Session
The golden rule of newborn photography: babies are unpredictable! At just a few days old, a regular feeding, sleeping, and potty schedule is out of the question. I understand this, and as a result require a minimum of 2 hours blocked our for sessions. Although I have my bag of tricks to make the process efficient and fun for everyone, it really all comes down to how baby's feeling.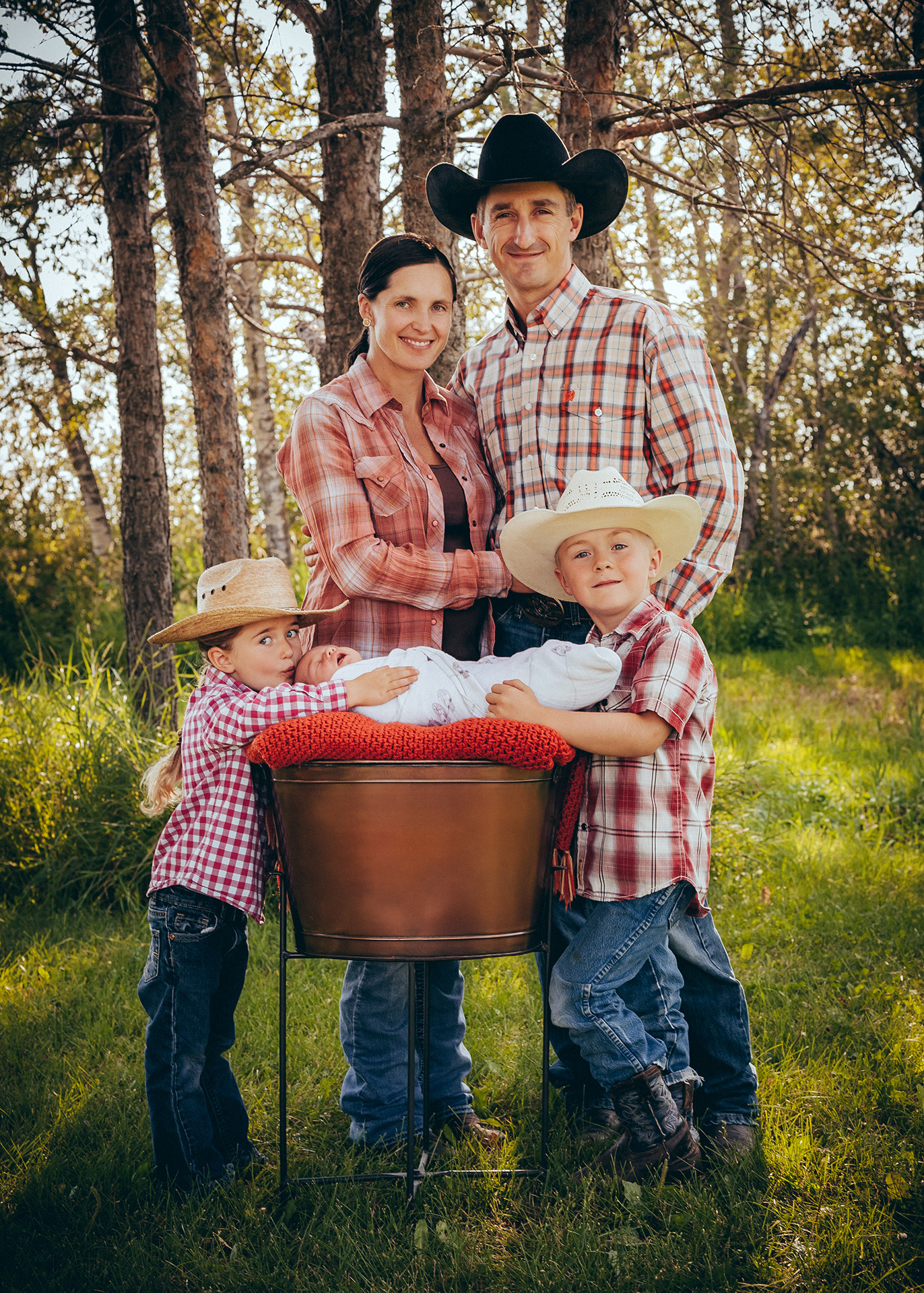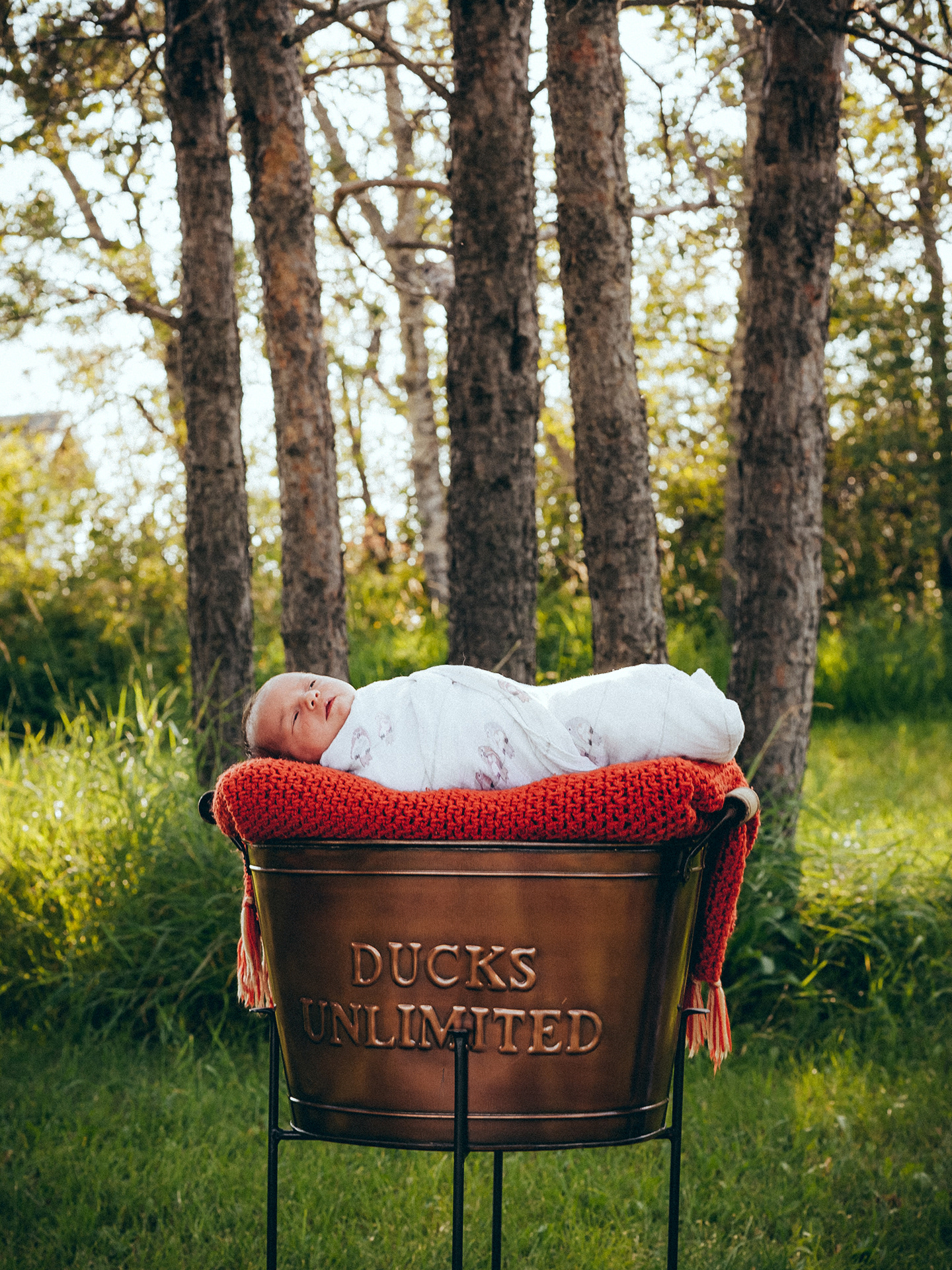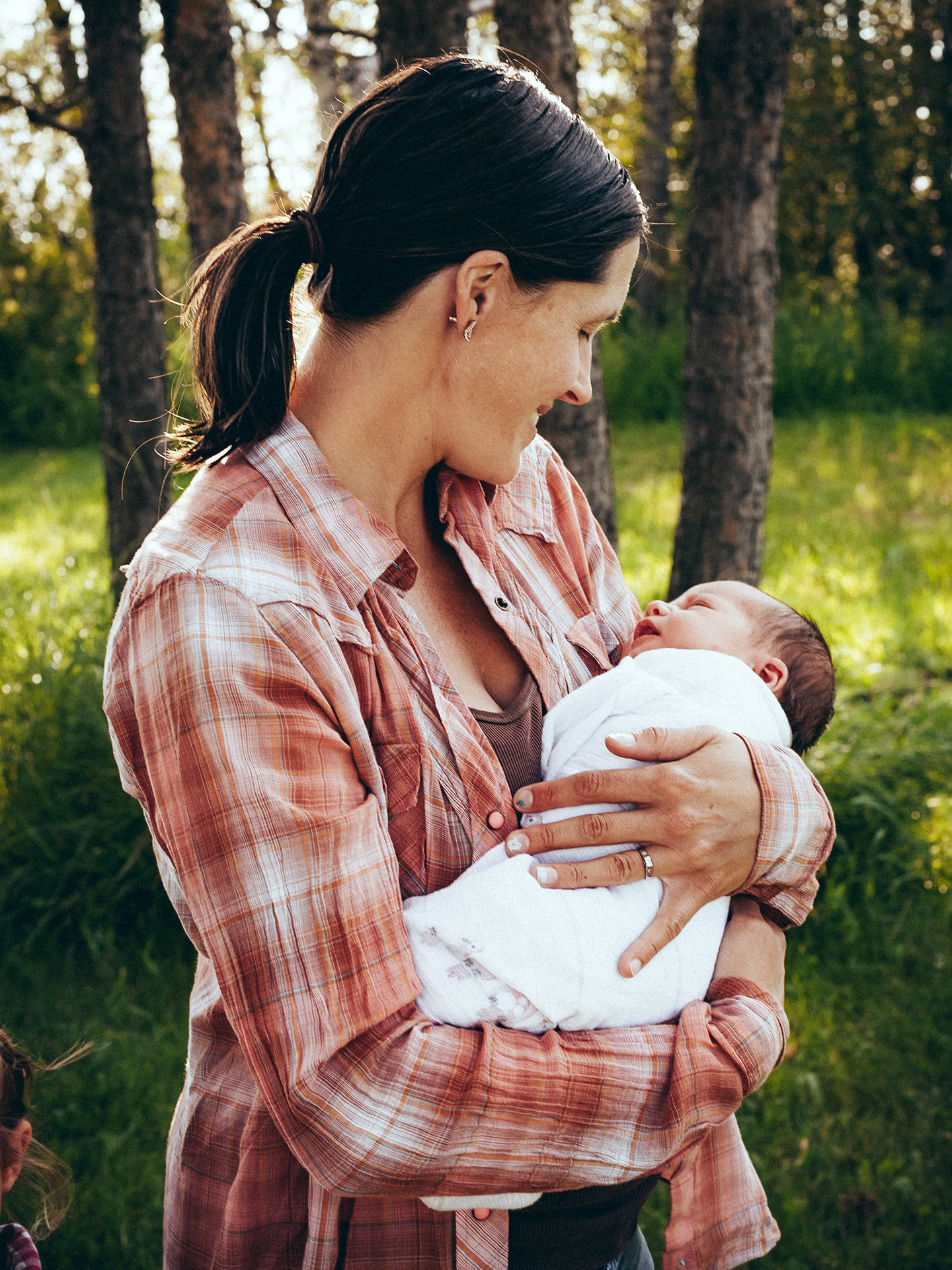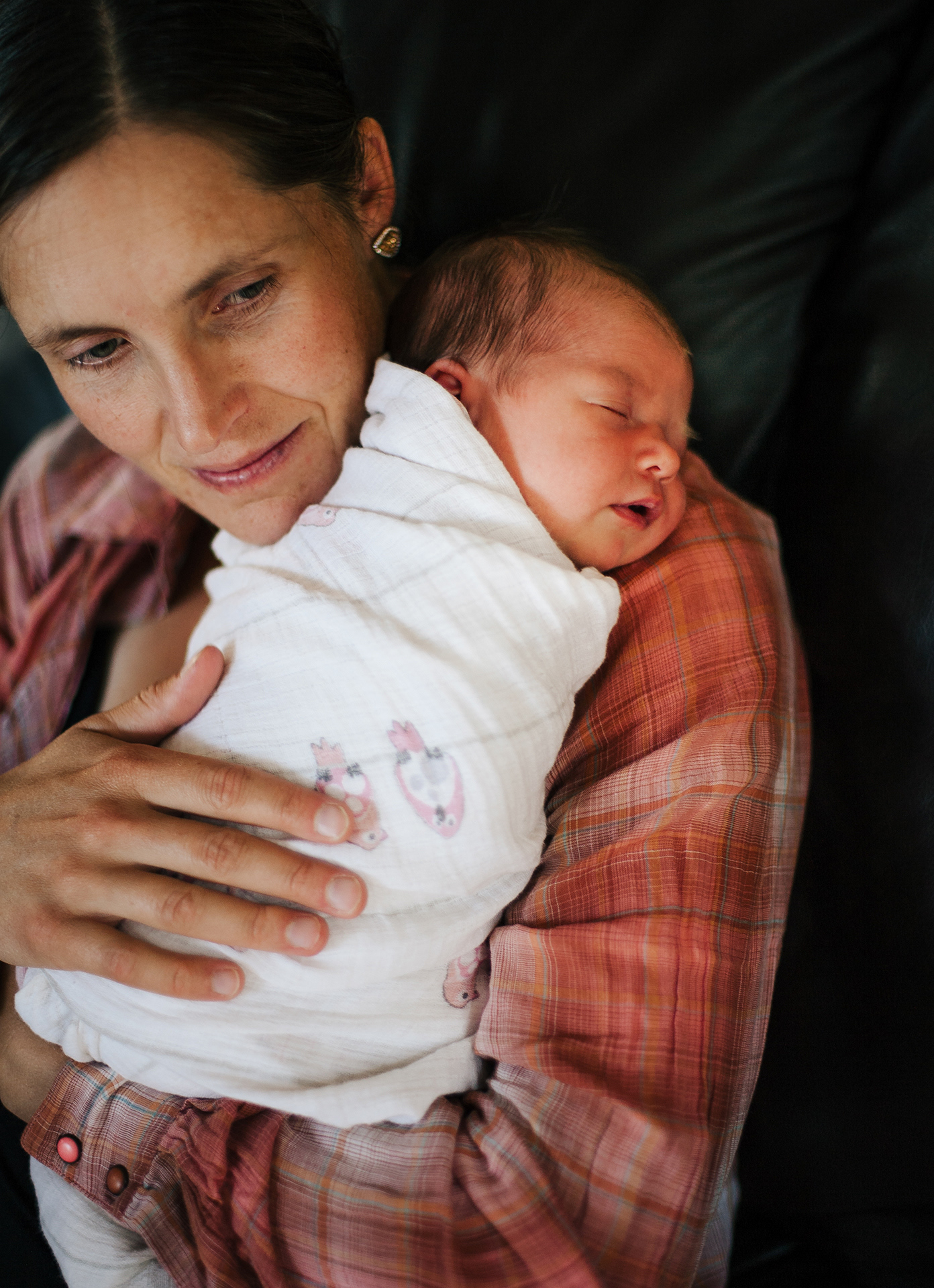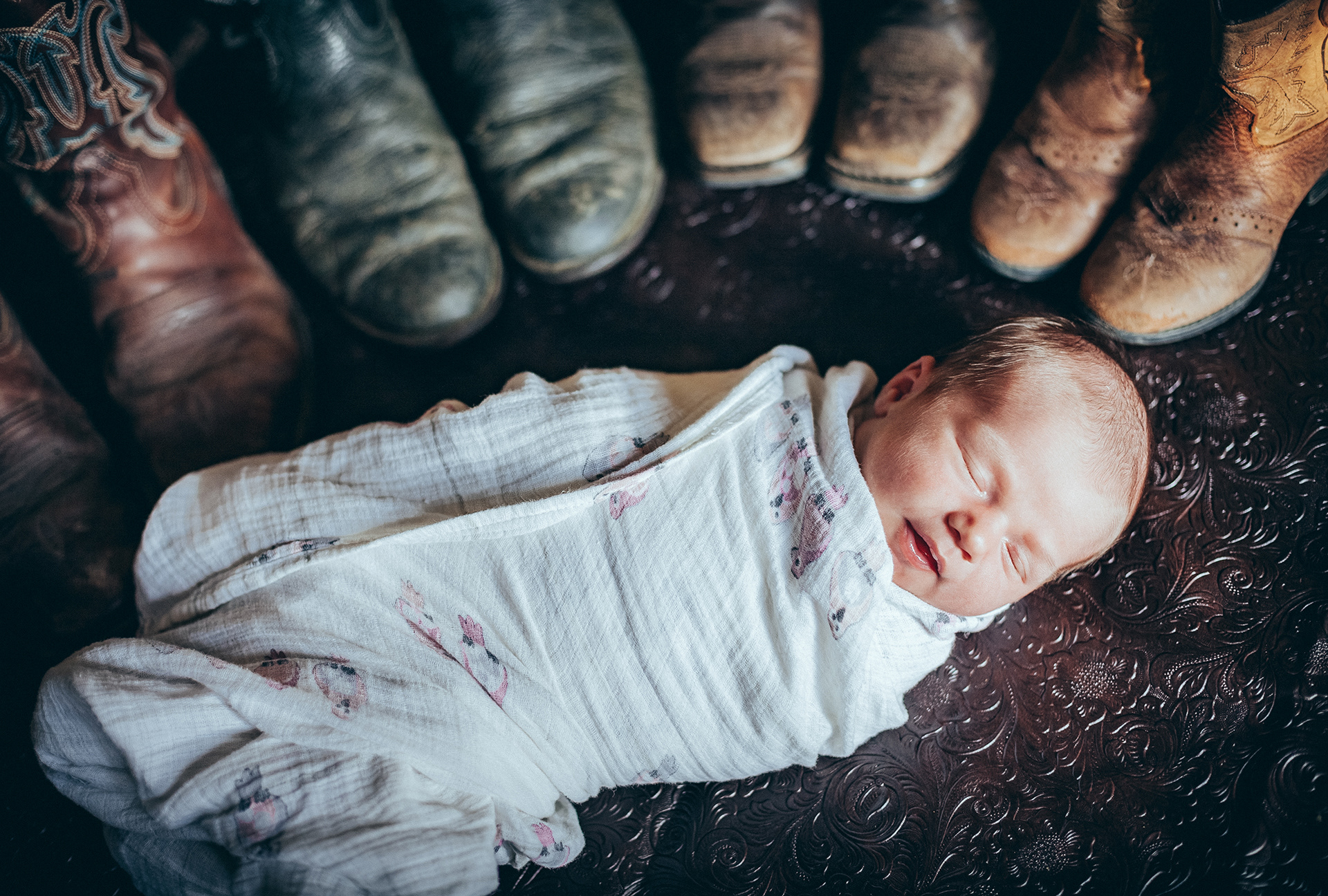 Almost everyone knows someone with a digital SLR. Why not just have a friend take your newborn's first photographs? While it's ultimately up to you to decide how you'd like your baby's first few weeks of life documented, I believe hiring an experienced professional is the ideal way to get wonderful results. Believe it or not, my job goes far beyond snapping the shutter. Photography is an art; one that requires experience and practice to achieve worthy results. I work one-on-one with each client to deliver images with an artistic style tailored to your family's character. 
I offer a choice of sessions, archival products, image retouching, and years of experience to bring clients amazing and consistent results. I am willing to literally sweat for hours to get baby happy in a heated room! At the end of all this hard work, you are the one who ultimately gets to enjoy the final product. Whether you choose to use the images for newborn announcements, home decor, or simply a few prints on your bedside table, you will be happy your hired a professional. I promise! 
Up to 1 hour of newborn photography
Unlimited outfit & diaper changes, feedings & cuddling
Online image gallery for viewing, ordering & sharing
30 LARGE* images delivered
High-resolution downloads enabled
All images retouched
And a set of (3) 7x7 Everyday Photo Books
-----
The Digital Keeper /
 $639
Up to 1 hour of newborn photography
Unlimited outfit & diaper changes, feedings & cuddling
Online image gallery for viewing, ordering & sharing
20 LARGE* images delivered
High-resolution downloads enabled
All images retouched

A La Carte
Up to 1 Hour Session Fee
/ 
$149
LARGE* Digital File
/ 
$30
SMALL* Digital File / $10
7x7 Everyday Photo Book / $115